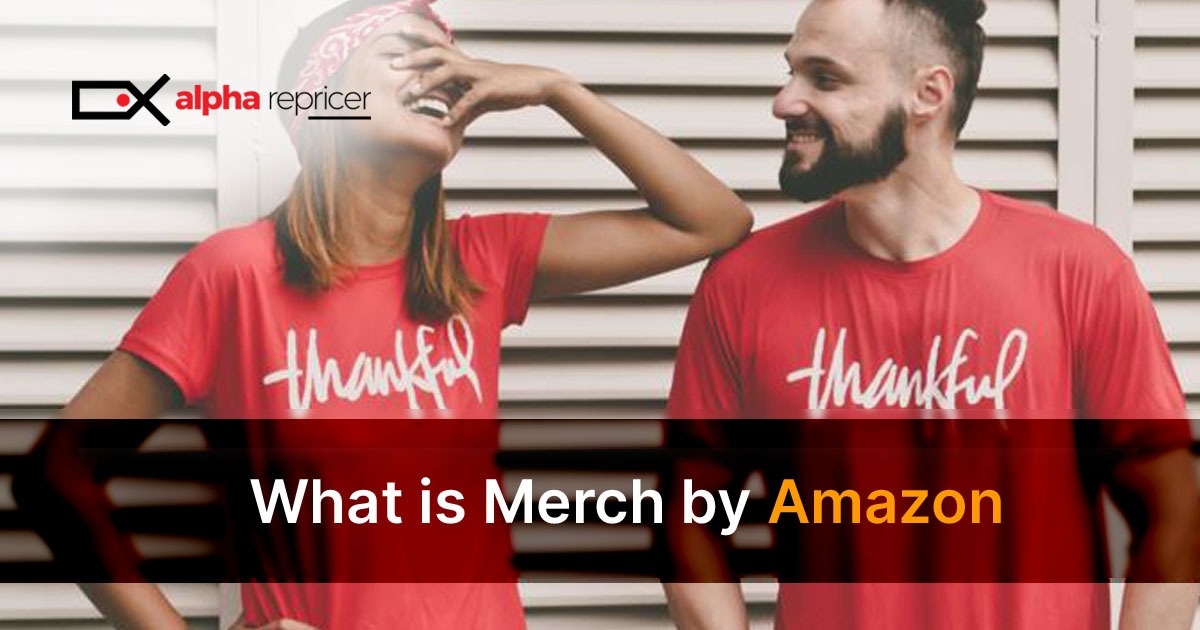 What is Merch by Amazon? Learning more about Merch by Amazon
Merch by Amazon is a marketplace where you can sell your t-shirt designs most simply and efficiently. Do research, anticipate trends, create, upload to Amazon, manage marketing, and sell items. It does not only makes your brand well-known, but it also helps you get a good amount of money. Merch by Amazon is a low-risk, creative, and quick money-making opportunity. Thus, it's a fantastic spot for you to stay and increase your sales in the market.
Merch by Amazon needs effort and time. It can be a lengthy process, but it's worth the effort. Read on to learn everything you need to know about Merch by Amazon.
Table of content:
Merch by Amazon
Merch by Amazon is a print-on-demand service from Amazon that allows brands and sellers customers to design t-shirts featuring their brand or designs. These are then manufactured, sold, and shipped by Amazon after each order is placed. Each sale generates royalties for the users. Merch by Amazon was created to assist app developers in promoting their products. It was used to print and sell t-shirts when it initially started. Over the years, the collection has grown to include various apparel items such as tank tops, raglans, long sleeve shirts, sweatshirts, premium tees, and hoodies.
Major brands have used Merch by Amazon to but it can be part of your marketing strategy too! Merch by Amazon is an excellent way for sellers who doesn't have much experience with e-commerce because it has fewer risk chances.
How does the Merch by Amazon work?
Before you get started, make sure that you have the following things:
Amazon account sign-in details
Complete account information
Tax ID number
Bank account and routing numbers
Here are the following things in order to sell your designs over Merch by Amazon:
. Request an invitation
The first step is to log onto Merch by Amazon by using your existing Amazon account. Here you will see an orange button, "Request Invitation," and then you'll get an application form. The form will ask you several things, including your banking details and complete company profile.
. Upload your work
Following that, you must upload your artwork to be printed on a t-shirt. Use the Photoshop, Illustrator, and Gimp templates that are provided. However, your design must be of high quality in order to print properly. Amazon has strict requirements for the designs that include:
15 x 18 in
300 DPI
A transparent background
No more than 25 MB in size
Time to select your product type and color
After you've uploaded your artwork, you'll need to pick the product type and color. Make sure to choose the designs that are related to your product. Royalties vary based on the product type. So it is necessary to do proper research and figure out which items work according to your financial situation.
. Add the product description
This is one of the most crucial steps, as you will have to research related keywords to list your products. It is necessary to do proper keyword research before adding them to your product listings. However, you can use bullet points in your product description to make your buyer's purchase much more effortless.
. Pricing of your products
Once your design is ready, make sure to set the prices of your products. Pricing is one of the most challenging tasks while merching with Amazon. It is necessary to price your products wisely while staying competitive. You can use Amazon repricing software to help you price your products. Try Alpha Repricer. It is the fastest Amazon repricing tool that sets your product prices in 2 minutes and helps you win the Buy Box and stay competitive.
After getting approved, Amazon will handle the rest of work. It will create your product page by managing the production, shipping, and customer service.
Tips to increase your sales on Amazon Merch
Here are a few of the tips that can help you attract your buyer's attention to your Amazon Merch.
. Top-notching Design
An attractive design on t-shirts can easily grab the attention of your buyers because it defines your product. Each design must be unique and original. You have to be careful while submitting your designs to Amazon because if your design is copyrighted, it won't get approved. Furthermore, use designs that are only under 300 DPI and 15 x 18 inches in size.
. Use strong keywords
Use strong keywords in your product description and title. Your product title must include the keywords that relate to the style and audience the t-shirt is intended for. Use more valuable keywords in your product title and description because it always helps buyers to find you easily.
. Social media can help you grow your customer base!
Use different social media platforms to build the image of your brand in the minds of targeted customers. Moreover, you can use high-quality or trending images that people will prefer to see on t-shirts, mugs, hoodies, etc. In this way, you will be able to maximize your sales on Amazon.
We hope this article was helpful for you. For more information, visit Alpha Repricer blogs. It is the best Amazon repricer. Moreover, we provide real-time repricing in 2 minutes and help you stay competitive 24/7.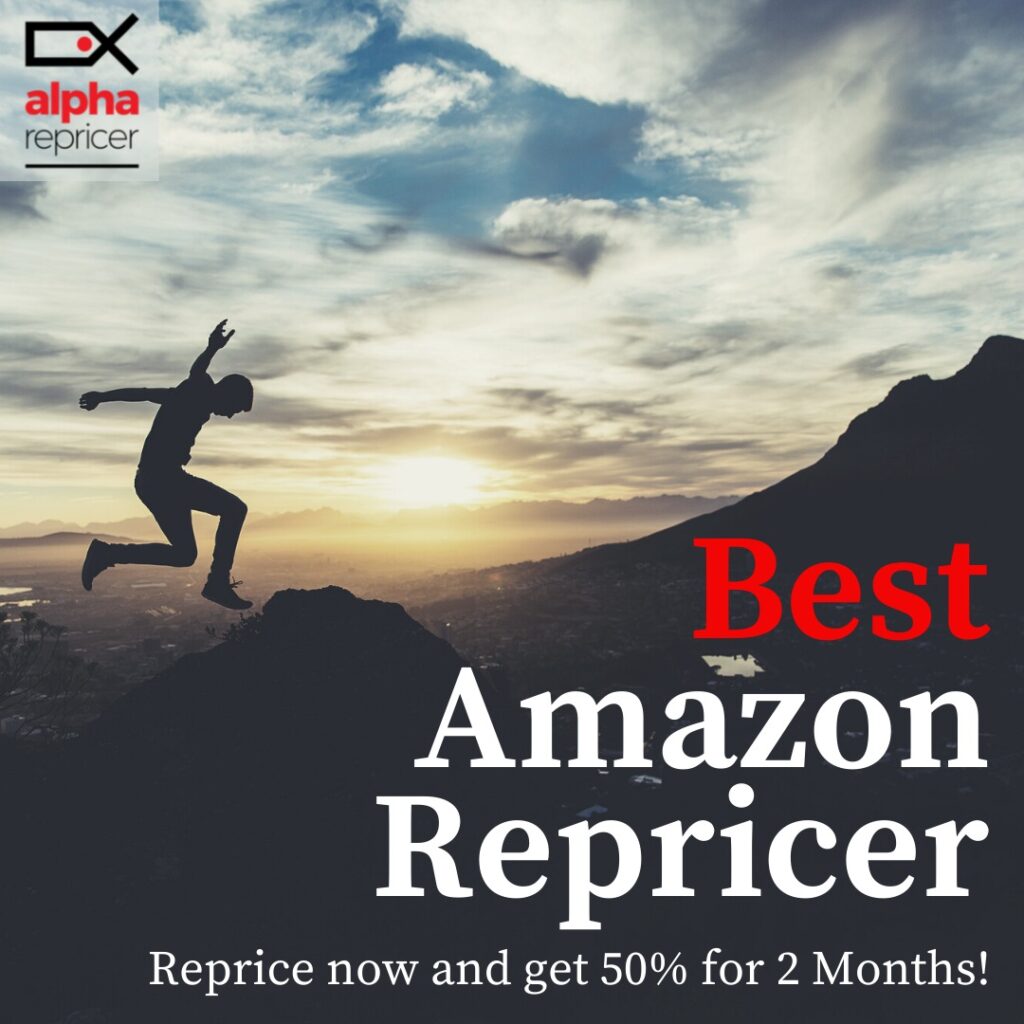 SIGNUP now for our free 14-day trial and experience the best Amazon repricer in the industry!