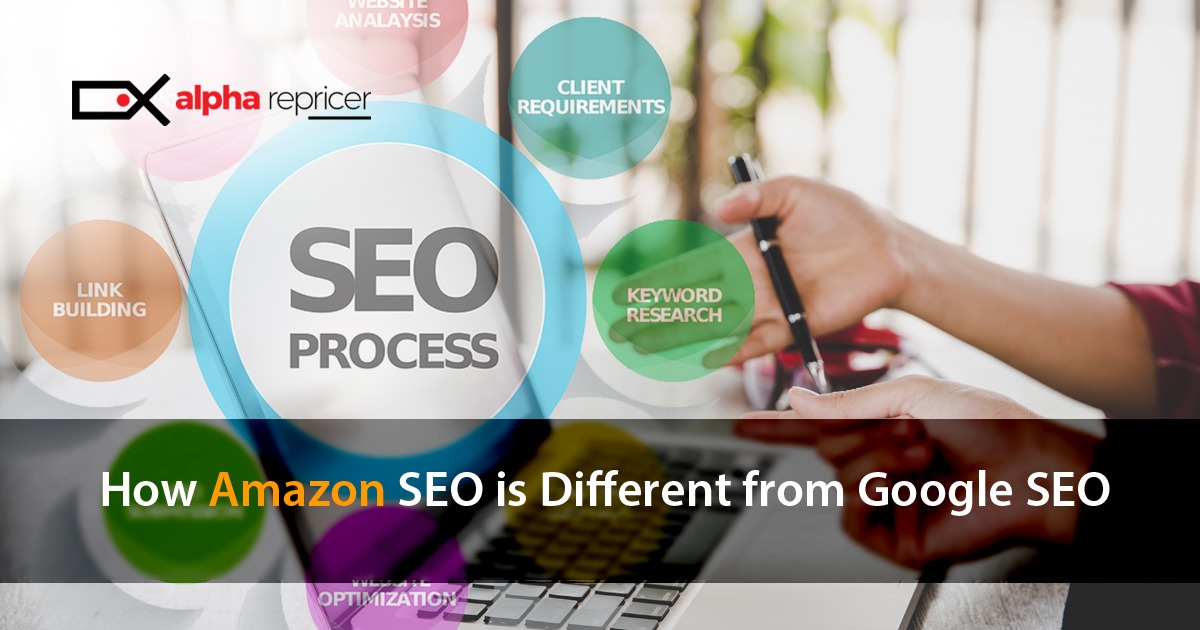 How Amazon SEO is Different from Google SEO? Amazon SEO vs. Google SEO
Amazon and Google are the top platforms used by people all over the world. Users over the world have access to a vast array of information and products online. These platforms now dictate the direction of where the world will go next. Anyone who wants to be successful as an employee or business owner needs to know how to navigate the shifting nuances of the digital world. Marketing and information sharing techniques have become even more aggressive, and it has become quite challenging to rank at the top of search pages. However, SEO has become the building block of business success by helping them rank higher online. Even those who work in traditional sectors such as farming or nursing need to utilize online techniques to be successful.
"According to a statistic SEO generates 1000 times more traffic than organic social media."
(Source: Ahrefs)
SEO (Search engine optimization) helps online entities increase their ranking on search engine results. It brings your business to an unlimited number of people searching for what they need. Amazon and Google are two powerful platforms with millions of sellers, and SEO plays a vital role in enhancing their business. Read on to know about the significant differences between Google SEO and Amazon SEO.
"68% of online experiences start with a search engine."
(Source: Ahrefs)
Table of content:
Amazon SEO
Amazon SEO is the process of optimizing your product listings so that your products can appear at the top of the Amazon search results. You can improve your SEO on Amazon by focusing on short-tail keywords, conversion rates, and external links. However, Amazon SEO helps you increase your sales and brand visibility by beating other competitors in the market.
Google SEO
Google provides the most helpful information in response to search queries. SEO for Google focuses on website content, internet credibility, webpage authority, and page quality. You can optimize healthy and long-tail keywords, external links, and conversion rates to improve your rankings and reach at the top of the pile.
Differences between Amazon SEO and Google SEO
Here are the key differences between Amazon SEO and Google SEO
. Keyword Repetition
Google's ranking system identifies and rewards the smart repetition of specific keywords in high-quality content. If you only use your target the keyword, your content is less likely to appear on Google's first search results page.
Amazon, on the other hand, is nearly the polar opposite. You only need to mention the keyword once in the title or once in the product page description bullet points, and you are more likely to rank. This is because, in Amazon's search results, the keywords in the title and bullet points are the most important.
. External links
Driving external traffic to your sites is very important for Google SERPs ranking. The more online sources that link to your material, the better, it shows that your websites are helpful, engaging, and helping the community. Google appreciates this and will reward you in the SERPs for investing the effort to generate real organic external traffic.
However, your listings outside of Amazon are not rewarded in any manner in terms of search visibility because Amazon simply does not care where your traffic is coming from. They are only concerned with the number of customers that visit their page. You may promote your product listing elsewhere, which can help you with the product marketing, conversions, reviews, and many sales – so the external linking impact is there. Still, it's indirect, and Amazon is not engaged.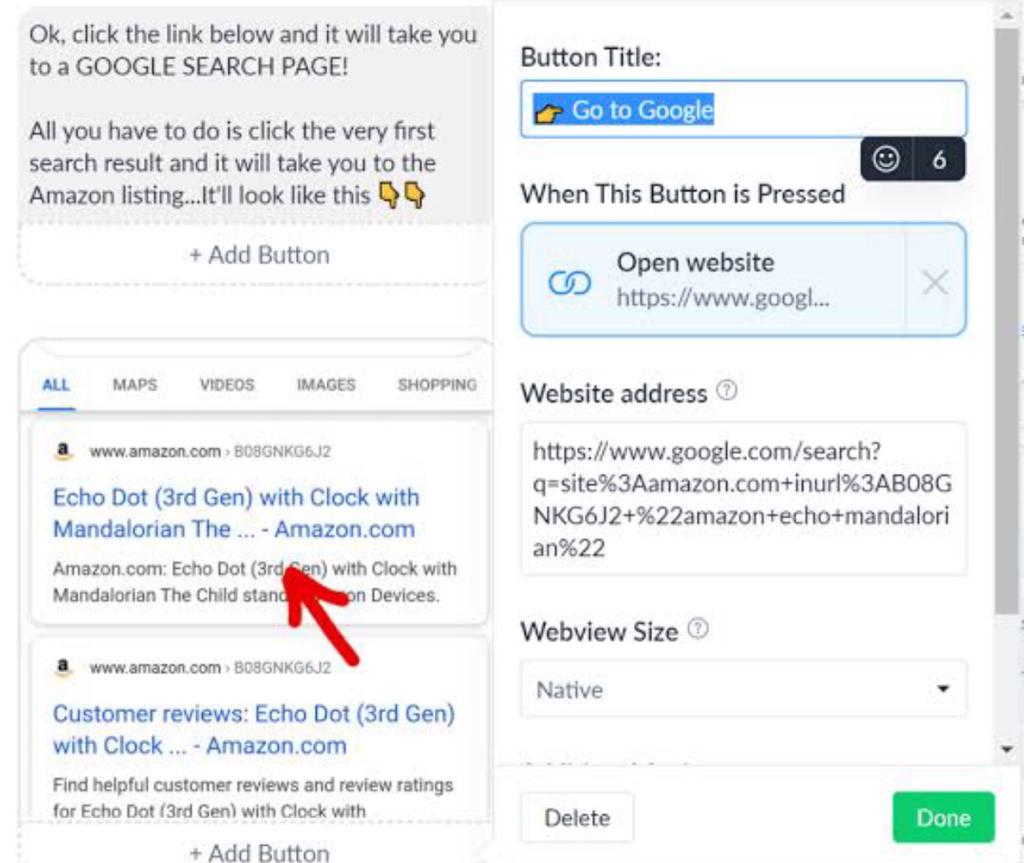 (Source: signalytics)
. Clicks vs. Conversions
Another difference between Amazon SEO and Google SEO is their conversion and per-click rates. Amazon sells items, while Google is a search engine that also sells ads about everything. For Google, every click on a page is important, and so is the amount of time spent on that page. But for Amazon, it doesn't matter that much. Amazon is concerned with the clicks that turn customers into purchasers and help them to increase their sales.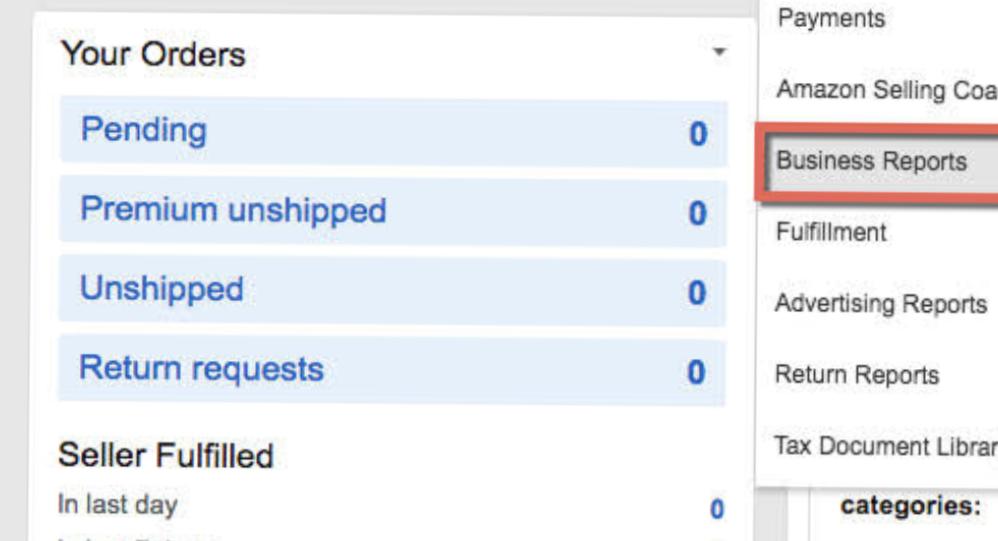 (Source: Amazon seller central)
. Short tail and long-tail phrases
Long-tail keywords play an important role in Google SEO. You can add them to your website content to increase your search engine rankings. Answering questions has become the new trend in terms of Google SEO that helps researchers to know what they want.
Amazon is more simplified. Customers know precisely what they want, so they input particular product kinds or names, and that's it. In other words, Amazon is geared for "short-tail keywords" by allowing you to shorten lengthy phrases without limiting your rating for the long-tail.
. PPC traffic
In Amazon, by paying for the effective ads, your products get listed under display ads, different sites, sponsored products that improve your rankings and help you get on the top of the product search results. While it's different for Google, getting sales from ads will not effect your rankings at all.
Conclusion
SEO for both platforms is equally effective. However, it is critical to understand where they would be most effective. Amazon offers items while Google answers queries. Set your business objectives and determine which one will help you in putting your ideas into action. Thus, you can grow your business on both platforms if you use the right tools.
At Alpha Repricer– the fastest Amazon repricing tool, we make sure that sellers are kept updated about the current industry's latest information and news. It is the best Amazon repricer that helps sellers to set their min/max prices. Furthermore, this helps sellers to stay competitive and win the Buy Box more often.
SIGN UP now for our free 14-day trial and experience the fastest Amazon repricing tool in the industry!