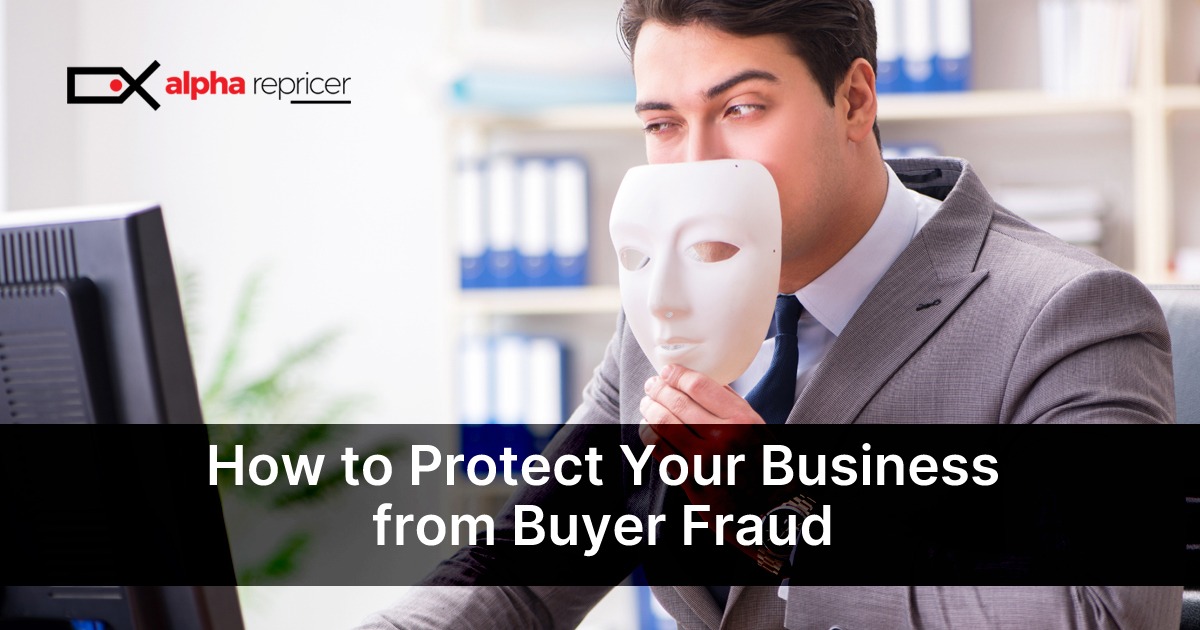 How to Protect Your Business from Buyer Fraud?
There are thousands of advantages to becoming an Amazon seller. You get to interact and sell your products to the most extensive customer base online. However, among thousands of buyers coming to shop from you, there is a minority of people in the mood to commit Amazon buyer fraud. They become a hurdle for your business to grow on Amazon and scam you for money.
Amazon does all it can to stop these buyer frauds, but Amazon sellers should know how to prevent such issues from happening and stay protected.
Below, we will go through many sorts of buyer fraud you could encounter while selling on Amazon, as well as the best strategies to deal with them if you get in trouble.
Different Kinds of Buyer Fraud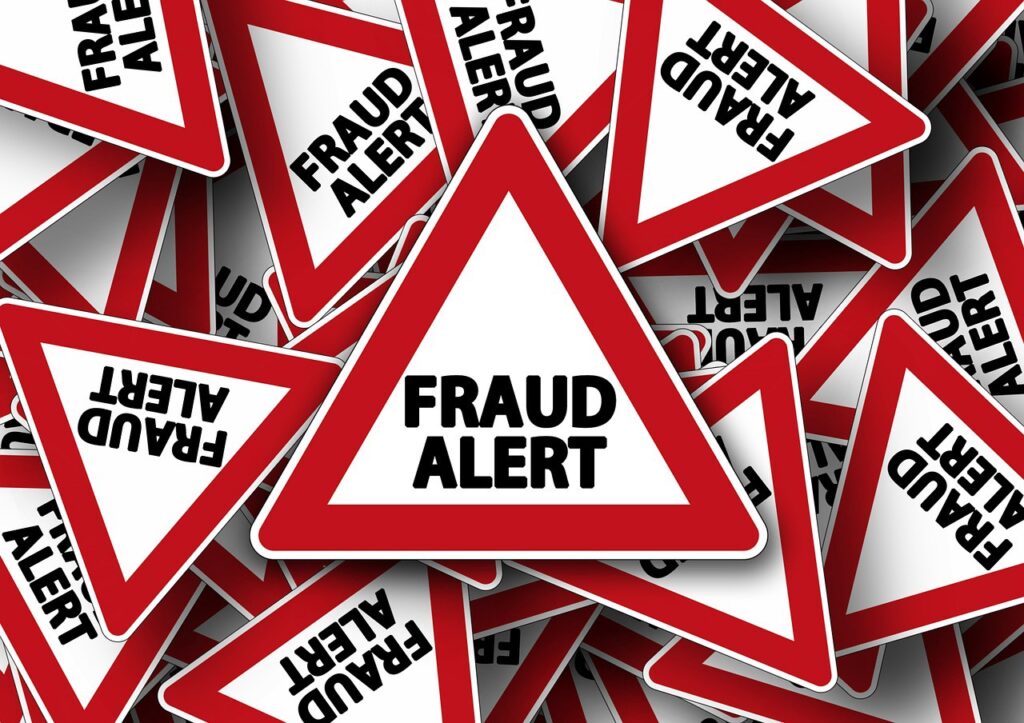 There are many kinds of Amazon buyer scams out there, and it appears that such buyers are always coming up with new schemes. The following are the most common tactics buyers use to defraud Amazon sellers!
1. They ask for refunds and don't return the product!
This kind of buyer fraud is pervasive. The buyers order the product, receive it, and then contact the seller to ask for their money back, claiming something is wrong with the item. To avoid the inconvenience of dealing with the issue, many Amazon sellers choose to give a refund.
2. They did not get their product
Some buyers ask for a refund, claiming they did not receive their ordered item. It is a case of a failed delivery, and the seller is held accountable. The buyers give out reasons such as maybe the product got lost or stolen during shipping or an unknown person signed for the product. As a result, the buyer gets the money back and also keeps the item.
3. Blaming the quality of your products
With this buyer fraud, the buyers claim that the item is not how the seller described it on Amazon. They use the item for a short period and then file a complaint to return it. Sellers do get their items back but face a loss in profit. It is a frequent case with clothing, which regrettably cannot be sold as new once used.
4. They return different products to the sellers!
It is a scam where buyers return a product that is entirely different from the item they bought. In major cases, they tend to replace a new product with a defective one, with a similar size and weight so that they don't get caught earlier.
5. Not returning complete items!
The scammers will occasionally buy items in bulk quantity, keep a few, and return the rest of the products. The buyer fraud usually takes full advantage by getting multiple items and returning a single one to the seller. They will say that they had put everything in the box and returned it when in actual they only returned one product and kept the best ones.
6. They moved to a new address.
This Amazon buyer fraud is a different one than the others. Here, the scammer buys an item on Amazon with a different address. Once they have received the product, they will ask the seller to ship the product to a new address, claiming that they moved to a different area. However, Amazon clearly states in its policy to deliver the item at the given address. The seller can choose to ship the item to a different address, but the scammer can still claim they never received it.
How can sellers handle Amazon Buyer Fraud?
Buyer fraud can damage your reputation on Amazon as a seller. Now that you know the most typical types of buyer fraud, we will inform you about the tactics you can apply to handle such scams.
· Follow the return policy on Amazon.
If you've been trapped in the Buyer Fraud on Amazon, the most crucial step to take would be to go through Amazon's return policy. If a buyer wants you to refund the money that goes against the rules of Amazon, you can simply inform them regarding the return policy and prove that you are right. Also, alert Amazon to take action against the scammers.
· Fight against the claim and try to defend yourself
People involved in buyer fraud can end up reporting you to Amazon for a refund. If a complaint is reported against you, Amazon will email you and give you a week to explain your side of the story. Make sure to provide a detailed response with relevant evidence to make your case strong.
Amazon is usually in favor of its buyers, especially during these kinds of circumstances. That is why you need to take preventative actions and save yourself from such claims.
How to prevent your business from Buyer Fraud?
You deal with millions of buyers on Amazon, including scammers. The most straightforward approach to avoid such scams and buyer fraud is to prevent them from happening. If you feel you're being scammed, notify Amazon immediately. If a buyer lodges a claim against you, this information will help you stay protected.
You can follow these steps to prevent your business from Amazon buyer fraud.
1. Use FBA!
A buyer fraud usually starts with the scammers complaining that they never received the product, it never arrived, or it got stolen. Due to such issues, FBM sellers get in trouble and are held accountable. However, when you use Amazon FBA, Amazon takes the responsibility of shipping your products and deals with any issues related to returns and shipping.
2. Make sure to track your product shipments!
If you decide to sell as an FBM seller on Amazon, make sure you have the right tools to track your orders. This is the most effective way to prevent such buyer fraud. If a scammer claims that the product didn't arrive and the shipping company says that the order was delivered on time, you can go ahead and show a track record from shipping to delivery of the product to the scammer.
3. Keep yourself updated regarding Amazon's guidelines and policies
Learning about the policies of Amazon can help you sell successfully and can sometimes save you from such scams. One of the Amazon policies states that you can hold the refund until the buyer returns your product. If a buyer wants you to send the refund before they return the item, then send them a prepaid label of shipping, according to Amazon's guidelines. It is now up to the buyer to keep the item or return it to you.
Final Thoughts
Whenever you feel like you are being scammed, always remember to report instantly to Amazon regarding the issue. Here, we tried to help you stay away from such cases by following the tips and let your business grow without getting in trouble! Happy selling!
Alpha Repricer– the best Amazon repricing software is known to offer excellent repricing service to Amazon sellers, skyrocketing their sales! Sign up for our 14- day free trial today and become a successful seller on Amazon.