Read genuine Amazon repricer reviews by our sellers!
Our Clients love Alpha Repricer. Amazon Repricer Reviews below are by sellers around the world who are pretty happy with the tool!
Not only has the tool made repricing easy but it has increased business profitability for Amazon sellers.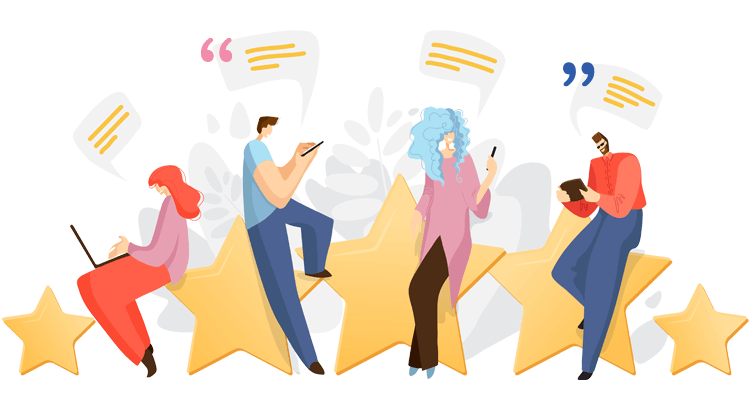 This is a great tool for repricing and at a good price too. It even works when I'm offline doing other stuff. Got a free trial and also taken through the software features through zoom by a friendly and knowledgeable representative. Highly recommended.
Edward Jenkinson (Trustpilot)

Not as complicated to use as some of the others, but powerful enough to do the job. From what I can see they are still trying to make it even better.
John Powell (Google My Business)

Great repricer. Easy to use and understand. Reliable customer service and it produces great results for my Amazon sales. The price is fair and a lot more reasonable then other repricers. Highly recommend.
Timothy Bauer (Google My Business)

Good company and good product.
Robert Groeneveld (Google My Business)

Helps my business immensely
Works great, helps my business immensely!!!! Thank you Alpha Repricer
David Wosik (Google My Business)

Simply repricing fastest in the industry
I found it very simple, not so many features but all the essentials are there. Very fast to upload and download if necessary. It is doing the job at a resonable price.
Definitely a must try!!!
Ghettoblaster wear (Trustpilot)

Great tool. Very happy with the customer service. Used other repricers but this is the best one by far.
T S Mercantile (Trustpilot)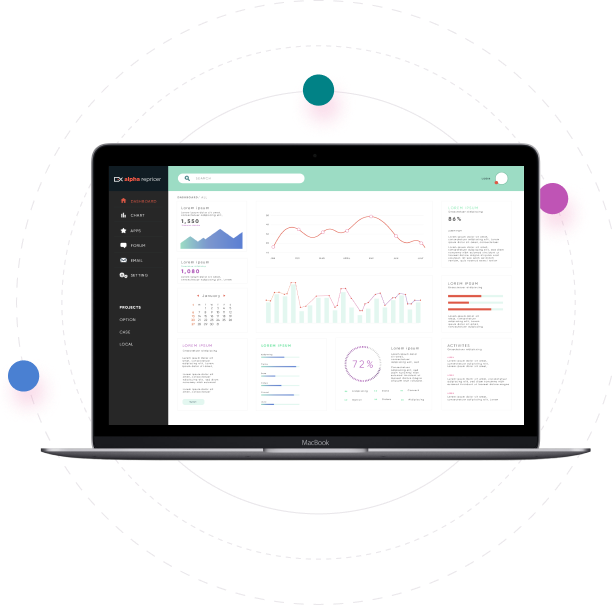 Use Alpha Repricer seamlessly for
an inventory of 2,000,000+
listings!
60 second signup
No credit card required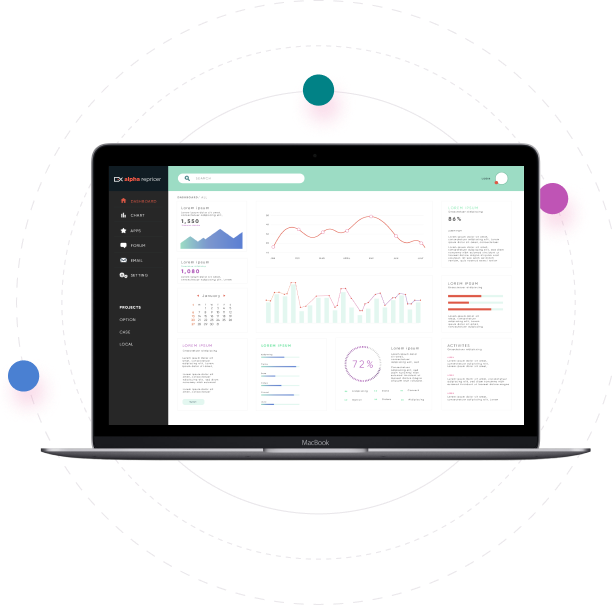 Have feedback or
questions?
Contact us with the form below
We will reply to you as soon as possible
Have feedback or
questions?
Contact us with the form below