Have the best price in the market. Always.
Use Automation to win Buy Box at optimal prices
After successful trial period you will mark that Alpha repricer is the best tool for repricing in amazon
Maximize both sales and profit
The most cost effective Amazon repricing solution
Registering only takes a minute. No credit card required
Winning the Buy Box is essential to your business
An adept Repricer is essential for winning the Buy Box
Most Amazon buyers end up buying from the buy box winner. FBA sellers agree that winning and keeping the buy box at an optimal price while competitors are continually changing prices can only be done with a repricer.
Alpha Repricer can help you increase your sales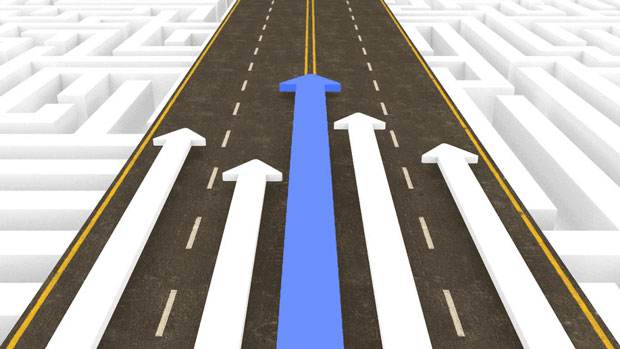 Alpha Repricer can help you increase your profits.
"This tool gives you access to the best price in the market at all times. It continually reprice your listing, enabling you to beat the competition."

AMZFinder
Alpha Repricer supports multiple Amazon marketplaces
Announcing new supported Amazon marketplaces
Alpha Repricer introduces repricing for Amazon Mexico, Amazon Brazil, Amazon India, Amazon Netherlands, Amazon UAE and now Amazon Australia, Amazon Singapore, Amazon Japan and Amazon Sweden.
Fully customizable repricing strategy
Compete effectively with all of your competition type

Price differently
Price differently for all competition types i.e. Amazon, FBA, SFP and MFN.
Beat or Match
Select between beat or match to set prices accordingly.
Increase price or Ignore
Set price higher by an amount or percentage. You can also ignore other competitor(s).
Add additional percentage
While setting competition setting, you can add additional percentages for all competition type.
Choose who you compete with
Narrow down competitors with minimum feedback scores, ranking or shipping duration.
Seller Ranking
Exclusively compete with sellers meeting a minimum ranking percentage.
Seller
Feedback
Enter minimum feedback score for your competitors.
Shipping
Duration
Narrow down competitors according to shipping duration.
Domestic and International
Filter competitors providing domestic shipping, international shipping or both.
Competition scenario
If a Buy Box Winner
If you are a Buy Box winner choose to increase your price, use your min price, use your max price or stay at current price.
Matches your Minimum
If closest competitor matches your minimum price choose to use your minimum price, compete with next best seller or stay at current price.
Below your Minimum
If competitor is below your price choose to use your min price, use your max price, compete with next best seller or stay at current price.
No competition
In the absence of competitors choose to use your min price, use your max price or stay at current price.
Include & exclude sellers and locations
Narrow down the competition by including or excluding sellers and their locations.
Include & Exclude Sellers
You can include sellers which you know are core competitors and exclude sellers not suitable for competition.
Include & Exclude Locations
Exclude ship from locations or only compete with sellers from specific locations.
Formula based Min/Max prices
Create formulas based on acquisition cost, item shipping, Amazon fees to set your min and max prices.

Test your Min/Max formula
Test your formula by entering prices before applying to inventory item(s).

FTP (File Transfer Protocol)
Use FTP to update your inventory!
For the sellers who use an inventory management system or vendor provided prices, Alpha Repricer lets you update your inventory through FTP. To use our free FTP service open a ticket to get FTP credentials and start updating your Min, Max, current prices and acquisition cost. More FTP features coming soon with added flexibility and automation.
Features that allow you to control
every aspect of your inventory
Repricing profiles
Setup custom repricing profile parameters according to your business needs and attach them to all or selected inventory items.
Sync inventory
Alpha Repricer keep your inventory in sync with Amazon automatically. You can also manually sync your inventory with Amazon.
Launch directly
Launching items straight from Alpha Repricer by searching from catalogs. Once launched, items will be automatically synced with Amazon.
Use our quick guide for help
Quick help is available on all screens. Hover over the question mark icons to be guided on how to enter required information or for quick explanations. Turn guide off when no longer needed.
Advanced dashboard and reports
Dashboard shows dynamic graphs of repricing overview and competition history. See info such as repriced amount, Buy Box winner yes/no, etc. Sales reports provide critical insight into your business.
Powerful logging
Alpha Repricer's unique item log provides best in industry level of detail of Item competition, offers received, action taken by repricing engine and Buy Box winner.
Sales Overview
Alpha Repricer provides comprehensive sales and marketplace overview with channel analytics.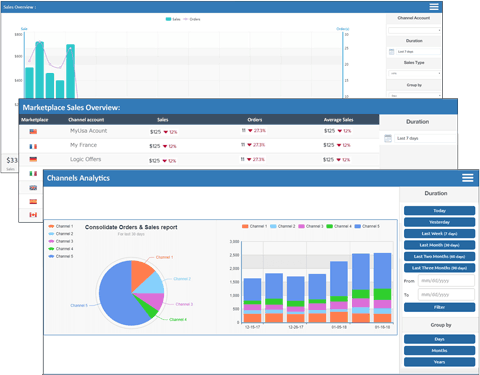 Sales
Get a summary of your sales in a glance.
See the dashboard to check your number of orders or your total sales amount by the day, week and month or by using a custom view.
Orders
Sync orders with Alpha Repricer
Use the analytics from the dashboard to see which marketplaces your sales are coming from. Adjust your prices and strategy using the analytics.
Analytics
Marketplace analytics
Use the analytics from the dashboard to see which marketplaces your sales are coming from. Adjust your prices and strategy using the analytics.
Overview
Sales and Marketplace overview
Get an overview of your sales and orders for each of your Amazon marketplaces.
Repricing overview
Keep an eye on your repricing activity.
Offer types
See who your nearest competitor is.
Total repricing
See how many of your items have been repriced.
Time periods
See your reports by days, months, years or custom time periods.
Marketplaces
See graphs by marketplace.
Item analytics including Buy Box history, item history, sales
and repricing log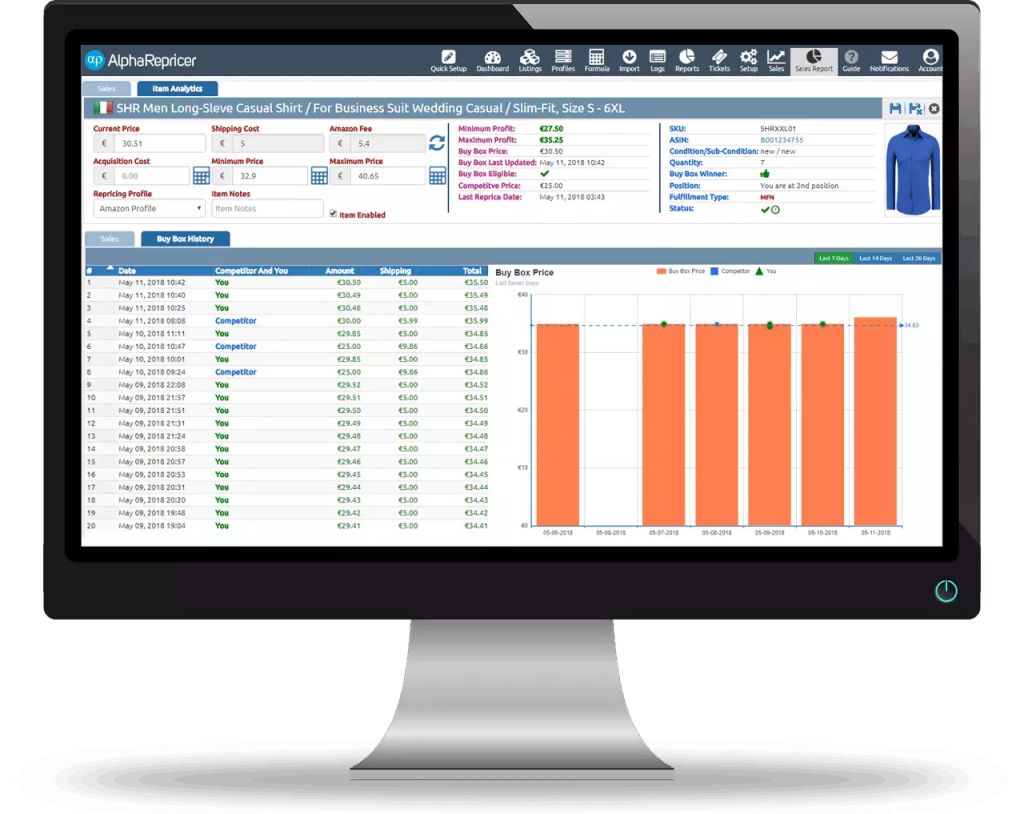 Repricing analytics graph
See how many Buy Box you won or how many of your items repriced to their min and max.

Buy Box won
Repriced to min
Repriced to max
Auto sync
Pricing or other changes you make at Alpha Repricer are continually and automatically sent to Amazon by our Auto Sync engine.
Spreadsheet support
Download your listings with current, min and max prices in spreadsheet format. Make changes and upload to Alpha Repricer with new prices.
Advanced Search
We have added advanced search and filters which makes you find required items easily and perform operations.
The cherry on top
Alpha Repricer provides vital and innovative features without cutting back on the basics.
Best
Value
The most bang for your buck. Full set of features, round the clock support, all for an exceptional price.
Phone Support for No Extra Charge
Got an issue? Have a question? We are a phone call away. We provide phone support to all our customers with no extra charges.
Continuous
Repricing
Alpha Repricer provides continuous/instantaneous repricing. Your items will reprice immediately and continuously against the competition.
Customized Packages for Large Customers
Not finding a package of your choice? Contact us for any size plan. We can handle millions of SKUs.
Created by Amazon sellers for Amazon sellers
Alpha Repricer was created by sellers. After trying a few different repricing softwares and being disappointed with the lack of features, dependability and cost, we decided to create our own solution.
Amazon repricing
has never been
easier
No need to spend time researching the market and repricing each of your items individually. Easily set parameters, like your lowest price point, or which sellers you want to compete with and let Alpha Repricer's automated workflow do the rest!
Get started in minutes
Create account
Create a free account. No billing info is required.
Import inventory
Link to your Amazon account and import will start automatically.
Setup profiles
Setup your Repricing Profiles by defining configurable rules.
Start repricing
Select which inventory items you'd like to enable Repricing.
Free onboarding
We provide free on-boarding sessions to assist you in quickly getting familiar with our tool. The free one-on-one training will give you the necessary knowledge and skills to use our repricing engine more effectively. The on-boarding is included in your 14-day free trial.
Grow your business with a
foolproof price strategy
Having the best price in the market means more sales.
Allow Alpha Repricer to continuously watch the market
and reprice your listings for you. Your prices can go up or
down according to your rules.
Try us for free for 14 days. No credit card information needed.

Become a Buy Box winner
Our repricing engine increases your chances to win the Buy Box. Our system uses the rules you set, to help you get the Buy Box and maximize your profits.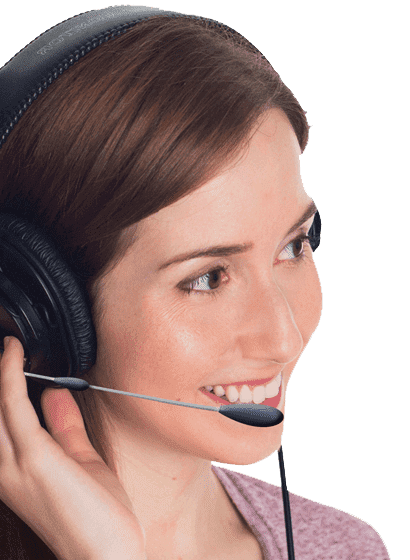 We want you to succeed
Our customer support team is available around the clock to help you. We offer phone support to all our customers, even for the free trial.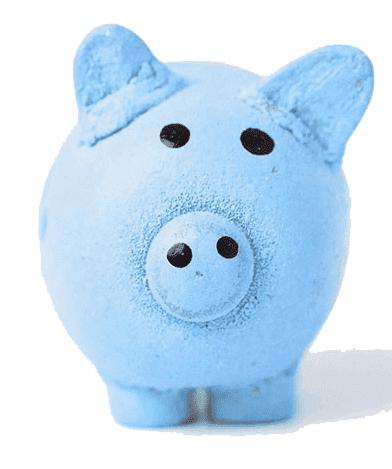 An affordable solution

Whether you're a popular seller, or just starting out, we have an affordable solution for you. A Bronze plan lets you use the full range of features for less than 1000 SKUs.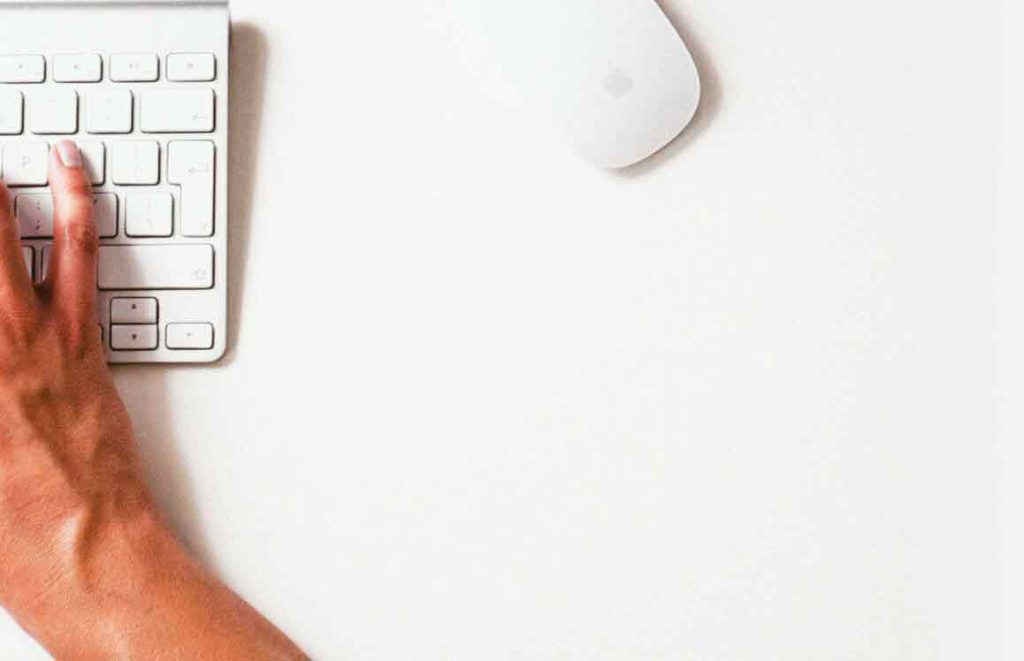 Simple Kickstart
Our Wizard will guide you through each step of the process to get you running in no time!