What does it cost to sell on Amazon
The big question that concerns potential sellers is what does it cost to sell on amazon. Cost is a critical aspect to consider when starting out on any enterprise. Before you make money, you have to spend some money. The great thing about selling on Amazon is that you can start out with small capital and still have the ability to sell to a huge customer base. 9 out of 10 customers check out Amazon for price comparison. 150.6 million buyers downloaded the Amazon app in 2019. What Google is to search engine, Amazon is to online shopping.
By selling on Amazon you are widening your reach to the customers and you have the potential to go global. Amazon at present has a marketplace in almost every region of the world. So what does it cost to embark on this adventure of e-commerce? It totally depends on how big you want to start and what you want to sell.
Seller's permit and business license
A seller's permit is also known as a tax exemption certificate. This allows you to buy wholesale and be exempted from paying sales tax on some purchases related to your business. You can acquire a seller's permit from the state. The fees differ from one state to another. There is no fee for the California seller's permit. A business license is given from your local government and ensures that you are adhering to their requirements, such as zoning, etc and collecting taxes on their behalf. The price of the business license cost upwards of $50. You can find oodles of information on sba.gov.
Amazon cost
Amazon cost depends on three things: seller plan, category, and your fulfillment type. To sell on Amazon, you need to open an Amazon seller's account. Amazon has two kinds of seller accounts; individual and professional. The individual selling plan charges $0.99 per sale and you pay only if you sell. The professional selling plan is $39.99. Besides the seller account, Amazon charges a referral fee when your item sells. This fee depends on which category the item was listed in. It can range from 8% to 15% of the sale price and a minimum of $0.30.

You may also sign up for Amazon's FBA (fulfillment by Amazon) to fulfill your orders. This will be an additional charge from Amazon. The fulfillment fees depend on the shipping weight. The minimum cost is $1.97 for .7 oz. If you decide to exclusively ship your own orders, you do not have to worry about this cost.
Inventory cost to sell on Amazon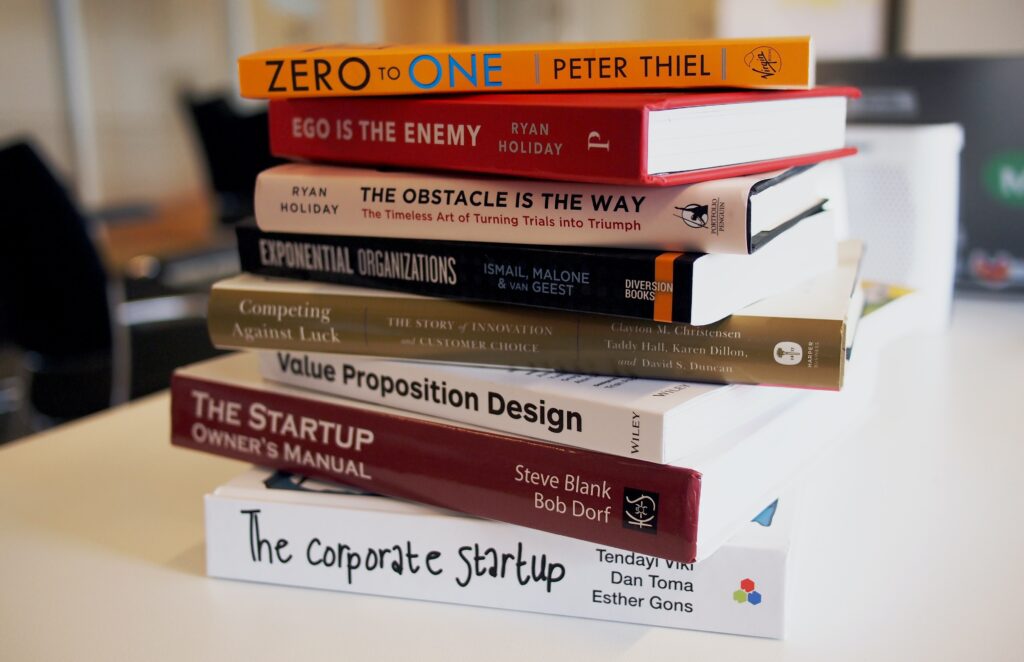 To start, you can list your old college books. In this case, the cost of the book should not be considered. That book though may sell for a penny or not even sell. But that is not a business plan. Regardless, books ARE a good way to familiarize yourself with Amazon. (That is how Jeff Bezos started) You can buy used books at your library or buy a lot of books at wholesale prices from eBay.  For $50 you can get interesting enough titles to make a sale. You can dabble in other manageable items as well.
Many sellers do arbitrage by sourcing from places like Target and Walmart. Bigger sellers buy wholesale from old fashioned warehouse wholesalers or online wholesalers. Depending on what you choose to sell, your inventory can cost you anywhere from $10 or more. It is totally up to you how much you want to invest in inventory.
Running Cost
Additionally, the day to day expenses may be small but they add up. You can break up your daily expenses in two ways; procurement and shipping. The gas you spend can be attached to procurement expenses. For shipping, you have to take into account things like packing material, postage, and gas (if you are dropping it off). We will be covering shipping in a future blog.
Avoid at all cost
Whatever you do, do not sign up for any courses that cost thousands of dollars and claim to teach you how to sell on Amazon. The price is exorbitant and you can learn the same stuff from Amazon Seller University. Furthermore, you can also sign up for Amazon sellers' groups on Facebook. Many cities have Meetup groups that are very beneficial for new sellers. Seasoned sellers do not mind sharing information.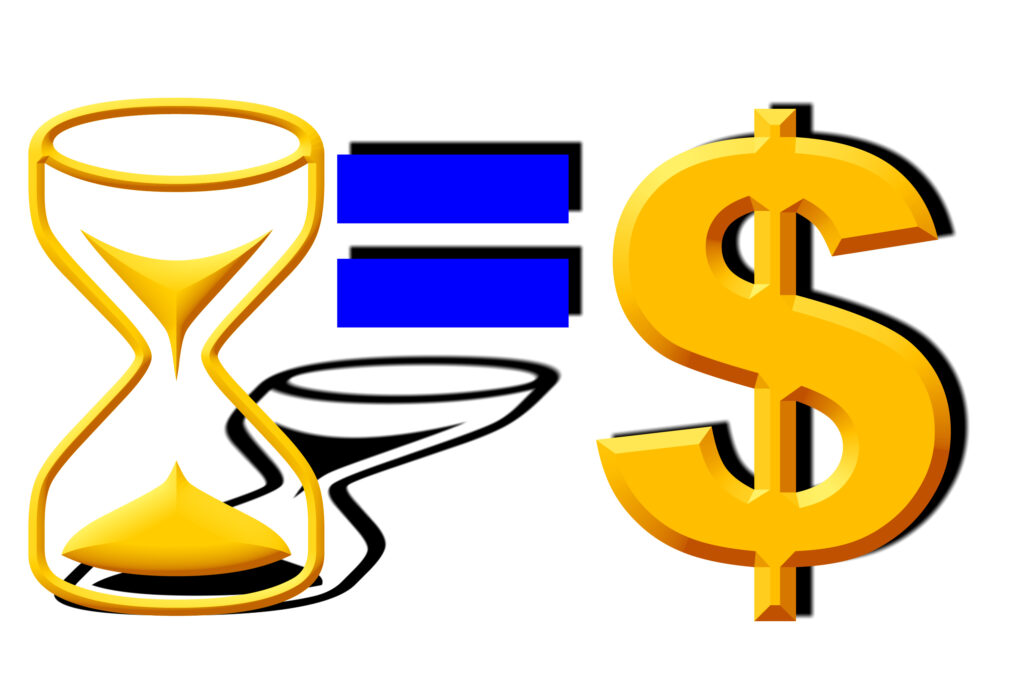 Time is money
The most ignored factor by beginners is the cost of time. You will be putting in a lot of time. No matter how small you start. If you want to consider yourself a business person, you have to factor in the time you put into your business. You will be doing hours of research, hopefully. A lot of time will be spent on communication for procurement. Sorting and listing inventory, keeping track of sales and packing shipping takes up quite a bit of time.
Automation cost of selling on Amazon
As the business grows, it is prudent for you to find the best tools to automate your work. There are many tools that automate some of your business aspects such as bookkeeping, inventory management, feedback, etc. We at Alpha Repricer offer Amazon repricing. Alpha Repricer monitors our users' prices on Amazon and reprice up or down to offer competitive prices. Down the road, you may want to look into Amazon repricing software. You will find Alpha Repricer to be the cheapest repricing tool that will pay for itself.
To sum up, you can get a ballpark figure of your cost to start selling on Amazon. The best thing to do is to open up an Excel sheet and plug in the numbers. You will get a good idea of whether you want to take the plunge. The cost greatly depends on what you are going to sell.