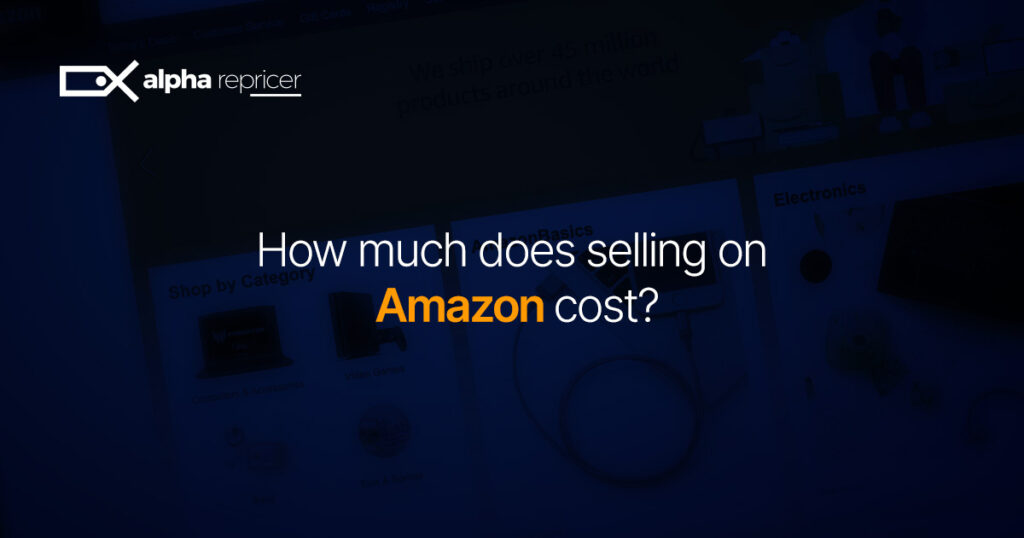 How Much Does Selling On Amazon Cost?
Selling on Amazon has the most convenient cost threshold. You need to invest some amount of money to kick start your business and make your first sale. However, selling on Amazon does not cost a ton. Small sellers can invest a little and will still…
What does it cost to sell on Amazon
Before you make money, you have to spend some money. The great thing about selling on Amazon is that you can start out with small capital and still have the ability to sell to a huge customer base.