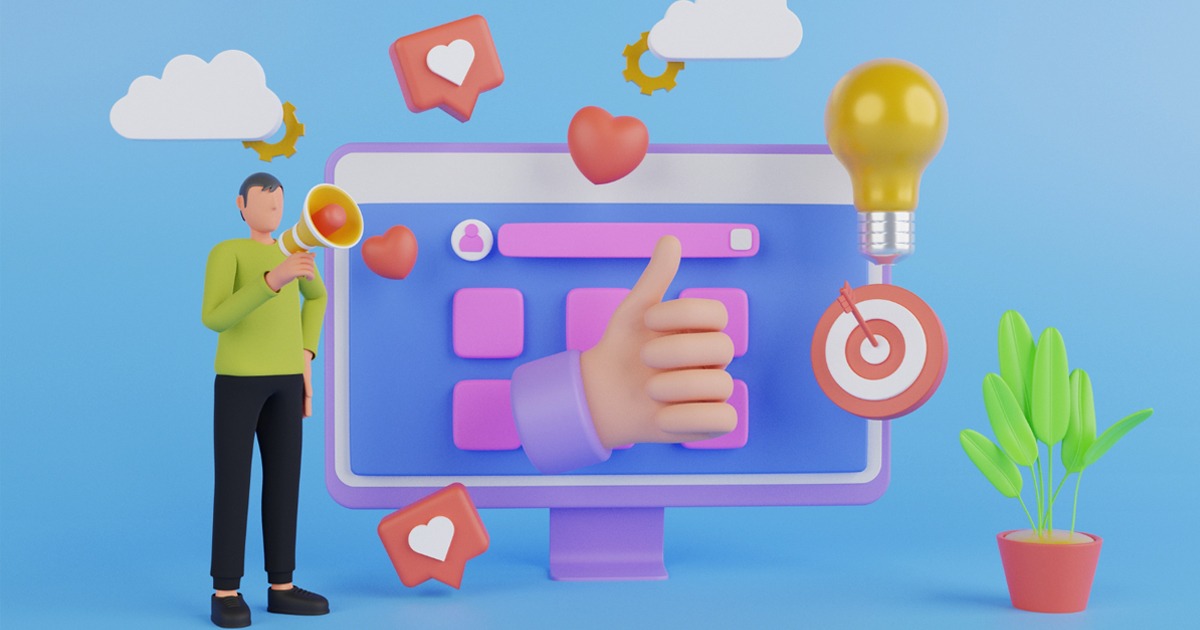 Social Media and Q4 Promotion for Amazon Sellers: Discover the Power of Social Media
The holiday season is just around the corner, and it is peak time for Amazon sellers to maximize their profits and sales. Leveraging social media platforms for promotions can be a huge game-changer during this period. Your current and potential customers are primarily active users across Instagram, Facebook, Twitter, and other social media channels. Moreover, we also have some new additions, such as Instagram Threads! Inshort, you can't deny the power of social media and in this blog, we will learn how Amazon sellers can utilize these platforms to promote their products and get sales this Q4.
Be active on social media
Before you start posting about Q4 discounts and sales on social media, make sure you establish a strong social media presence. Keep your target audience in mind and create your profile on platforms that are relevant to them. Make a lasting impression with catchy photos, attention-grabbing captions, and well-planned branding. Join Facebook groups where you know most of your customers are present. Post stuff that helps in gaining more followers.
Schedule content to avoid mishaps
Planning about content, posts, and target market is the key to successful social media marketing. Come up with a content calendar that lists all of your upcoming promotional posts, such as holiday deals, offers, product reviews, uses, and other Q4-themed content. Make compelling images according to the calendar, choose the right captions, and schedule each post across social media in advance. You can directly schedule the posts through Meta Business, or use platforms like Buffer.
Post Visual that attract buyers
On social media, graphics like images and videos frequently perform the best. Invest your effort in creating attractive visual content that highlights your Amazon products. Think about making brief but visually appealing videos that showcase the uses, benefits, or special features of your item. Posting on TikTok or Instagram stories is ideal for this kind of content.
Run advertisements on social media
You can run targeted ads on social media that allow you to connect with a very specific set of audiences that are usually your present or future customers. Try Facebook and Instagram Ads to promote your brand for the Q4. To be accurate about the people you are reaching out to, try and tailor your ad audience according to their demographics, purchasing habits, and interests.
Influencer Marketing is the new trend
As an Amazon seller, influencer marketing is a useful strategy that you can use to promote your listings. Join hands with influencers who are a biggie on social media and talk about similar products as yours. However, make sure to check if they align with your product category before getting in touch. Social media influencers can assist you in reaching a larger audience by talking about your product on their stories and posting content that leads to your page. 
Use trending hashtags
Even when the algorithm of Facebook, Instagram, and Twitter keeps changing; hashtags still play an important role in getting your content the attention it needs. Utilize trending keywords to increase the visibility of your content. Hashtags will make sure your posts show up in searches. However, try not to overuse and stuff your captions with the hashtags.
Go live!
It has now become so easy to connect with your audience through Facebook Live, Instagram Live, and stories. Interact with your viewers by holding live Q&A sessions, creating polls, and sharing the BTS of your recent business engagements. Develop excitement and curiosity for them so that they keep coming back to your page.
Track your performance
Social media platforms provide tools to monitor your efforts and the success of your campaigns. Keep an eye on click-through rates, views, engagement rates, and conversions to determine what kind of content got the most attention and which area needs improvement.
In conclusion,
Social media is a great way to reach out to your audience, and let them know what you have in store for them! It helps in expanding your reach, getting more customers, and consequently maximizing Amazon sales. What are you waiting for? Start planning your social media posts to make the most of this Q4 season. Don't forget to use Amazon repricing software to offer the best product prices to your customers. Good luck!