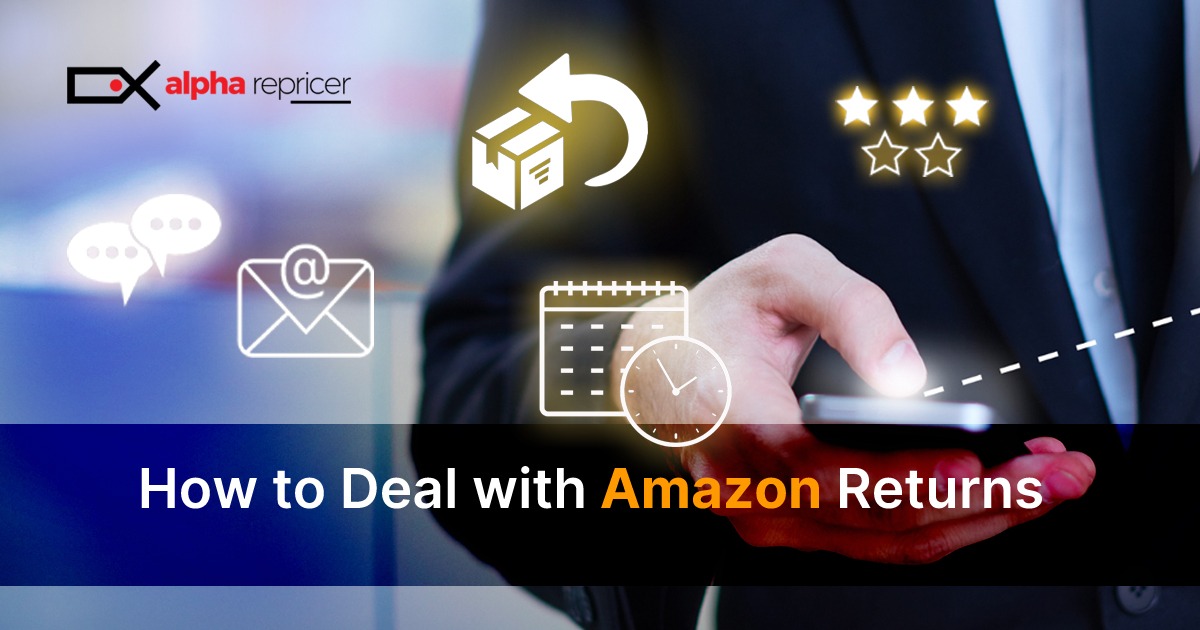 How to Deal with Amazon Returns?
As an Amazon seller, two things can be incredibly frustrating; negative customer reviews and Amazon returns. Returns are stressful for business and can decline your overall sales on Amazon. Moreover, your Amazon account can be suspended. Amazon has strict return policies, so sellers must be vigilant about meeting Amazon's standards regarding returns.
Mistakes are part of growing a business. At times these minor mistakes may cost you more than you expected. These small mistakes may leave your customers unsatisfied and unhappy, which unfortunately compels them to return your products. That's why it's necessary to do things right. Be proactive and follow the steps to make sure everything goes well.
"According to a statistic, during the last few years, the cost of return deliveries has increased by 75%."
(Source: Zentail)
· It's necessary to keep track of the return notification email
If a customer decides to return an item, you'll get a return notification email. But it's different for Prime members. When they notify you of a returned item, Amazon will immediately process the refund for the product, and the amount will be refunded from your account. Thus, the buyer has a 45-days limit to return the item.
However, it is important to keep a record of all return emails. This will help you know which items were returned. Moreover, if you cannot find the email, you can simply log in to your Seller Central account and click the reports at the top. Below the tab, select fulfillment and then click on returns, and you will get all the returned emails you received.
· If you don't get the returned product within the 45- days limit, contact Amazon immediately!
Most of the time, customers don't return the items on time. If you don't receive the item within the 45-days limit. You must contact Amazon and ask them for help. Amazon will look into this matter and will try to resolve your issue. This will save your time and energy!
(Source: wikihow)
· Get in touch with your customers
It is necessary to know why your buyer has returned an item. Most probably, they will leave feedback on your product page. If the buyer is unhappy or unsatisfied, he will leave negative feedback. Reviews are the most crucial aspect of increasing your customer base and help you stay one step ahead. In order to protect your feedback score, you must contact the buyer and try to resolve their issue.
You can also send your buyer an apology letter in order to rebuild the relationship and salvage the brand's name and reputation.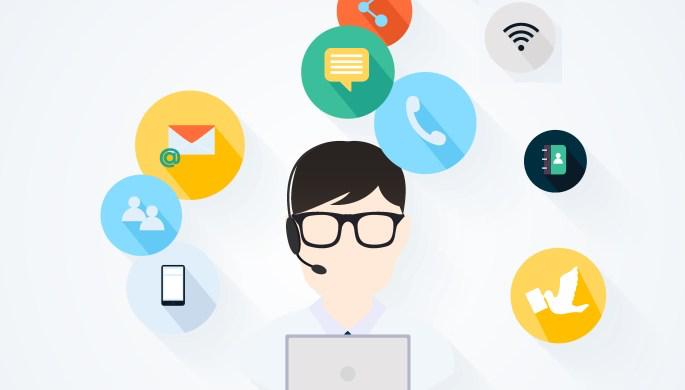 (Source: katrium)
· Inspect the returned products
Returned products are sent back to the Amazon warehouse. Here the Amazon workers inspect the products and will determine whether the products are "fulfillable" (unopened products) or "unfulfillable" (the products are defective or damaged).
Often, the workers return the items to the shelves without inspecting them properly. So, it's necessary to examine the returned items by yourself before reselling them. It will give you a better idea about the damaged or defective products and can save your future customers from receiving any defective or damaged products.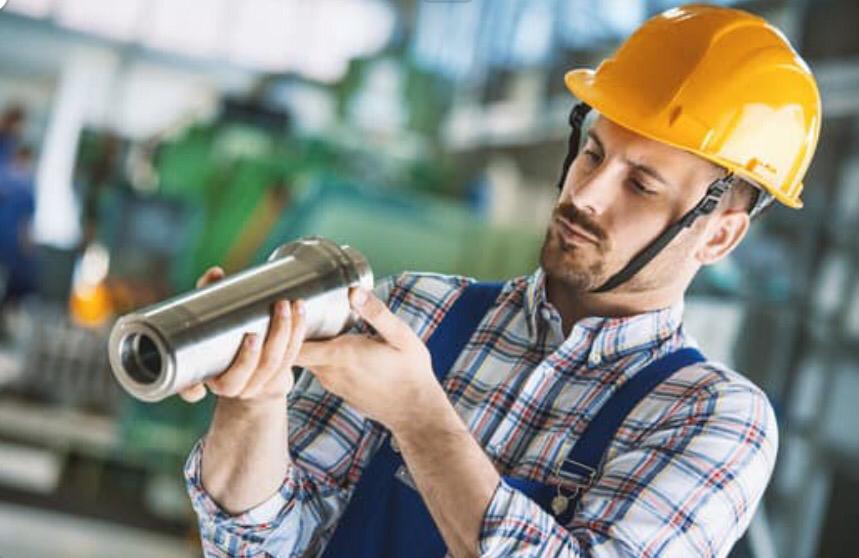 · Find out why the customers are returning back your product
It is necessary to find out the reasons why your customers are sending back the products. You can log in to your seller central account on Amazon and know the reasons for why the buyers returned the items. This will prevent you from making mistakes in the future.
Some of the reasons can be;
Wrong product
A damaged or defective product
The product didn't match the expectations of the buyer.
The product arrived late.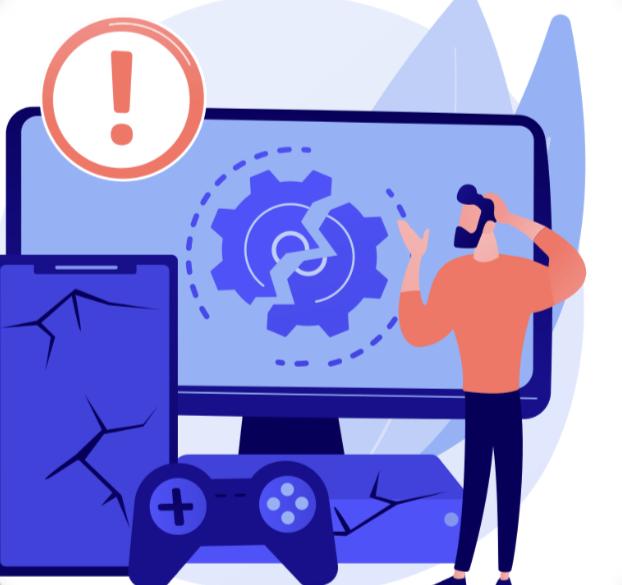 Conclusion
Returns are part of your growing business. By building a user-friendly refund and return policy, you can maintain a good relationship with your customers and save your Seller Account from getting suspended by Amazon.
We hope this article was helpful for you. For more information, visit Alpha Repricer blogs. At Alpha Repricer, the fastest Amazon repricing tool – we make sure our sellers are always kept updated with the current industry information and news to make their selling experience better!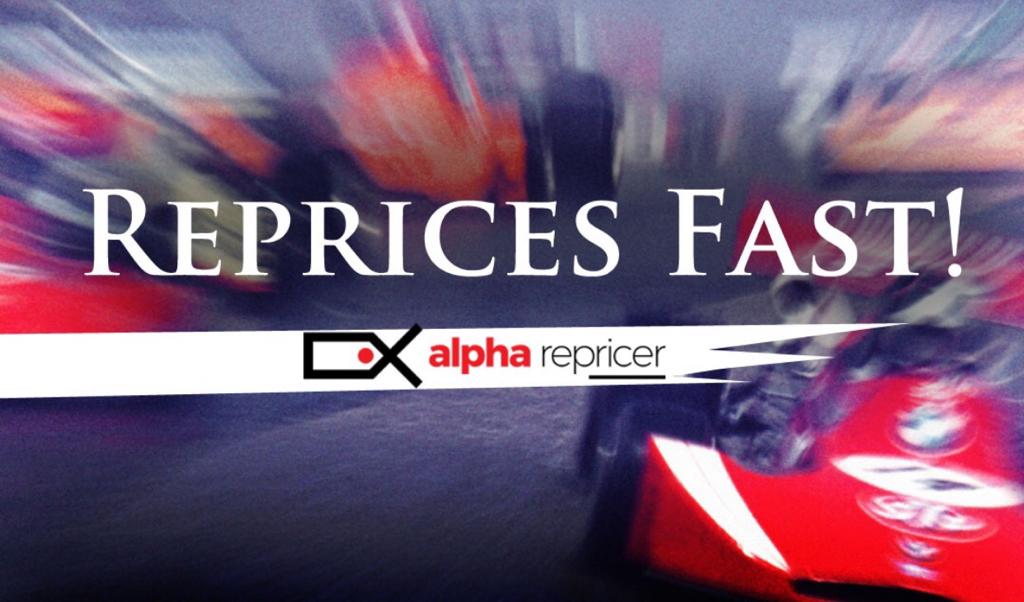 SIGN UP now for our free 14-day trials and experience the best Amazon repricing tool in the industry.
Tags In