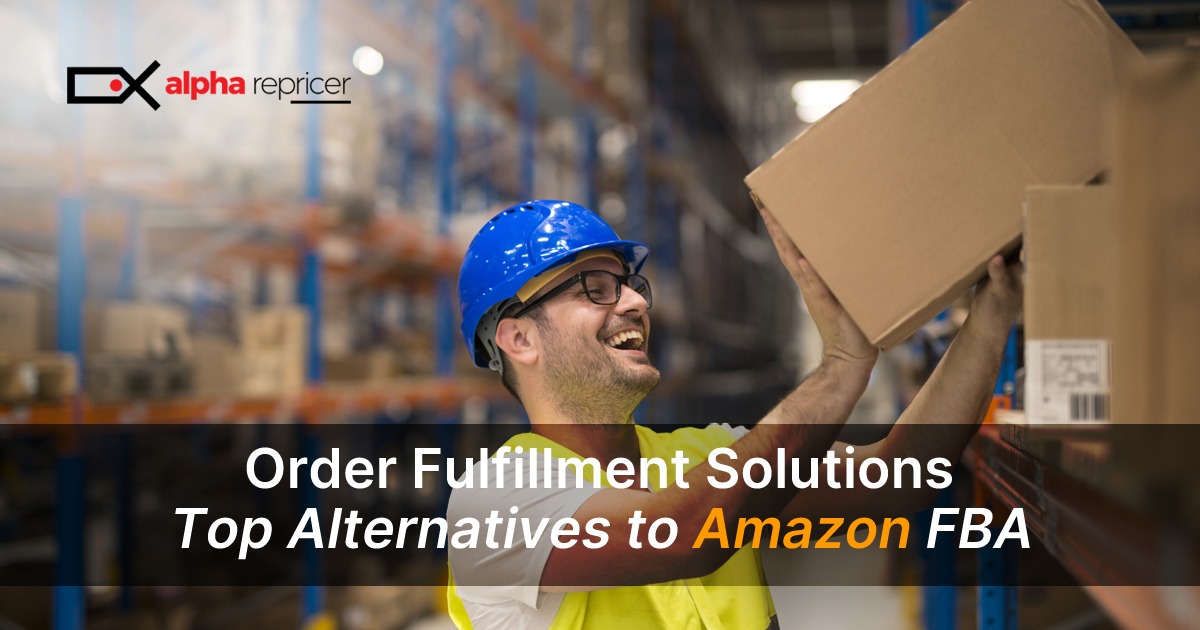 Order Fulfillment Solutions: Top Alternatives to Amazon FBA
Signing up for Amazon FBA is a great way to grow your business online. Amazon takes care of storing, packaging, and shipping your product. This way, you can focus on marketing your products and researching other products to sell.
You can go for Amazon FBA if you find it affordable. However, if you are a new seller on Amazon who is just starting his business, the fees of Amazon FBA can be too high for you. Plus, when you are a successful seller on Amazon, you'd want things to be in control, and with Amazon FBA, that's not an option. Fulfillment by Amazon is quite convenient and easily accessible, but it's not always the right option to choose for Amazon sellers, especially beginners.
Here, Alpha Repricer- the fastest Amazon repricer has listed down the top Amazon FBA Alternatives that you can consider to ship your products.
It's quite an affordable option, especially for new Amazon sellers looking for alternatives and are not ready to invest in FBM. They not only help you handle Amazon orders, but they usually assist you with the orders from other channels too!
· Deliverr
Deliverr is the best Alternative for Amazon FBA, plus it's for those sellers who also sell their items on eBay or Walmart. Deliverr can help you fulfill orders from Amazon, eBay, and also Walmart.
It is a one-stop solution for shipping your products if you sell on multiple sales channels and want fast fulfillment to increase your sales!
· IDS Fulfillment
IDS Fulfillment is an efficient and effective order fulfillment center that promises to deliver your products within two days to the entire US population.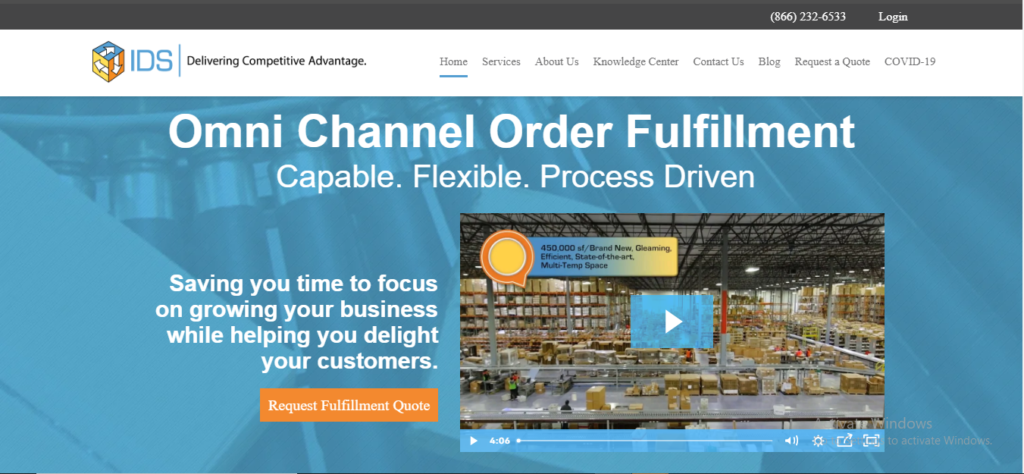 If you deal with huge orders during peak season on Amazon and don't want your orders to get delayed, then IDS Fulfillment is the one you need for your business! It allows you to ship items to your customers at comparatively lower shipping rates than any other competitors in the market.
· VelocityShip
VelocityShip is also on our list of FBA alternatives since it has developed its platform to assist businesses with inventory management, supply chain, and order fulfillment. VelocityShip utilizes the latest technology to get increased accuracy for its users.
It is software that helps companies provide fast shipping and delivery to their customers. You get increased customer satisfaction and high profits in return! The software claims to process around 10,000 orders each day, allowing the businesses to handle multiple orders with ease.
· ShipBob
ShipBob is a successful shipping service that has around 5,000+ e-commerce businesses using their services. They provide the best fulfillment services so that your customers get fast shipping with affordable shipping costs.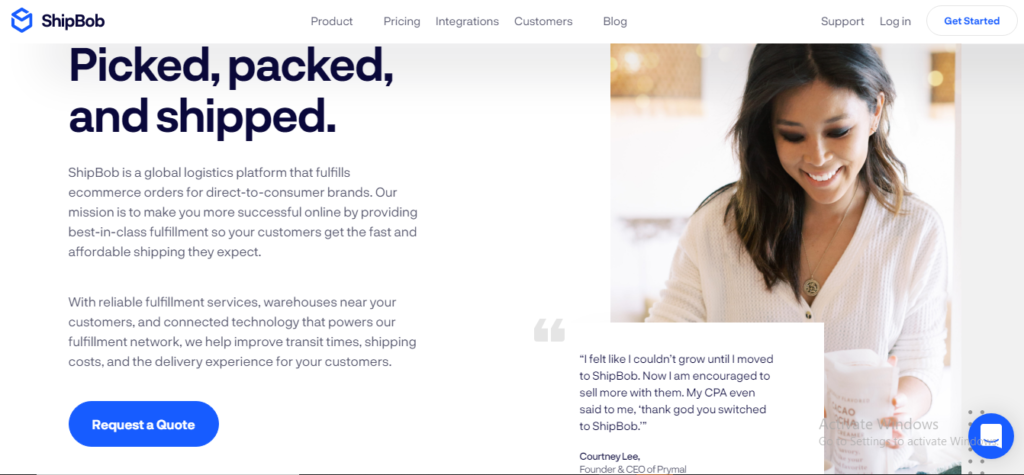 ShipBob also fulfills all kinds of items such as beauty, health, clothing, accessories, electronics, shoes, and much more.
If you are a new seller looking to start an online business by operating from home, ShipBob is the best alternative for Fulfillment By Amazon.
· FedEx Fulfillment
FedEx Fulfillment is the most reliable means of global shipping. It offers fulfillment services to e-commerce brands and is an excellent replacement for FBA. They ship millions of items all around the world each month.
However, the only disadvantage is that the company requires you to have an order volume of 1,130,000 every year. So if you wish to use FedEx, your e-commerce business must have a consistent monthly order volume.
· ShipMonk
ShipMonk has started its fulfillment services recently. Though they are relatively new to the business, they have fulfillment centers in all the major countries. You can easily connect with them from Europe, Asia, Australia, Russia, and the US.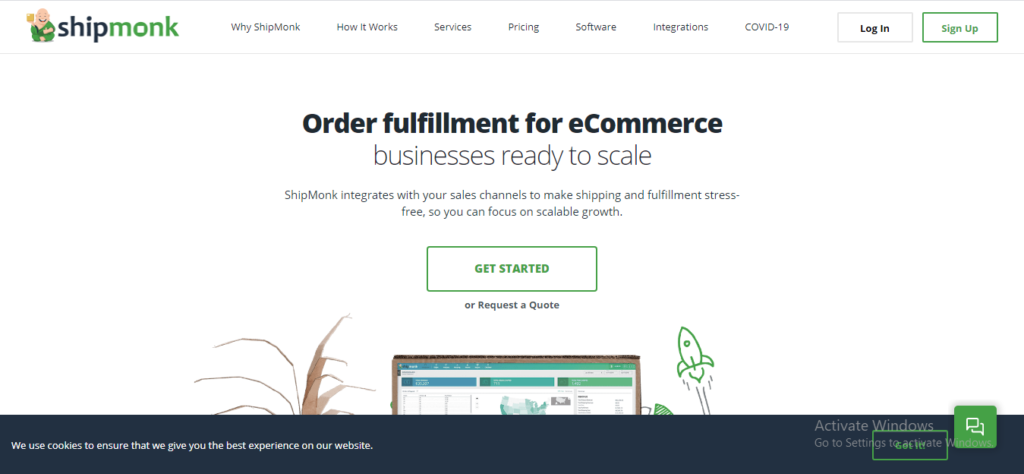 ShipMonk is the most suitable option to consider if you are just a beginner on Amazon and have minimum order volume. If you get anywhere from 0 to 500 orders each month, you will be required to pay $2.5 per item per order. However, if you have more orders, then it will cost you around $0.5. If you want to expand your business without spending a lot, then ShipMonk is the right choice for you!
FBA is an excellent option if you don't want to handle everything on your own. However, if you think it's too expensive to get into it, then your business should link with an FBA alternative. There are many fulfillment service providers you can go for, including the six mentioned above.
When it comes to repricing, Alpha Repricer is the fastest Amazon repricer in the industry. We reprice your listings in under 2 minutes.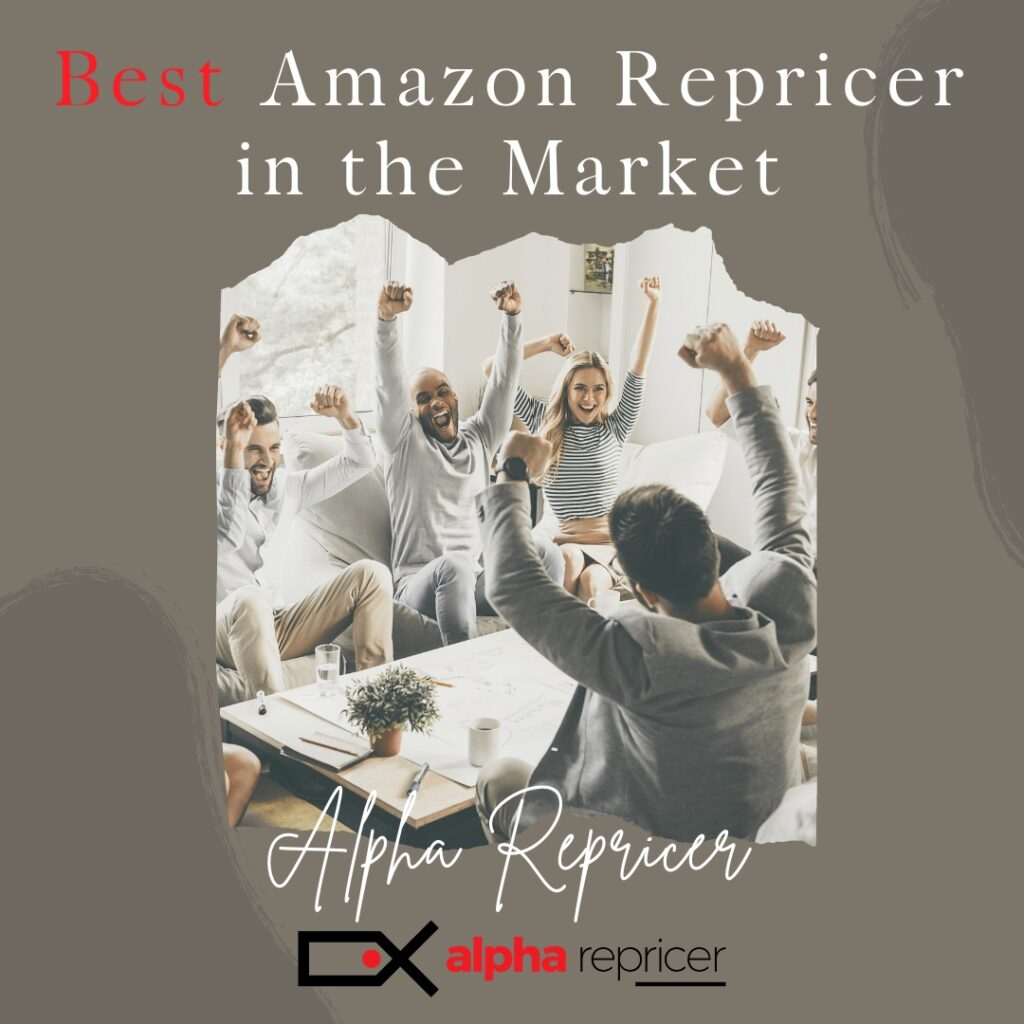 Besides, our Buy Box hunter helps you win the Buy Box often and helps attain it at the highest price possible. Sign up for our 14- day free trial to experience our features and contact us for more information. Happy selling!
Tags In