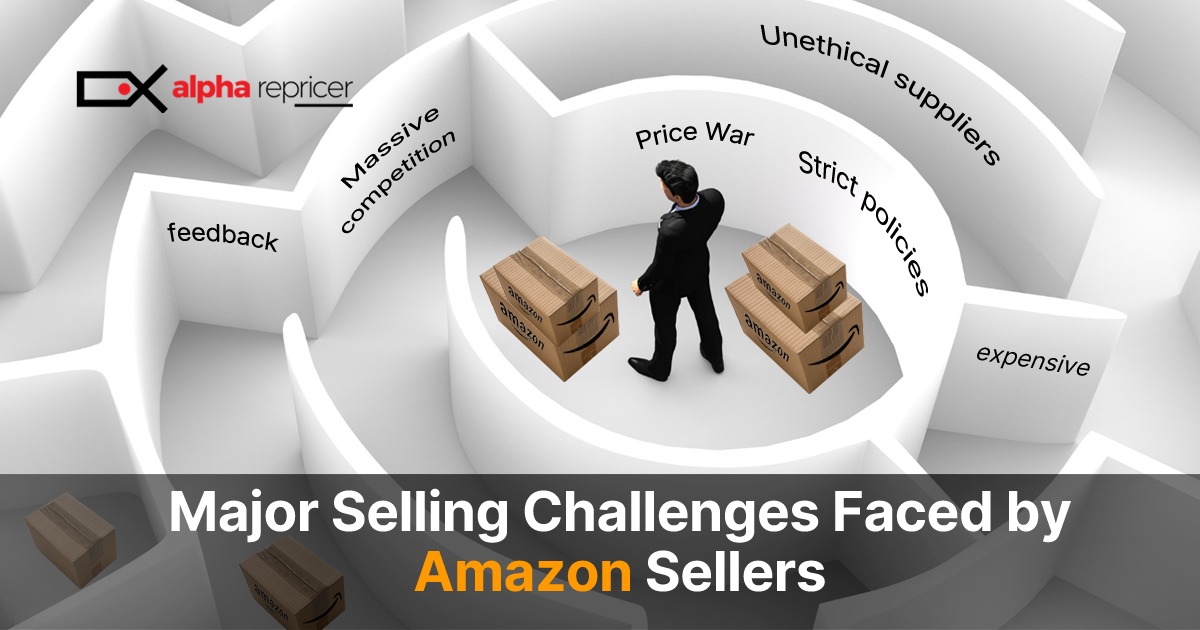 Major Selling Challenges Faced by Amazon Sellers
Amazon is the leading eCommerce marketplace and has increased its expansion into many other marketplaces. There are 9.1 million Amazon sellers worldwide (Source: landing cube.com). Currently, Amazon provides its services in 17 marketplaces. Some of these marketplaces are UK, the US, Sweden, Germany, Italy, France and Japan.
"According to feedvisor, 62% of brands use Amazon to get more sales." (Source: feedvisor.com)
With the increase in competition, it has become difficult for Amazon sellers to enter the marketplace and start selling. Each year millions of sellers join Amazon, but only a few of them make it as full-time sellers with enough income. When you sell on such a powerful platform, mistakes are bound to happen.
But major selling mistakes can ruin the reputation of your business and may cost you thousands of dollars. The best safeguard is to remain vigilant against certain challenges a seller can run into.
· Unethical suppliers
You should never underestimate the supply chain of your business. The supply chain is established on the trust of suppliers who complete the orders on time in a reliable manner. A good supplier is a blessing to your business. When you are running a business, it is necessary to choose professional and loyal suppliers because they play an essential role in increasing your business's sales.
If you are dealing with an unprofessional supplier, it will cost you more than you can expect. Problems such as bad quality products, inaccurate quantities, and financial errors are all signs of unprofessional suppliers. These issues will cause damage to your business in the long run.
Research a supplier's history, reliability, and production quality before you commit. Also try to consult other sellers to avoid Problematic suppliers.
· Price wars
Nothing spooks buyers more than huge fluctuations in the market prices. Efficient pricing techniques keep the sellers earning profit and sales. Due to the massive competition, sellers often find it hard to set their prices effectively and stay competitive in the market. Thoroughly research the pricing strategies of your competitors to stay ahead.
"For 82% Amazon buyers, price is the most important factor while shopping on this platform" (Source:oberlo.com)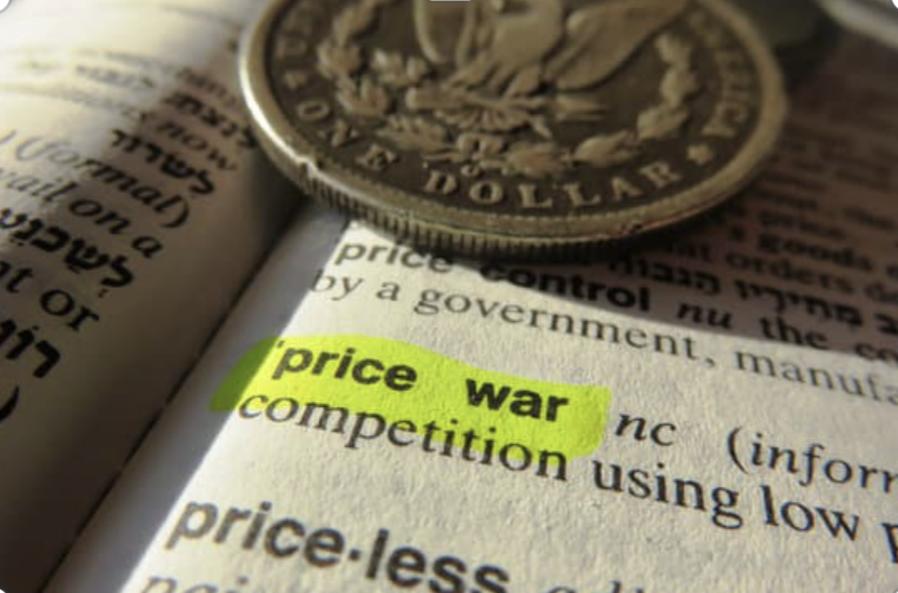 Pricing is one of the factors that can differentiate you in the sea of other competitors. Use a good Amazon repricing tool to set your prices and gain more customers. One major problem that Amazon sellers face with repricing is that the cost of their product goes too low to make a profit.
"Around 2.5 million price changes are noticed daily on Amazon." (Source: deliver.com)
But if you choose Alpha Repricer you can be sure your prices won't go low! We help you set your min/max prices to gain profit and get more sales. It is the best Amazon repricer that enables you to stay competitive 24/7 and solve all your pricing problems.
· Massive competition
Amazon sellers face massive competition in the Amazon marketplace. High competition scares new Amazon sellers, and it becomes tough for them to enter the market and start selling their products. Competitors in the marketplace always keep track of your strategies to beat you and attract your customers to their stores.
The higher the competition is, the more sellers will start delivering quality products to their customers in order to stay ahead and make more money. Always keep an eye on the techniques of your competitors, so you can always have a proactive plan for staying ahead and giving a tough competition to other competitors.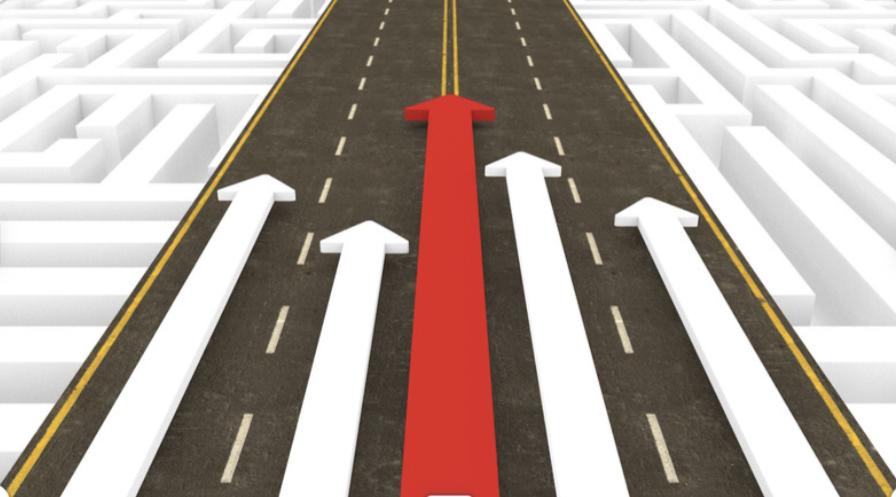 You can differentiate your products by using valuable keywords, positive reviews, and complete descriptions of your products to succeed and gain more sales.
If you want to stay in the market, identify your main competitors in the market, this will give definition to your strategy. Moreover, be innovative and creative to grow your business and lead in the Amazon marketplace.
"If you are competitor-focused, you have to wait until your competitor is doing anything. Being customer-focused enables you to be more pioneering."- (Jeff Bezos)
(Source: indigo0digital.com)
· Difficulty gaining positive reviews or feedback
When building a successful brand, it is necessary to get positive reviews to increase your sales. As a seller, you cannot satisfy or please every customer, so it often gets tough to receive positive feedback and gain your customer's satisfaction.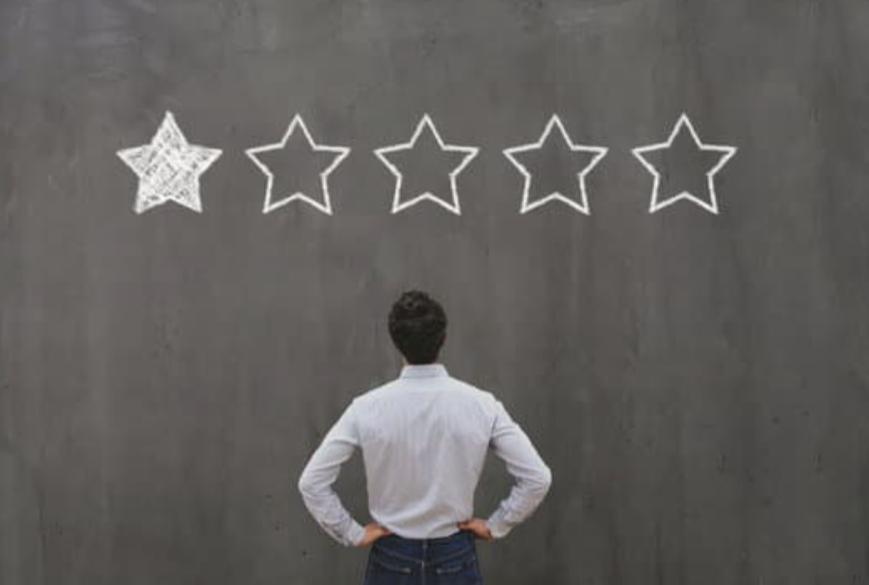 "89% of buyers prefer reading reviews before making any purchase." (oberlo.com-2020)
Sellers cannot ask for reviews directly from Amazon. Mostly, sellers receive negative reviews on their page, which ultimately affects their profit margin and sales. However, you can use various Amazon reviews or feedback tools to brush up on your Amazon feedback.
· Selling on Amazon is expensive
Selling on Amazon may be costly for you. Sellers have to pay the hidden fees, referral fees, closing fees, and uncovered shipping expenses. Most sellers prefer to campaign their products and run ads, which cost them thousands of dollars.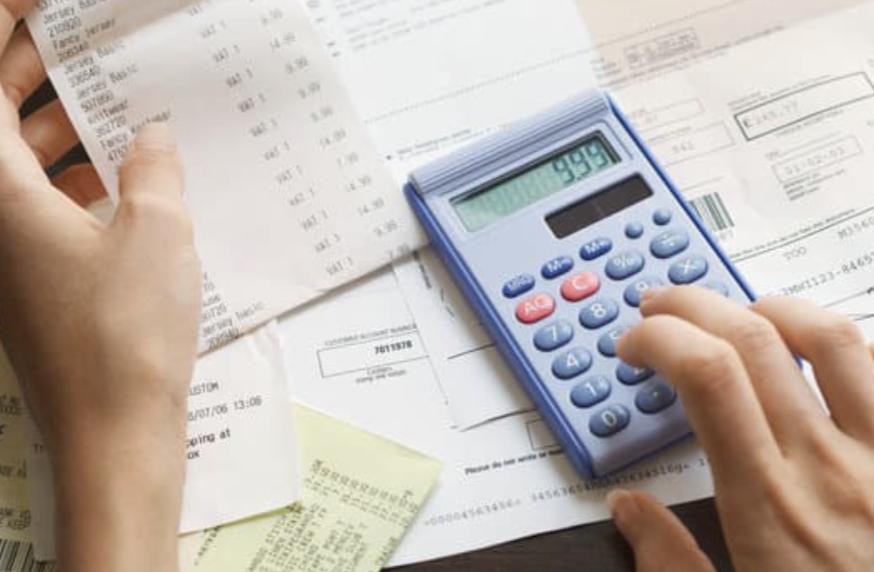 Moreover, if you want to use Fulfillment by Amazon for complete packaging and shipment of your products, you have to pay more fees.
"According to a statistic, 73% of Amazon U.S sellers use FBA shipment." (Source: statista.com)
Conclusion
There are many challenges for sellers on Amazon including high fees and the possibility of receiving negative feedback. Some of these challenges can lead to sellers making mistakes. But the more you know about potential problems the better prepared you can be to sell with little to no mistakes.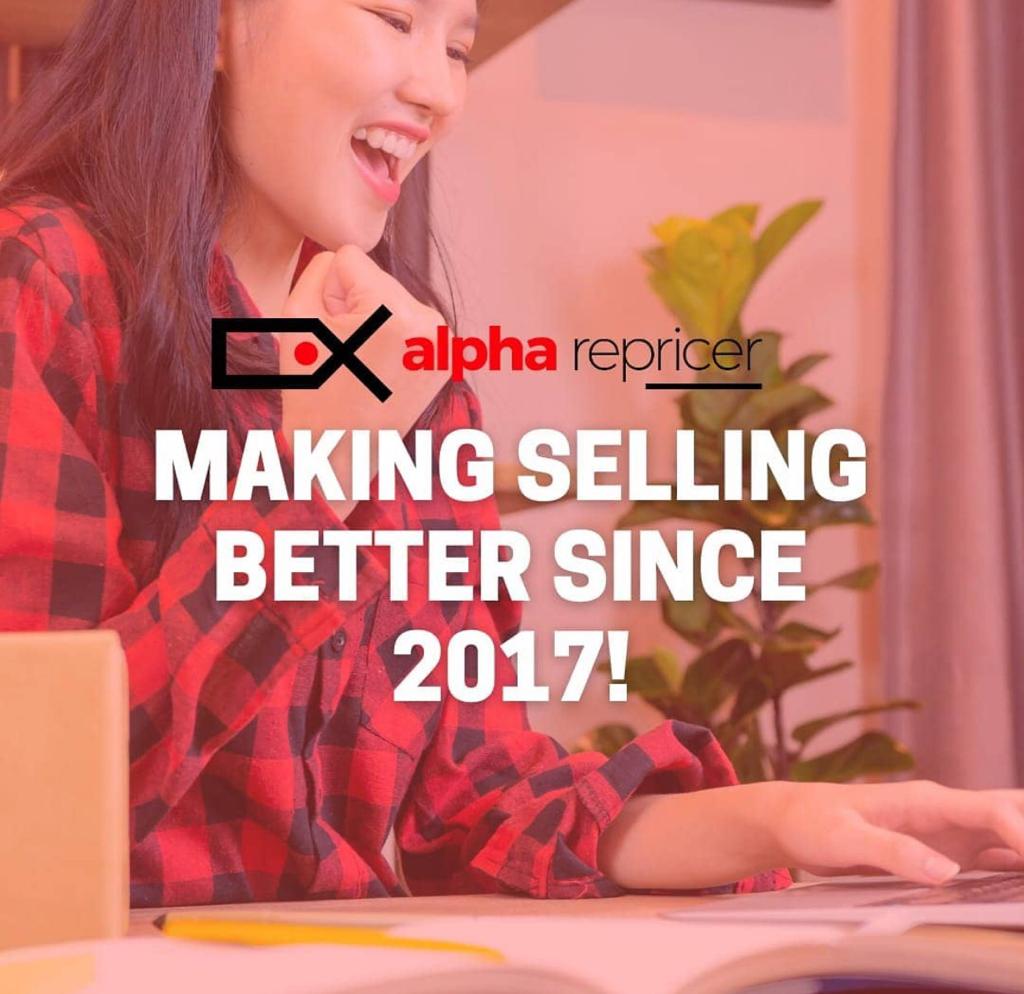 Pricing challenges in particular can be very daunting for new and experienced sellers. A good pricing strategy can help you stay in the market and gain more customers. Use our Amazon repricing tool, Alpha Repricer, to set your prices and stay competitive. We are the best Amazon repricing tool on the market. We offer continuous repricing and are able to reprice your products in 2 minutes and help you win the Buy Box!
Are you still waiting? SIGNUP now for our free 14-day and let our repricing tool help you increase your sales!