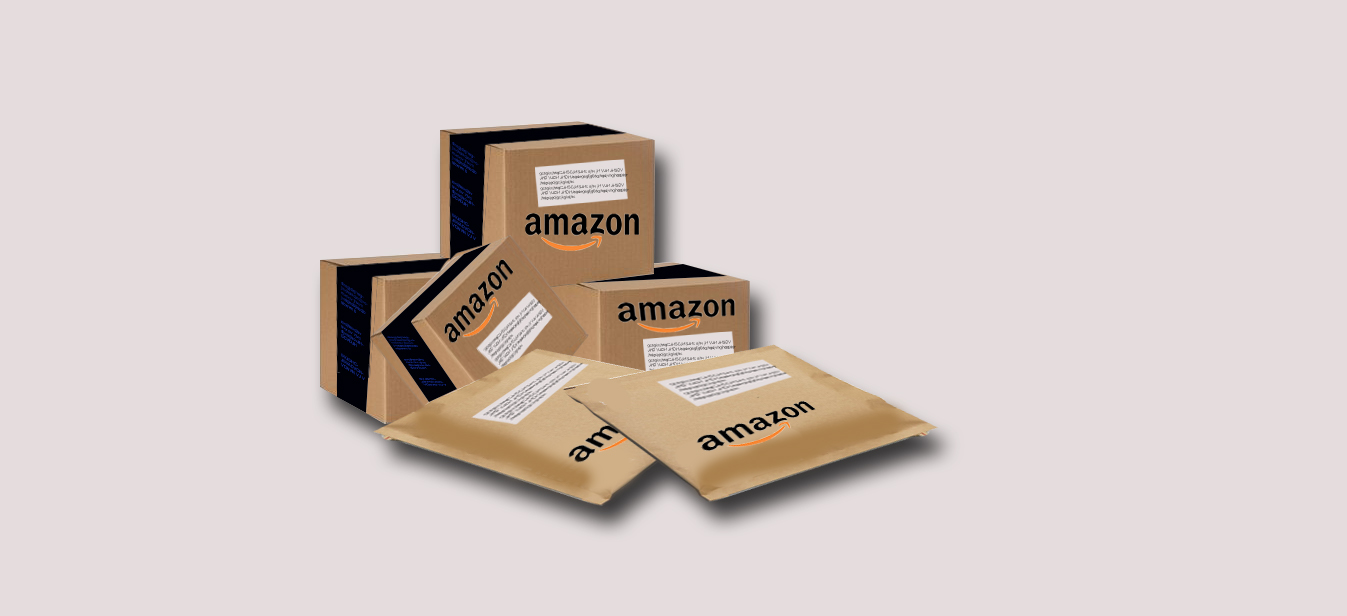 7 Shipping Carriers for Amazon Sellers
Shipping is an extension of your business persona. So you want to make sure your packages exude professionalism. They should arrive on time, look good, and be intact. For this, you need two things a cost-effective shipping materials supplier and a reliable shipping service. Shipping materials abound but two companies offer numerous options, give discounts for bulk orders, and provide branding. Uline is an extremely reliable supplier. Their ordering system is online and very easy to navigate. Another comparative company with similar options is Global Industrial.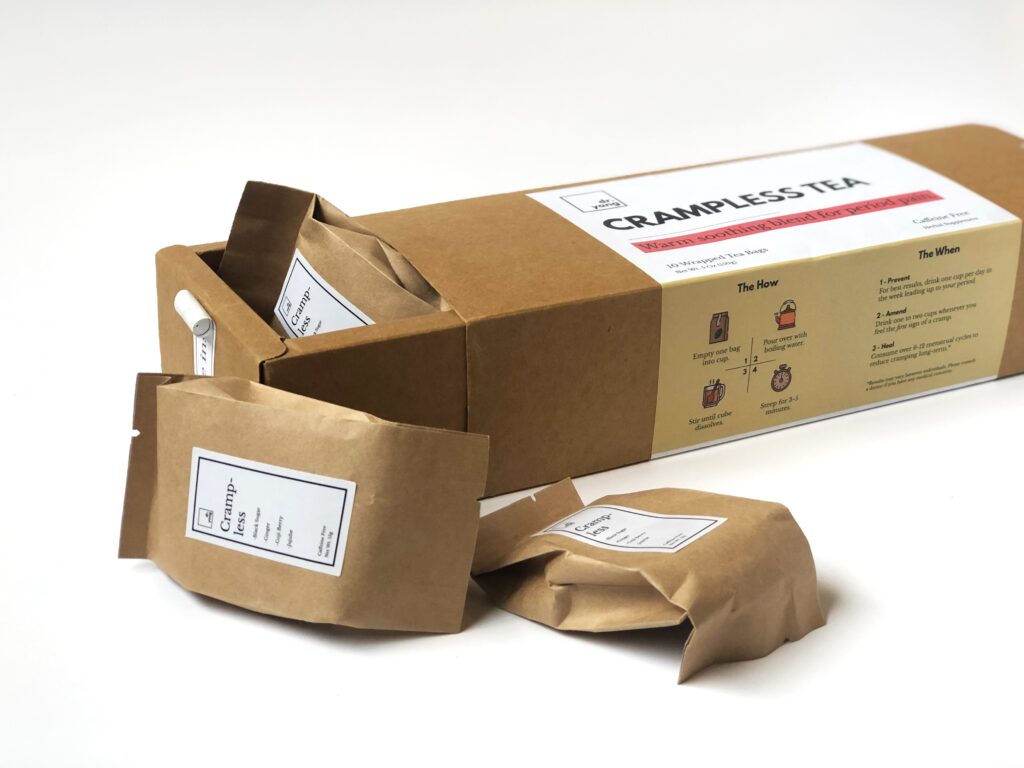 But packaging is pretty much in your hands as to how you want it presented. The actual transportation and assurance, that it arrives as promised, is more in the hands of the carrier you choose. So it is a good idea to research shipping carriers and find your best fit. You may find that you need more than one to fit your budget and schedule. We are covering some of the popular carriers in this article. As an Amazon seller, you are doing all your business from a keyboard. So it should be the same for shipping. Any carrier these days should have an online store. You should be able to print postage online, get tracking and insurance. Pick up service is a must.

1. USPS
USPS is on old reliable for the world of shipping. That is if you are shipping domestically and your order fits in their flat rate Priority boxes. They provide multiple sizes of boxes for their priority shipping. Each size is shipped at a corresponding flat fee. So whatever you can fit in it will go for the flat rate. Their media mail prices are very attractive as well. They give pretty good customer service. They offer insurance. You can click and print postage plus schedule a pickup. Tracking is available and if you have prepaid returns those also have tracking. The postage is extremely expensive for international packages.
2. UPS
United Parcel Service, or UPS as it is more familiarly known, is the next favorite for anything that does not fit in USPS Priority boxes. Their online tool to calculate postage and print is easy to use. They also have insurance and customs forms. You can arrange for pick up or drop off at many drop off areas. If you are out in the less-traveled area, pickups can be hard to arrange and may cost extra. You can sign up for a free business account. In this way, you can keep a record of your expenses not to mention have an address book. So when you have returning customers you can put in their address with a click. With a business account, you can get free shipping material shipped to your place of business.
UPS is one of the best international shipping companies in the US. UPS has been in the industry since 1907. Innovators of timely parcel delivery, they are well trusted. They deliver over 15 million packages daily to 6.1 million customers in over 220 countries. They have a fantastic tracking system. Customers can ensure their packages and use online forms. Domestic shipping is a bit pricey as compared to USPS.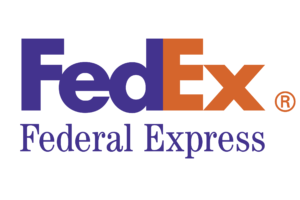 3. FedEx
Following closely is FedEx – short for Federal Express, a trusted international air, water, and land shipper based in Memphis, Tennessee, USA. Since its inception in 1971, FedEx has given healthy competition to the older institutions such as UPS and USPS. This has resulted in competitive shipping rates to businesses.
If you have recurring shipments, you can simplify your routine and plan ahead by signing up for scheduled pickups, including free express service. It's a time-saving alternative to dropping off packages or making individual pickup requests. FedEx provides free packaging for all your shipping needs. All you need is a FedEx account. The supplies will be sent to you free of charge, restrictions do apply.
If you're shipping regularly but not every day, you can have a more customizable solution, FedEx Ground Automated Pickup. This is a convenient way of alerting FedEx on the days you have shipment ready for pick up. They will waive your pickup fee during weeks with no FedEx Ground pickups. If you want to drop off your packages, you can find drop-off stations nationwide.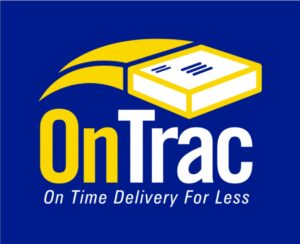 4. OnTrac
Californians are used to seeing OnTrac trucks making the delivery runs, late into the evening. OnTrac provides a last-mile logistics strategy. It connects companies to local delivery professionals. A SmartWay Transport Partner, a USPS Workshare Partner, and OnTrac is also integrated with over thirty multi-solution software providers. In this way, they cover the western US states, Canada, and some European countries.
They claim to be the faster, more affordable alternative for parcel logistics. They are a less expensive option for small package shipping. Packages shipped with OnTrac typically arrive one to two days faster than the national companies' Ground services. They have a money-back guarantee for timely deliveries. They offer insurance and other services that shippers have come to expect.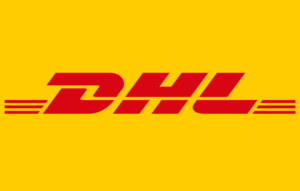 5. DHL
The German-based company Deutsche Post DHL is one of the most reliable international shipping companies. You can follow your package online. Tracking is timely and accurate. DHL has bases and physical presence in all major cities. It also owns DHL Global Forwarding which has a network covering Europe, Russia, and traffic into the Middle East. DHL has the most comprehensive coverage of the world. You may want to keep that in mind when you go global.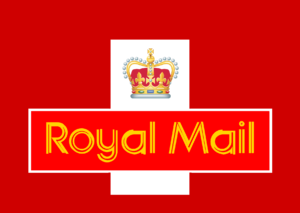 6. Royal Mail
The UK's government-owned postal service, Royal Mail, is regarded as one of the most trusted international carriers. Business owners can open accounts to manage their shipping. Most accounts are free. If you are shipping more than 20 packages a week you can get pick up service. They have a pretty good website that will answer most of your questions.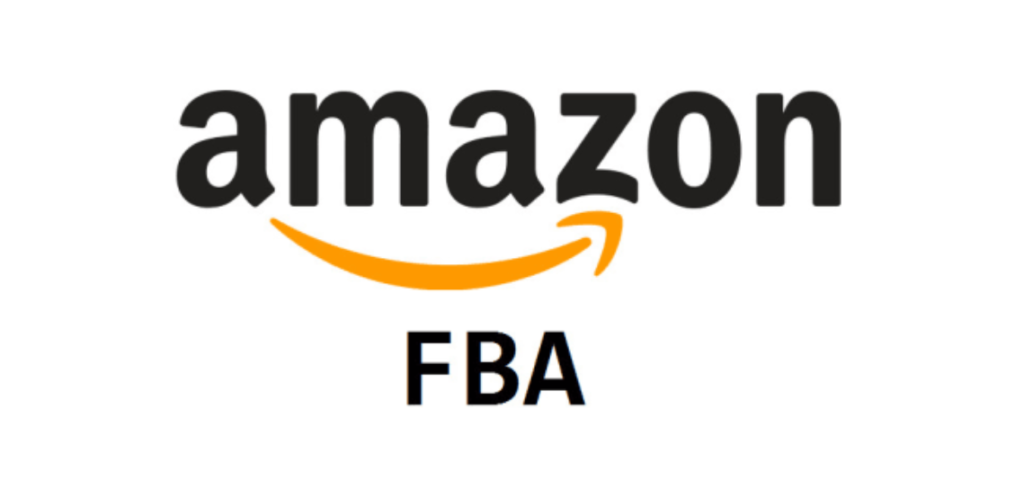 7. Amazon FBA
We will cover all things FBA in an upcoming article. But this list will be incomplete (with a capital I) without Amazon FBA. So we will give you a summary of FBA shipping.
To ship FBA, fulfillment by Amazon, you have to be an FBA seller and then you leave shipping to Amazon. Well, not quite. Even if you have opted for their prep service, you have to pack your items to ensure safe delivery to Amazon warehouses. On the plus side, Amazon gives instructions on how to package anything from pellets to baby products. Once your inventory is there, you do not have to worry about shipping your order in a timely manner. You also benefit from the huge network of shipping hubs that Amazon has all over the world now.
This will speed up your delivery not to mention it puts you in a better position as a seller at the point of sale. Buyers want their purchases fast. So they often opt for FBA sellers; thus you have a better chance of making the sale. Amazon will also take care of customer service for the items you have sent for FBA. If you sell globally, Amazon FBA can greatly minimize the headache that goes into shipping internationally. Amazon charges you for storage, so be sure you know how much you will be spending besides the Amazon account fees, shipping, and fulfillment fees.
Subscribe to Alpha Repricer blogs for informative articles related to selling on Amazon and Amazon repricing tools.