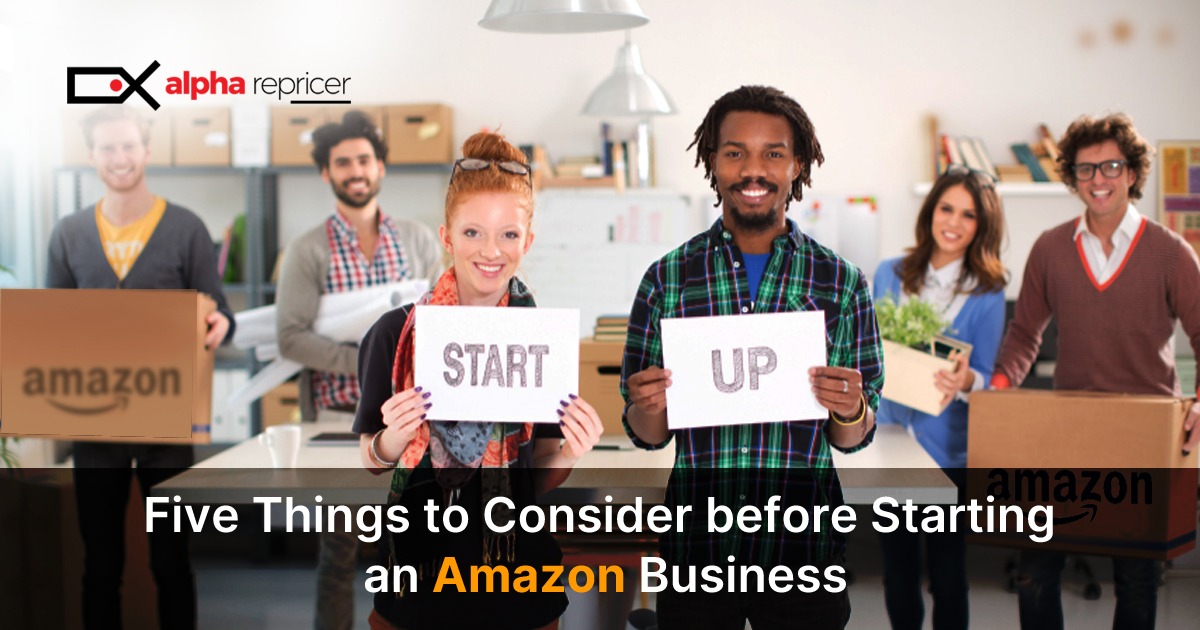 5 Things to Consider Before Starting an Amazon Business
Amazon is a growing platform that attracts thousands of new sellers every year. But starting an Amazon business comes with many challenges. With many sellers competing for the same customers, anyone hoping to launch their business on Amazon will have to work hard and get creative to stand out in the market. You will have to invest in your business in order to become a successful Amazon seller. However, with careful research and budgeting, you can start your Amazon business without breaking the bank. If you are serious about starting your own Amazon business there are a few things to consider.
Important things to know before starting your Amazon business
Following are the most important factors that can help you start your business on Amazon;
· Find the right Niche for your business!
Before starting your business on Amazon, finding a lucrative niche is necessary. It is one of the best and successful ways to increase your profits on Amazon. However, choose a niche that will have continuous demand in the long run such as health, pet supplies, beauty products, or gadgets and technology.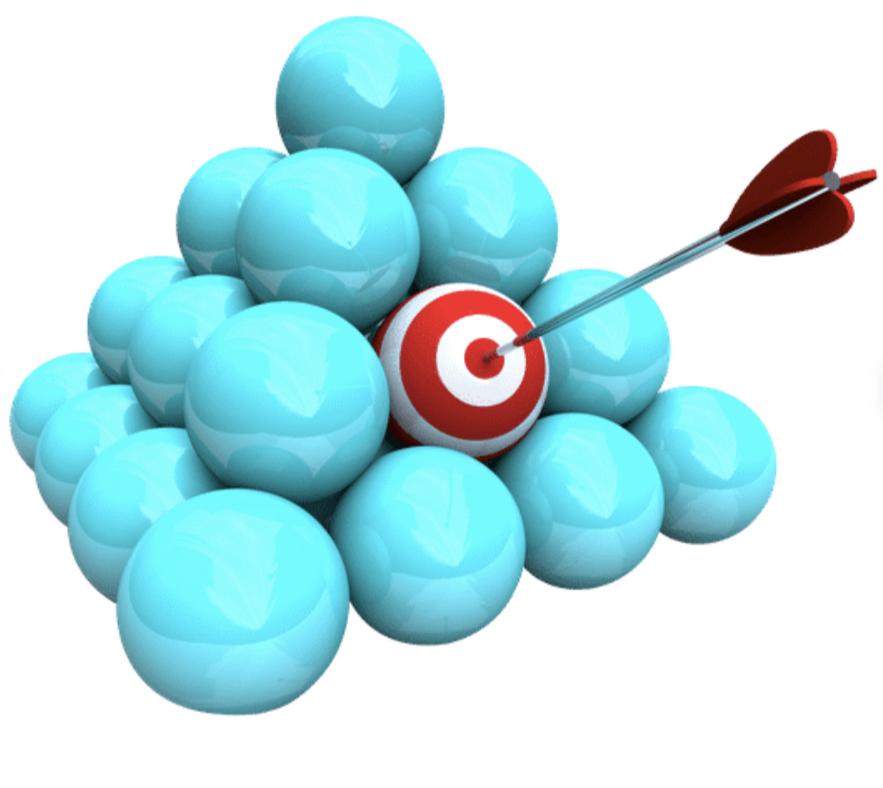 · Contact Suppliers
After choosing a profitable niche for your Amazon business, the next step is contacting and getting in touch with various suppliers. It is essential to look out for a supplier who is willing to work with you. Finding a supplier can be tough, as you have no history of selling on Amazon. You may have to go through various procedures like contacting different suppliers, setting up a contract, and deciding the number of products you can afford to acquire.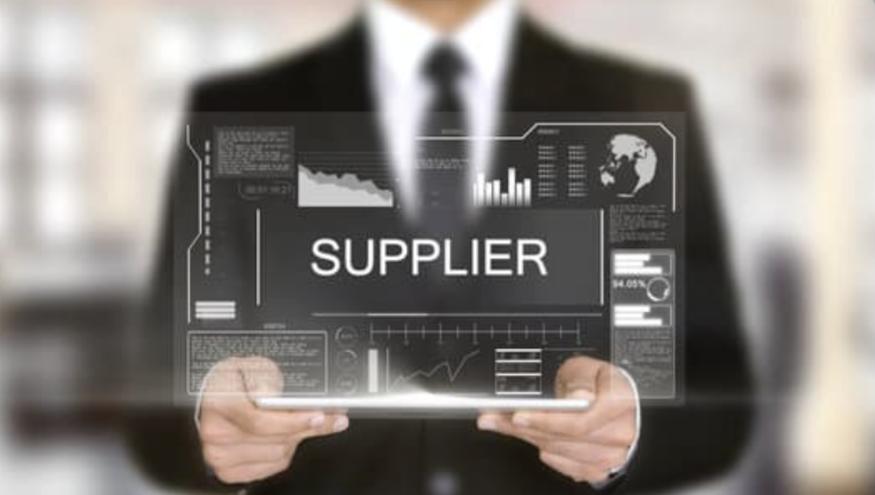 However, with the growth of your business, finding suppliers can be an effortless and accessible task to do.
· Initial costs
Starting your business on Amazon can be expensive. Amazon's cost depends on three factors: the seller's plan, category, and the fulfillment type you choose. It is necessary to pay the required fees and other important fee charges to start your business on Amazon.
However, there are two types of seller accounts; individual and professional. The individual selling plan charges $0.99 for per sale, and you pay only if you sell. In contrast, the professional selling plan charges $39.99. Besides setting up your seller's account, Amazon also charges a referral fee. This fee entirely depends on which category the product was listed in. It can be between 8% to 15% of the sale price and a minimum of $0.30.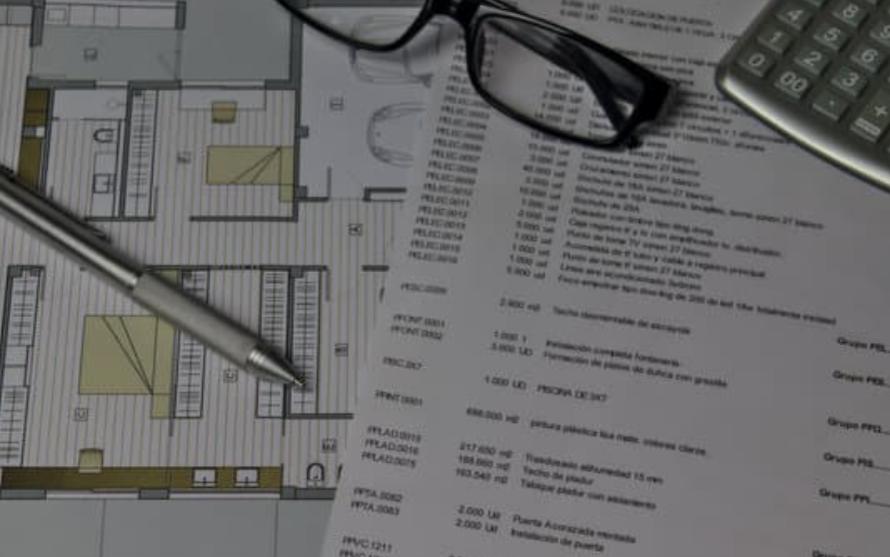 Beyond Amazon fees, you also have to consider other daily expenses. Some other expenses include what you pay for the products you sell, packaging supplies and shipping fees. Constructing a budget that factors in all the potential costs is essential to the success of your business. You do not want to put more money in that you hope to get out!
· Time and efforts
One of the most crucial things that can skyrocket your sales is the precious time you invest in your business. At the initial stage, you will be spending a lot of time. It doesn't matter how small you start. If you want to boost your profits, you have to put your efforts into your business. Moreover, you will be spending hours on research, analysis, listing inventory, communicating with suppliers, keeping track of your sales, and the shipment process.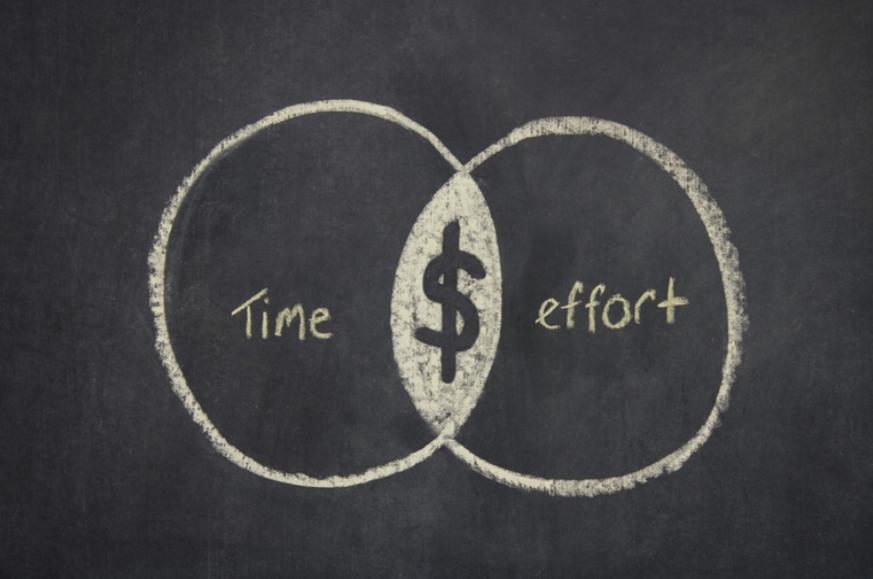 · Set up a better pricing strategy for your business!
Pricing is one of the essential factors that can help you grow your business on Amazon. You can use automated Amazon repricing software as your inventory increases with time. Any Amazon repricing tool that you prefer must be affordable, continuous, and fast.
You can try Alpha Repricer. It is the cheapest Amazon repricing tool that reprices for you in 2 minutes and helps you stay on top. Moreover, this excellent tool helps you stay competitive and win the Buy Box.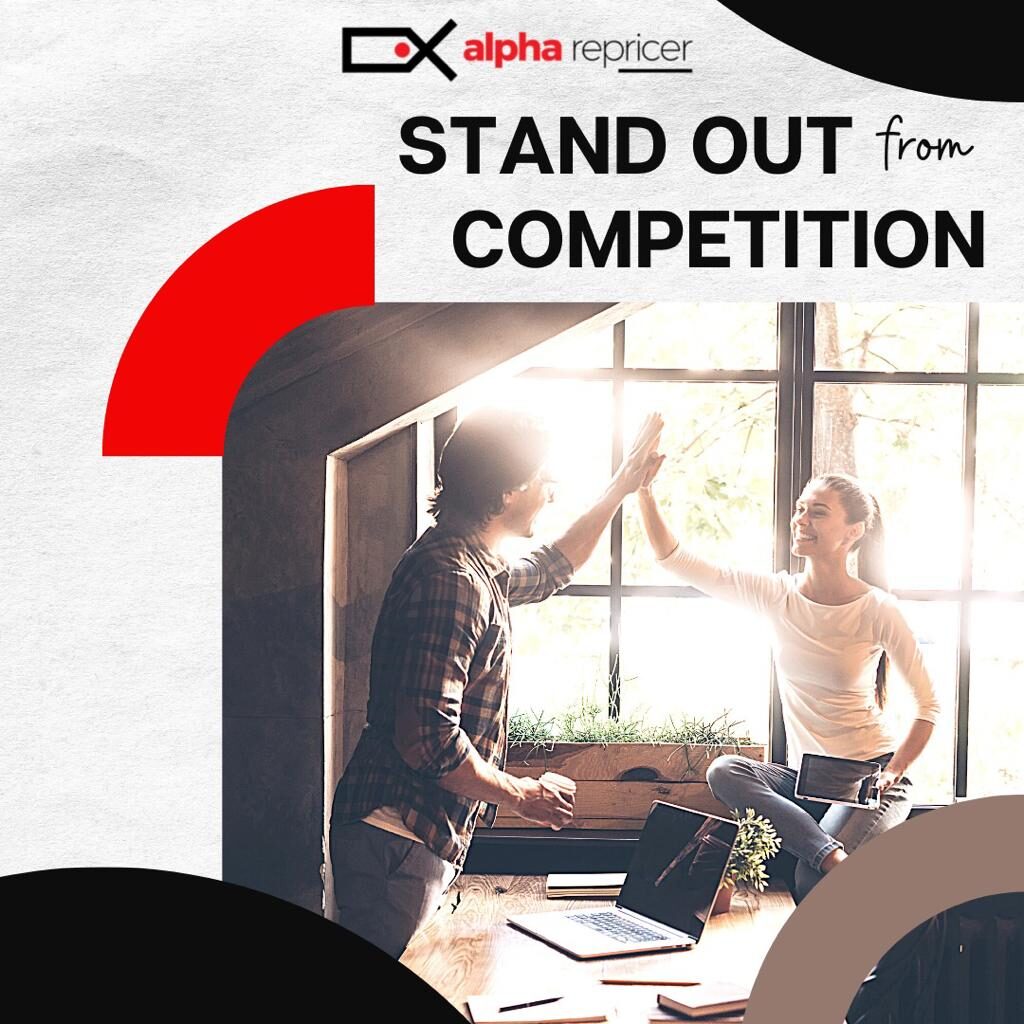 SIGN UP now for our free 14-day trial and experience the best repricing software in the industry!