How to Find the Right Dropshipping Supplier for Your Business?
Dropshipping is an attractive eCommerce solution for all your selling problems. It is a process in which the retailer has to deal directly with the supplier to place an order. With the dropshipping model, retailers depend on the suppliers and wholesalers that handle the fulfillment orders. However, finding a dropshipping supplier is a hectic task to perform. But, it will save your time in the long-run.
Suppliers play the most crucial role in dropshipping and help the business to grow. When you partner with suppliers, you put the reputation of your business in their hands. If a customer is unhappy, he will eventually blame you rather than the supplier who fulfilled the order. That's why it is necessary to find experienced, reliable suppliers in order to grow your business without any hitches. Here are a few points that can help you find the authentic dropshipping suppliers for your business!
"According to a statistic, 33.34% of Amazon sales are fulfilled by Dropshippers."
(Source: torchbankz)
· Search on Google
Deep google searching can be useful for you and can help you find the right dropshipping supplier for your business. But unfortunately, wholesale drop shippers are not well-advertised. This is a time-consuming process, and it can be difficult for you to find what you are looking for. You'll likely have to go through a few spam listings before you find a legitimate and experienced drop shipper for your business.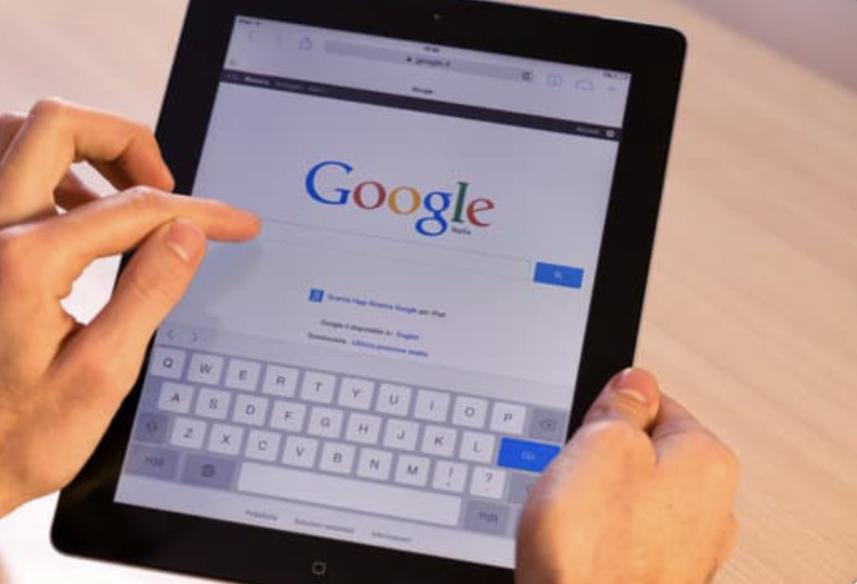 · Contact the manufacturer
If you already have an idea about the products you are going to sell on Amazon, it is necessary to contact a reliable manufacturer. The manufacturer will help you connect with authorized distributors, who may also be willing to build a dropshipping relationship with your business. Contact as many manufacturers as you can because it will help you identify the top distributors you can trust or partner up with.
· Dropshipping directories
Supplier directories are the paid third-party companies that help to connect with different suppliers based on their location and pricing. You can find plenty of dropshipping directories online. But, it becomes challenging to find the right one because many of the drop shipping directories are inauthentic. Trust the legit directories that are highly praised for their usefulness. Some of the best and legit dropshipping directories are;
SaleHoo
Doba
Worldwide Brands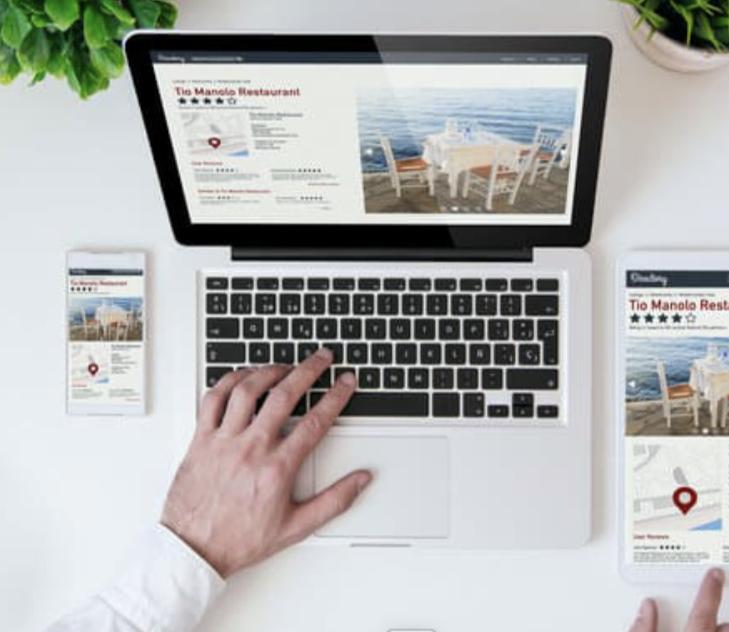 · Learn from your competitors
It is important to keep an eye on the strategies that your competitors follow to get better suppliers. Knowing the significant suppliers of your competitors is like getting the keys to their kingdoms. With their supplier list, you can be able to learn about their costs. If your competitors have more experienced dropshipping suppliers, then it's the right time for you to place an order and know the suppliers they have partnered up with. Moreover, it will help you know about their dropshipping suppliers and will keep you one step ahead.
· Attend different trade shows
Trade shows are a great and successful way to meet new suppliers and competitors in the market. However, trade shows are costly, but they can create ample opportunities to build up your relationship with new suppliers and improve your overall sales.
Conclusion
Looking for a dropshipping supplier can be a hectic and time-consuming task, but it can help you salvage the reputation of your business. However, you'll find many scammers in the market too, so it is necessary to do proper research before finding the right dropshipping supplier for your business.
We hope this article was helpful for you. For more information, you can visit Alpha Repricer blogs. At Alpha Repricer- the best Amazon repricer- we ensure that our sellers are always kept updated about the current industry's latest news and information. It is the fastest Amazon repricing tool that reprices your products in 2 minutes and help you stay competitive and win the Buy Box.
SIGNUP now for our free 14-day trials and experience the best Amazon repricer in the industry!