Beginners Guide to Selling on Amazon: Learn how to sell on Amazon
Amazon is one of the largest e-commerce marketplaces with the most extensive customer base across the globe. Amazon is a massive playing field for those who wish to start an online retail business. Many established sellers have joined Amazon as well as brand new sellers with no prior business experience. Whether you are a brand new business or a business expanding to Amazon, there are steps that you need to take to get started on Amazon. If you are ready to sell top-quality products at the best prices and offer a superior customer experience, then read on. Here is one take on how to start selling on Amazon and increase your customer base!
Table of content:
· Register yourself as an Amazon seller
Before you start selling on Amazon, it is necessary to register yourself as an Amazon seller. Here are the following documents you need for registration on Amazon:
PAN card
GSTIN number
Bank account number
For private label brands, brand undertaking or trademark is required.
For Amazon fulfillment, an additional business address of Amazon in the GSTIN document is required.
· Choose your seller plan
There are three different selling plans on Amazon. You need to choose one depending upon the scale of your business.
The Amazon professional seller plan: This is a good option for large business looking to expand their operation.
Amazon individual seller plan: This option is best for small businesses with a small inventory.
Amazon vendor: It is best for suppliers and manufacturers selling inventory directly to Amazon.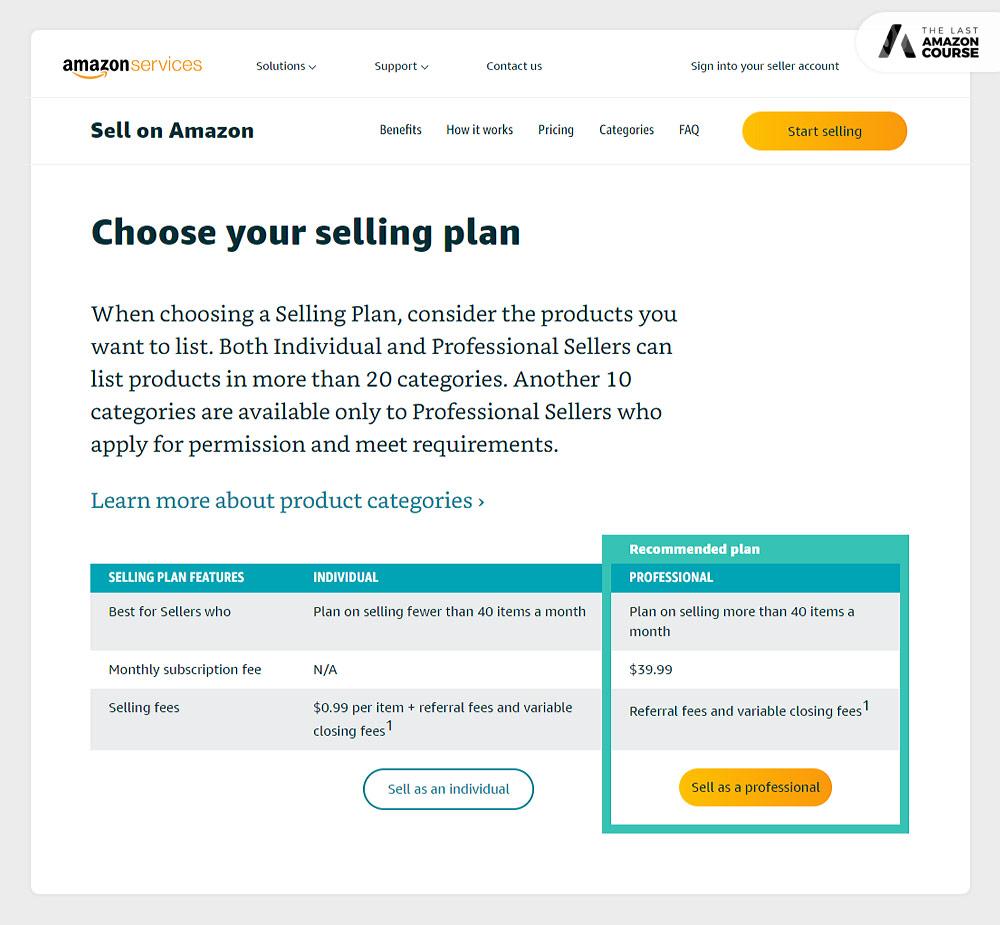 · Create your Amazon seller account
The next step is to create your Amazon seller account. Amazon will require a few things to complete your account setup.
Business name
Your Name and address
Complete contact information
The country you are shipping from
Bank account information
The countries you want to ship your products to.
After creating your Amazon seller account, the next step is to set up your profile. You'll have to complete the main sections in your profile that include:
"About Seller" section.
Your seller logo
Return and refund policies
· Product Research
Research products that you want to sell on Amazon. Choose products that can be sold fast with a high ROI (return on investment). Selecting products for your business is a crucial part of selling on Amazon. So, it is necessary to choose winning products for your business that can help you generate more sales in the future.
· Find Supplier
The process of looking for an honest supplier is time-consuming and tedious but well worth the effort. Contact wholesale distributors or manufacturers and get into a long-term relationship with them. It is necessary to choose a trustworthy supplier for your business because it will help you grow your business. However, you can also search on google or attend multiple trade shows to find the best suppliers for your business.
· Create your product listing
The next step is to create your product listings on Amazon. You can either create a new product listing for each product or add items to the existing product list. If you have chosen the individual selling plan, you have to list your products on the Amazon marketplace one at a time. Thus, you can list your items in large batches if you are a professional seller.
Thus, adding new products to your Amazon listings requires a professional seller account. For this you need to provide:
UPC/EAN number
SKU number
The product title
Product description
Product images
Search terms.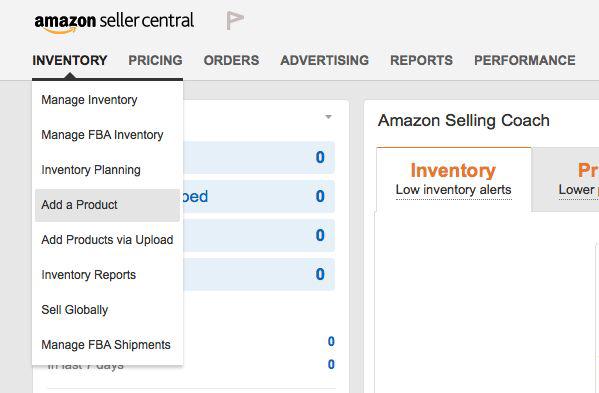 (Source: Amazon seller central)
· Manage your inventory
This is one of the crucial steps to successfully selling on Amazon. You can manage your inventory manually with the seller central dashboard by modifying available units. However, if you are a professional seller, you can adjust the inventory levels of your business with a "bulk excel upload" or "Inventory feeds." So, it's better to use inventory managing software or Amazon seller tools to manage your inventory.
· Ship your products
After managing your inventory, the last step is to ship your products. You can use third-party fulfillment partners to store, package and ship your products. However, Amazon provides two options for shipment:
Fulfillment by Amazon
Amazon stores your item in their fulfillment centers and ships it to the end buyers. You are required to pay FBA fees in addition to Amazon seller fees. It has plenty of advantages that include:
Being Prime eligible
Items get a higher ranking.
You get the opportunity to win more Buy Box listings.
You can also use FBA from your own eCommerce platform or other third-party sites.
Fulfillment by Merchant
In FBM, Amazon passes on the order, and you become responsible for taking care of prompt shipment; otherwise, it will affect your seller's rating. When you do FBM, it becomes harder to qualify for Amazon Prime, and you may lose out on many customers.
· Time to set the pricing of your products!
If you want to grow your business and become a successful Amazon seller, you must set your products' pricing accordingly. Any repricing tool that you prefer must be fast, continuous, and affordable. Try Alpha Repricer. It is the best Amazon repricing tool that sets your min/max prices and helps you win the Buy Box. We are the best Amazon repricer. We help you reprice your products in 2 minutes by staying competitive.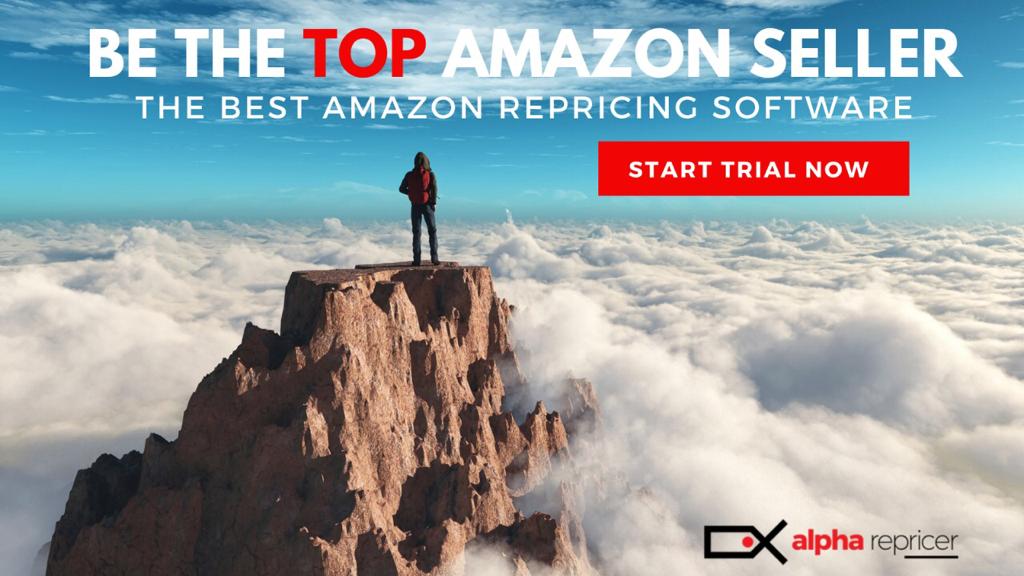 SIGN UP now for our free 14-day trials now and experience the best repricing tool in the industry!