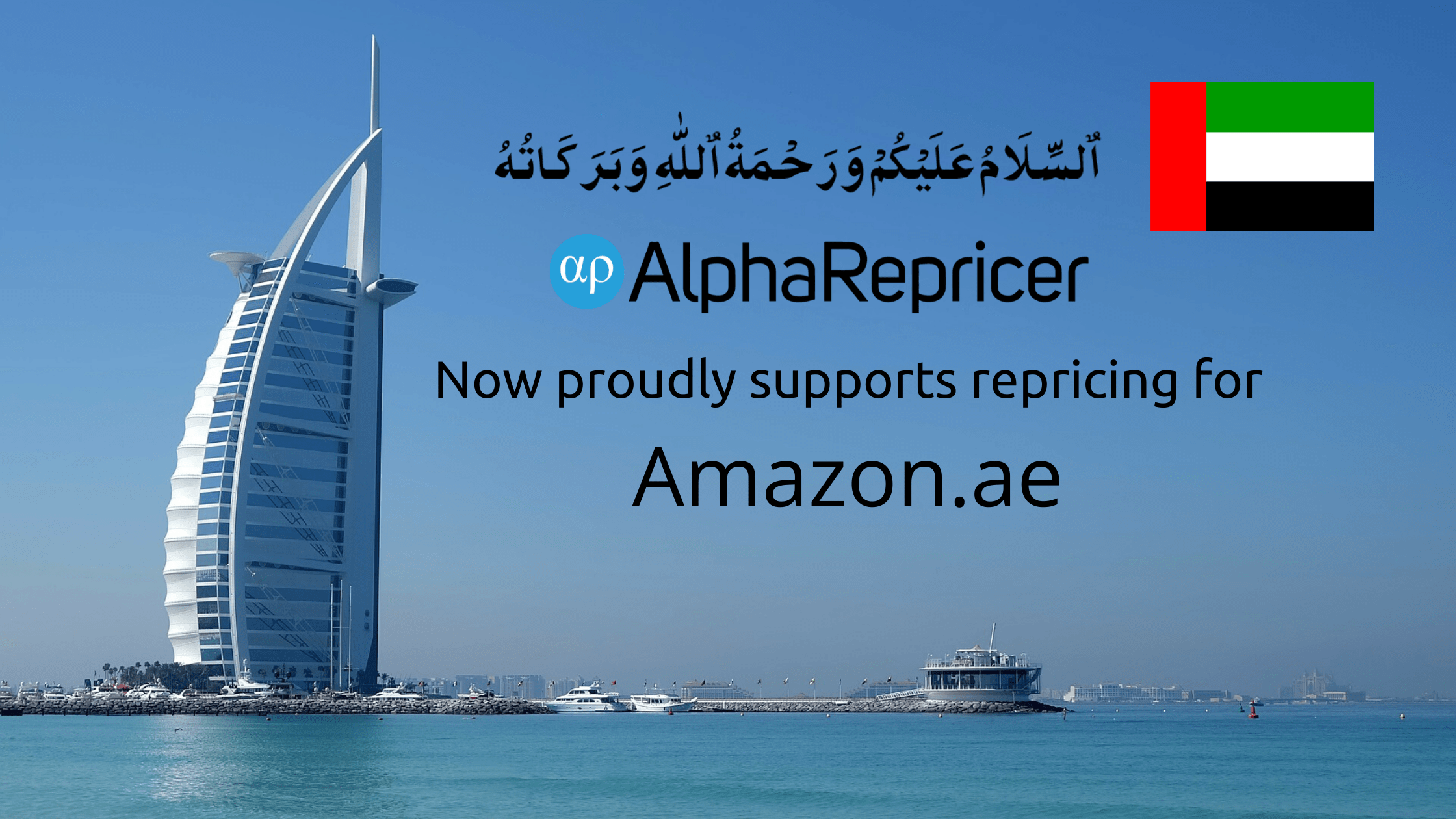 Alpha Repricer is now repricing Amazon.ae
Souq becomes Amazon.ae
On May 1, 2019, Amazon announced the launch of Amazon.ae by acquiring Souq. Souq was the online platform of choice for shoppers in the Middle East. Amazon.ae carries over 30 million products from local and international businesses. Shoppers enjoy the same prime shipping and guarantees that are available on Amazon US and other Amazon sites. Third-party sellers have been waiting for this opportunity with anticipation.
Thousands of sellers that were selling on Souq transferred their businesses to Amzon.ae. Additionally, Amazon invited top sellers from Europe and the US to start selling on the Middle Eastern front of Amazon. UAE businesses can sell on Amazon and take advantage of the global exposure that Amazon provides. The FBA sellers enjoy Amazon's fulfillment services such as fast shipping and secure payment.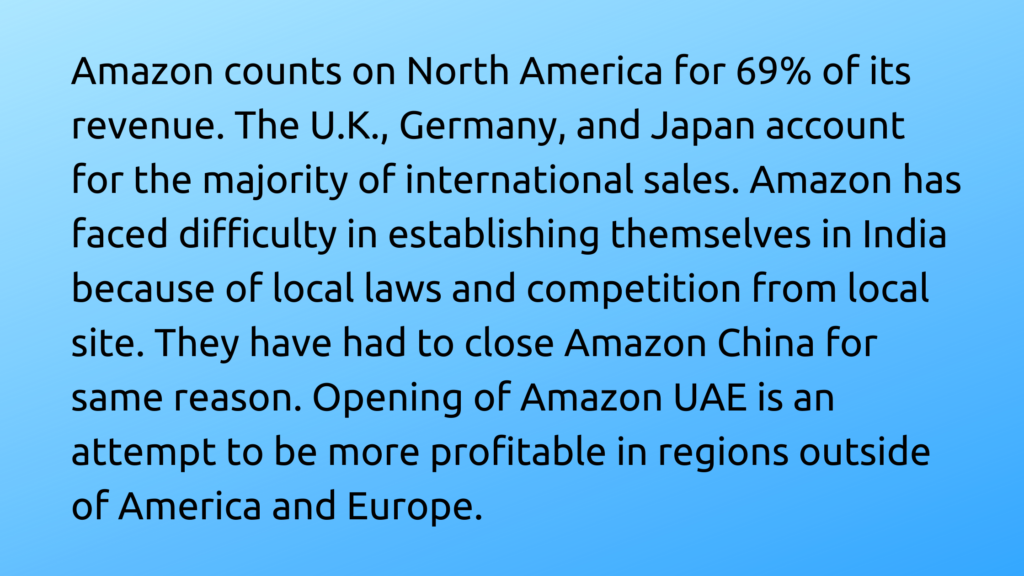 The new frontier!
Since its opening, a large number of sellers are joining Amazon.ae daily. The reason is simple. The Middle East is a potentially lucrative market for Amazon and Amazon sellers. Many millionaires call the Middle East home. Language is not a barrier as most buyers speak English. Sourcing is easier since multiple countries that sellers source from such as China, Turkey, Pakistan, and India are closer to UAE. European and US-based sellers find it is a very lucrative addition to their marketplaces. The Arab buyers are looking for perfumes, makeup, and electronics that European sellers can provide.
Amazon bought the Dubai-based online retailer, Souq for a sweet amount of $580 million in 2017 – the most expensive international acquisition under Amazon's belt. Amazon was quick to familiarize UAE sellers with their platform besides encouraging European and US sellers. Since there was a large established seller base and infrastructure in Souq, Amazon had a headstart in UAE as compared to its other ventures in the past. At its opening Amazon.ae boasted 30 million products, ten thousand sellers, and Fulfillment by Amazon. There were more sellers on Amazon.ae in the first six months after its launch than it did in Turkey and Australia. As it turns out many sellers in Turkey are vying to sell on Amazon.ae as well.
Alpha Repricer adds support for Amazon.ae
Amazon has thousands of sellers on Amazon.ae with more joining on a daily basis. So with so much competition how does a seller come out ahead. Besides working at the efficiency of sourcing, communication, and shipping (in case of FBM), sellers need to look at repricing. A reliable repricing system will keep a seller ahead of the competition by keeping them in the Buy Box and relieving them to manage the other operations.
Alpha Repricer is proud to announce repricing support for Amazon UAE. We have been supporting repricing for Amazon marketplaces in North America, Brazil, Europe, India, and now the United Arab Emirates. Alpha Repricer is the best Amazon repricer. Our repricing is the fastest available. We monitor prices continuously and react to them very quickly. Our repricing engine wins Buy Box more often and keeps it longer with higher returns. Alpha Repricer is also the most cost-effective repricing tool in the market.
Alpha Repricer Features
Fastest repricing

Continuous repricing

Buy Box focus

Focused repricing

Scheduled repricing

Item analytics

Multiple marketplaces

Full support

Plus so much more
Sellers on Amazon.ae sign up today for a free 14-day trial! Request the free onboarding for an extended free trial.