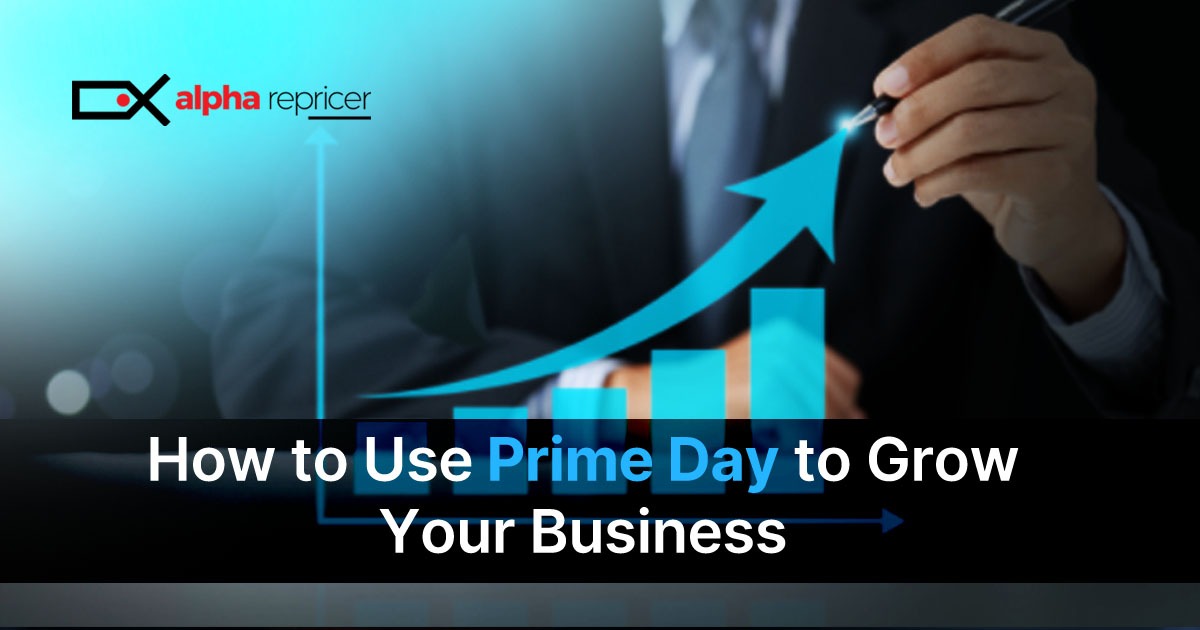 How to Use Prime Day to Grow Your Business? Prime Day tips
Amazon Prime Day 2021 is around the corner, and it's high time to double-check your preparations and get ready to sell. However, if you are not working on making the most out of this year's Prime Day, then now is the right time to start.
Prime Day has been a massive success for Amazon, its sellers, and buyers throughout the years! Amazon sellers get the benefit of selling to millions of prime shoppers and capitalize their sales and profits!
So, how can you take full advantage of prime day 2021? Alpha Repricer- the best Amazon repricing tool has the best tips to use Prime Day to grow your business beyond sales and profits. Let's have a look!
Table of content:
Grow your customer base
Amazon Prime Day allows you to showcase your top-selling products to the most extensive customer base. During Amazon Prime Day, you will get thousands of shoppers searching for your products, so make sure you take full advantage of it! Advertise your products most attractively, start Sponsored Product ads on Amazon and increase your customer base. Win your customer's confidence by selling top-quality products with fast shipping during Prime Day, and we are pretty sure they are going to return! Get them interested in your brand to build customer loyalty.
Increase Your Social Media Following
Amazon doesn't allow you to promote your websites or other social media platforms on Amazon. However, when you get all this extra attention from your customers, make sure it stays! Market the products you sell during Amazon Prime Day on your social media platforms to drive traffic to your storefront. Ask your customers to follow your social media accounts for more exciting deals and discounts exclusively for Amazon Prime Day! Let them know that your brand has got much more to offer, engage them with incentives, and take this chance to increase your social media following.
Strengthen your SEO strategy
When you are advertising on Amazon, never underestimate the power of SEO and its impact on your sales. Your advertising strategy for Amazon Prime Day and SEO must go hand in hand to get maximum sales and get customers for the future!
Make sure to use the top keywords in your title, description, and features. Invest time in running Amazon Live to showcase the products that you are offering on Prime Day. It will help your buyers get ready to visit your store on an actual day. Moreover, post on Amazon regarding your products and let your customers know everything related to your products. Keep them interested by posting on other social media accounts to get traffic from other platforms as well. Get in touch with influencers and ask them to promote your items. In short, create a hype that lasts even after Amazon Prime Day and work on your SEO to help you stay ahead of the competition.
Customer service and feedback!
Yes, you will make mistakes during Amazon Prime Day since there are thousands of customers to deal with, and even after it's over, you have to stay cautious of the returns and negative customer feedback. However, it is the right time to learn! First, try and provide your customers with the best customer service. Hear out their problems if they are facing any and try to solve them. After you are done selling on Amazon Prime Day, run a critical analysis of your performance and note the areas where you lacked. Make sure to improve your customer service and work on whatever went wrong.
Moreover, ask your customers to leave a review once they receive your products. This way, you can increase your customer feedback on Amazon and get an idea of how much your shoppers enjoyed shopping from you. If you receive any negative feedback, reach out to that customer and ask if you can do anything to change their mind regarding your product while you work on making your services better.
Develop your pricing strategy
When you sell products on Amazon Prime Day, you get an idea of which products sell the most and what price. Make sure to note the product prices that attracted your customers on Amazon Prime Day and build the perfect pricing strategy accordingly. However, Amazon Prime Day doesn't give you a chance to pay extra attention to your product prices since you already have a lot on your plate. We suggest you go for an automated repricing software to keep your product prices competitive on Amazon Prime Day, and afterward as well!
Alpha Repricer, the best Amazon repricing tool reprices your products within 2 minutes to help you stay ahead of your competitors and maintain the best product prices on Amazon. Our Buy Box hunter wins the Buy Box every time and attains it at the highest price possible so that you stay on top!
The best part is that Alpha Repricer- the best Amazon repricing tool, is offering a 50% discount for Amazon Prime Day 2021!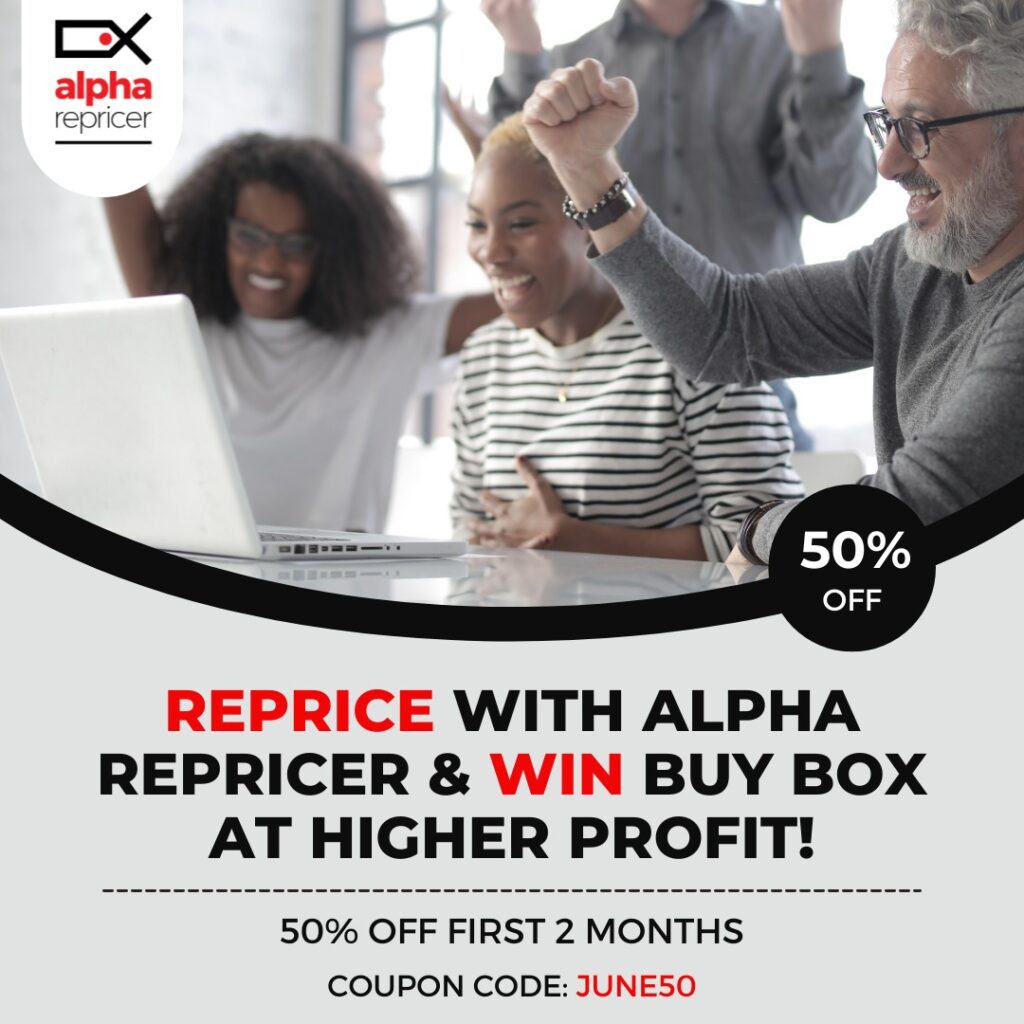 What are you waiting for? Sign up now for our 14- day free trial, or contact us for more information. Happy selling!