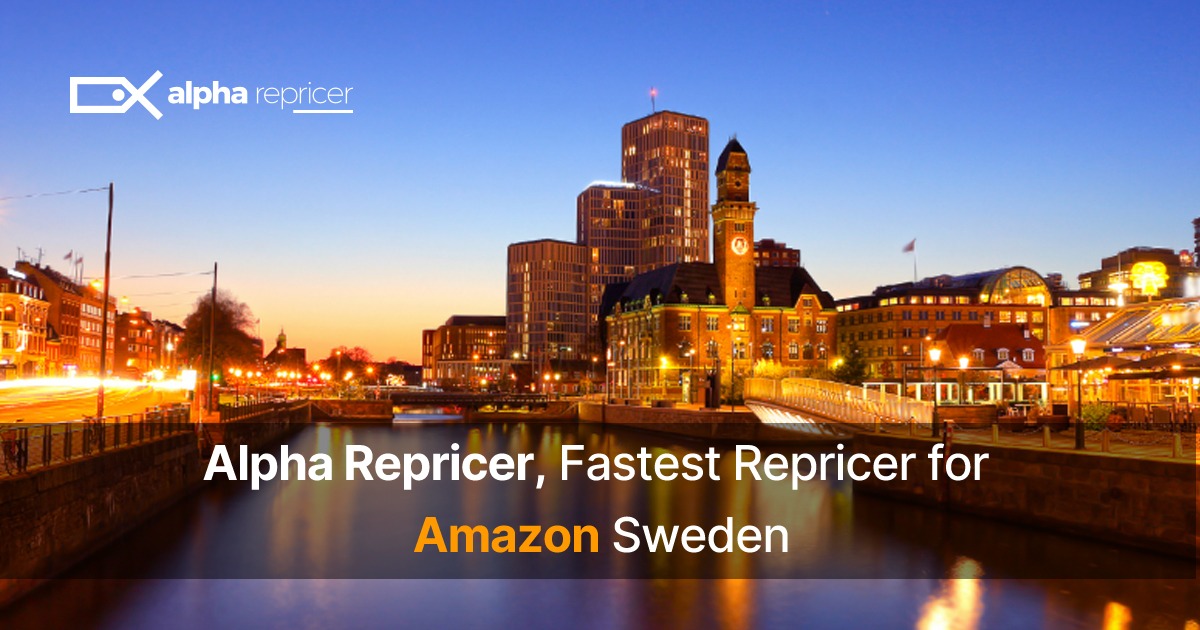 Alpha Repricer, the Fastest Amazon Repricer in Sweden!
Alpha Repricer – for Swedish Sellers
Alpha Repricer is the fastest repricer available. The tool's ability to intelligently reprice items instantly and increase seller's chances to win the Buy Box has made it the most preferred repricer amongst Amazon sellers.
I only have one major competitor – he uses a repricer which is very fast – your repricer seems to move faster than his. I have not found a repricer that can perform the way I need it to, especially when it comes to speed. Alpha is hands down the fastest and I'm pretty sure I have tried them all. – T.D. (Bronze)
Currently, Alpha Repricer offers 16 marketplaces to Amazon sellers. However, it has been expanding its network since it was launched. This is testimony to the fact that Alpha Repricer has a large consumer base in these marketplaces.
Recently, Alpha Repricer expanded its services to another marketplace and that is Sweden. Therefore, as a result of the wonderful response that Alpha Repricer has received from the European marketplaces, it has decided to launch its repricing tool in Sweden.
Now Swedish sellers can smartly reprice without having to worry constantly about price fluctuations and rising competition. The tool will enable Swedish businesses, big or small to stay competitive in the market and grow.
Before we talk about how Alpha Repricer can be a powerful tool for Swedish sellers, let's understand how Amazon is becoming an indispensable platform for businesses across the globe.
Amazon.se by Amazon
Amazon launched Amazon.se on October 28, 2020, allowing sellers of all sizes to make use of its profitable and secure marketplace. At the time of its launch, it offered around 150 million products to the buyer's market of Sweden, which includes tens of thousands of products that were being sold by local sellers.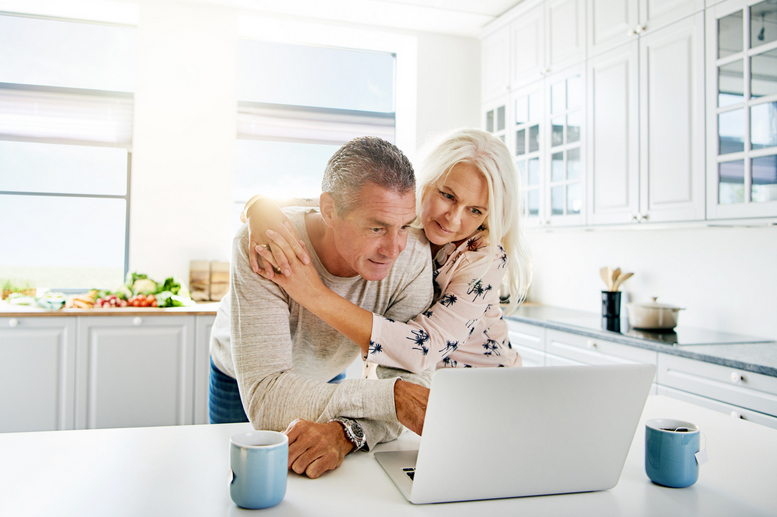 Today, there are 1.5 million small and medium-sized businesses on Amazon, which includes around 200,000 entrepreneurs worldwide. In 2019, it was reported that these entrepreneurs exceeded a whopping $100,000 in sales on Amazon. This number has only grown. It is not hard to say that Amazon is the best e-commerce platform of this era.
The key deciding factor as to who sells the most usually comes down to product pricing. Sellers throughout the world keep increasing and decreasing prices. They do it to maximize sales and to eventually win the coveted Buy Box.
Here is where the need for the best Amazon repricer kicks in.
Why Alpha Repricer?
Alpha Repricer understands the needs of its clients and knows exactly what they want. This Amazon repricing tool caters to the problems faced by sellers and this is why Alpha repricing tool was developed.
We all know that a repricer not suited to your needs can damage your brand completely by repricing your products inefficiently i.e. whether too far up or down and if repricing is done continuously wrong, it can cost you your business.
Therefore at Alpha Repricer, we keep innovating our repricing algorithm to stay on top of the ever-changing markets on Amazon. This way we ensure that we remain the fastest and most intelligent repricer in the industry, allowing sellers to stay ahead in the game.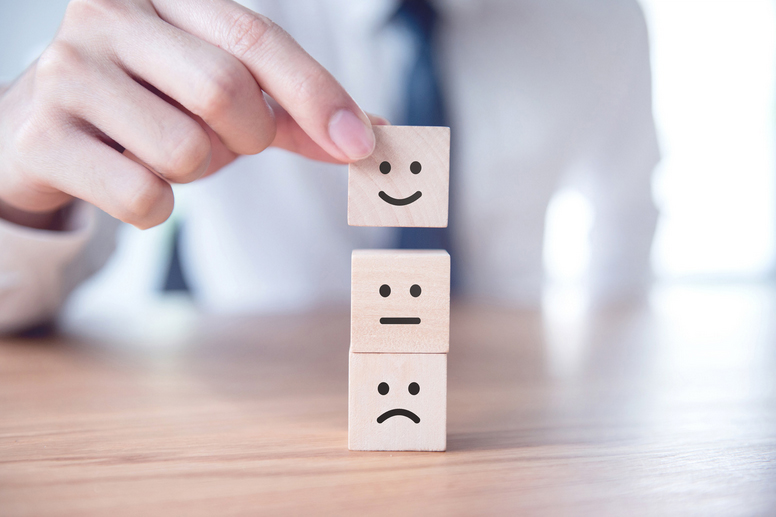 With the launch of Alpha Repricer in Sweden, the Swedish Sellers will now have the opportunity to stay competitive in the market just like our clients in other marketplaces and skyrocket their sales.
Because we offer the best price in the market, the Swedish Seller will now be able to use our tool without having to worry about additional expenses.
Apart from being the fastest and repricing every 2 minutes, the repricing tool offers a plethora of options to the sellers allowing them to set min/mix for their products, work with custom strategies tailored to fit their business needs, generate reports, view statistics, manage competition, and a lot more.
What to expect in the FREE TRIAL?
Alpha Repricer offers a 14-day free trial (all features included) with a complimentary onboarding session where sellers are informed about:
Managing inventory
Synching inventory from Amazon automatically or manually
Setting min/max by creating different formulas based on:

Acquisition  cost
Shipment cost
Amazon fee etc.

How to make the best use of custom strategies for repricing
How to use the Buy Box Hunter
Selecting competitors based on different factors, for example:

Seller Ranking
Seller Feedback
Shipping duration and so on.

Managing competition to price differently for different competitors
Viewing useful repricing analytics
Generating dynamic reports
How to download reports and a lot more.
Statistics show that 80% of sellers who use our 14-day free trial with the onboarding session end up becoming Alpha Repricer's permanent clients.
Feature Rich Dashboard
The dashboard offers complete information related to a seller's inventory. This includes total listings, listings that are with and without Min/Max, No. of Buy Boxes won, Buy Boxes shared, Repriceable products to name a few. The dashboard shows a graphical representation for the seller's ease for the same.
The tool also provides in-depth insights against a single product which includes but is not limited to:
Marketplace(s)
Buy Box Won
Live on Amazon or not
Synched with Amazon or not
Repricing Strategy applied
Reviews and Ratings
Min/Max set and a whole lot more!
Excellent Customer Support
One of the winning features of Alpha Repricer other than fast repricing is its excellent customer support. Our team is available 24/7 for its clients and the response to queries is prompt.
"We have used three of the major re-pricer solutions over the last 8 years and switched to Alpha Repricer around 4 months ago due to issues which were not getting resolved with our previous provider. The guys at Alpha Repricer resolved the issues we were having and their response to questions/ tickets is prompt, courteous and they do what they say they are going to do"! – Geoff. U (United Kingdom)
Innovative Buy Box Hunter
The most talked-about feature Alpha Repricer has is the Buy Box Hunter. Every seller dreams of winning the Buy Box but not everyone can get it. The Buy Box Hunter has been designed in a way that it easily lets you win the Buy Box while you reprice. It has a proven track record of winning the Buy Box for the majority of our clients.
These guys are good. At first, I was reluctant to use their tool but then decided against it. The Buy Box Hunter feature let me win the Buy Box during my trial period! I couldn't believe it. Excellent repricer. Keep up. – Joanne S. (Silver)
With the ability to reprice at such high speed around the clock, our clients stay on top of the competition, their sales increase, and their business grows.
To learn more about how Alpha Repricer can help you in your journey to success and how we can make a difference, read here! You can also SIGN UP for the 14-day FREE TRIAL. It takes less than a minute. Sign up and start repricing!