7 Steps to Product Listing Optimization
As an Amazon seller, it is important to understand Product Listing Optimization. To make your listing successful, you need to focus on the features, quality, and customer's point of view about the product. Hence, It is important for a seller to keep updating product pages to improve their search visibility and altering rate. It seems complicated, right? However, Alpha Repricer brings you pragmatic steps that you can take to optimize your product. They are going to help in making your product presentable and increase sales. As a bonus, they are easy to follow too!
Let's have a look to get your customers hooked!
STEPS TO OPTIMIZE YOUR PRODUCT LISTING:
Following are the seven major steps you can take for your product listing optimization:
Focus on the title of your product.
Good product images are the key!
Highlight attractive product features
Have a detailed product description
Use keywords
Obtain product reviews
Manage the rating of the product
Focus on the title of your product
First, let's start with the basics. Amazon allows a title length of up to 250 characters for a product. Sellers prefer to stay under 200 characters. Amazon has a suppression rule for the titles that cross the 200 characters limit. You need to make sure you are using the search words that buyers are using. Besides that, your title should provide enough information to the customers about the product. Most consumers already know what they are looking for and skim the titles to see if a product is what they are looking for. So this is the place to grab them and pull them in with a well-placed adjective or feature.
Tips to come up with the perfect title for your product
Your detail should grasp the buyer's attention and must comprise of color, brand, quantity, quality, and size of the product.

Consider the questions that buyers usually ask about your product.

Include a high ranking target and search term in your title.

To differentiate the product in search results, add key selling points.

Bonus point: Capitalize your first letter of each word. Use "and" instead of ampersands and all numbers should be numeral.
Product images: The key for perfect product listing optimization
Amazon has absolutely no restrictions regarding the number of product images. It allows you to use as many good quality pictures as you can. However, they should be 500 pixels high and 1000 pixels wide. It allows you to upload nine images including the main featured image. As a seller, you need to show the product from every angle, and the packaging too. Amazon recommends that the image should fill the frame or at least 85% of it.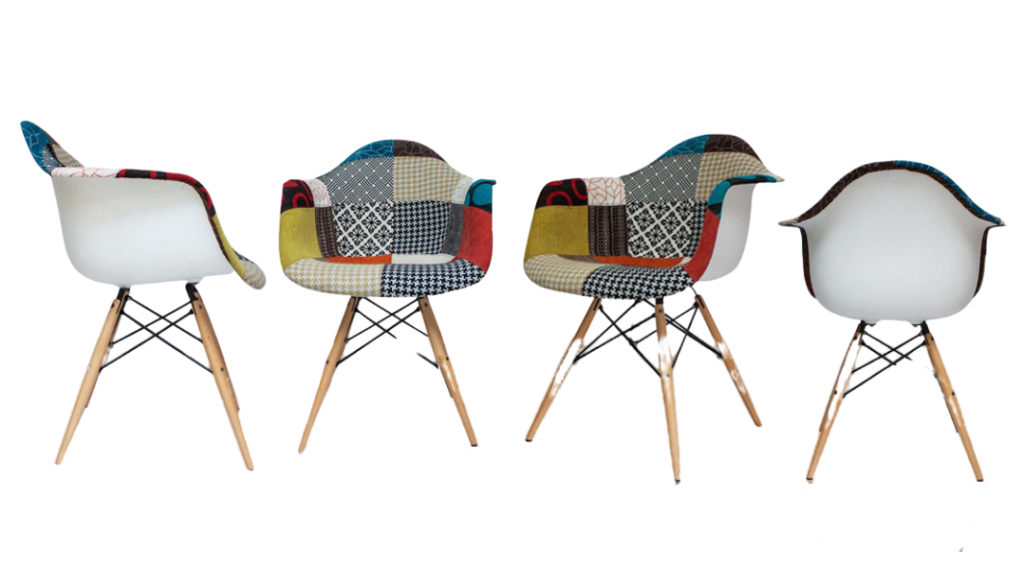 Your product must show the actual size and scale of the product as many customers end up complaining about the size of the product. The background has to be pure white. It plays the most important role to capture a buyer's attention. Furthermore, be particular about the image size and pixels. They can be a huge turnoff if the images end up being irrelevant, too big, or blurry.
Following are the technical requirements for the images.
TIFF (.tif/.tiff), JPEG (.jpeg/.jpg), GIF (.gif) and PNG (.png) format
Image pixel dimensions of at least 1000 or larger in either height or width preferred
sRGB or CMYK color mode
File names must consist of the product identifier (Amazon ASIN, 13-digit ISBN, EAN, JAN, or UPC) followed by a period and the appropriate file extension (Example: B000123456.jpg or 0237425673485.tif) NOTE: No spaces, dashes or additional characters should be in the filename otherwise the file will not upload.
Product Features
Amazon gives you the limit of 1000 characters to describe key features of your product. You must be capable enough to convince the potential buyers that your product is better than the competitors. The question is, how? Well, elaborate on the features, uses, and benefits of the product.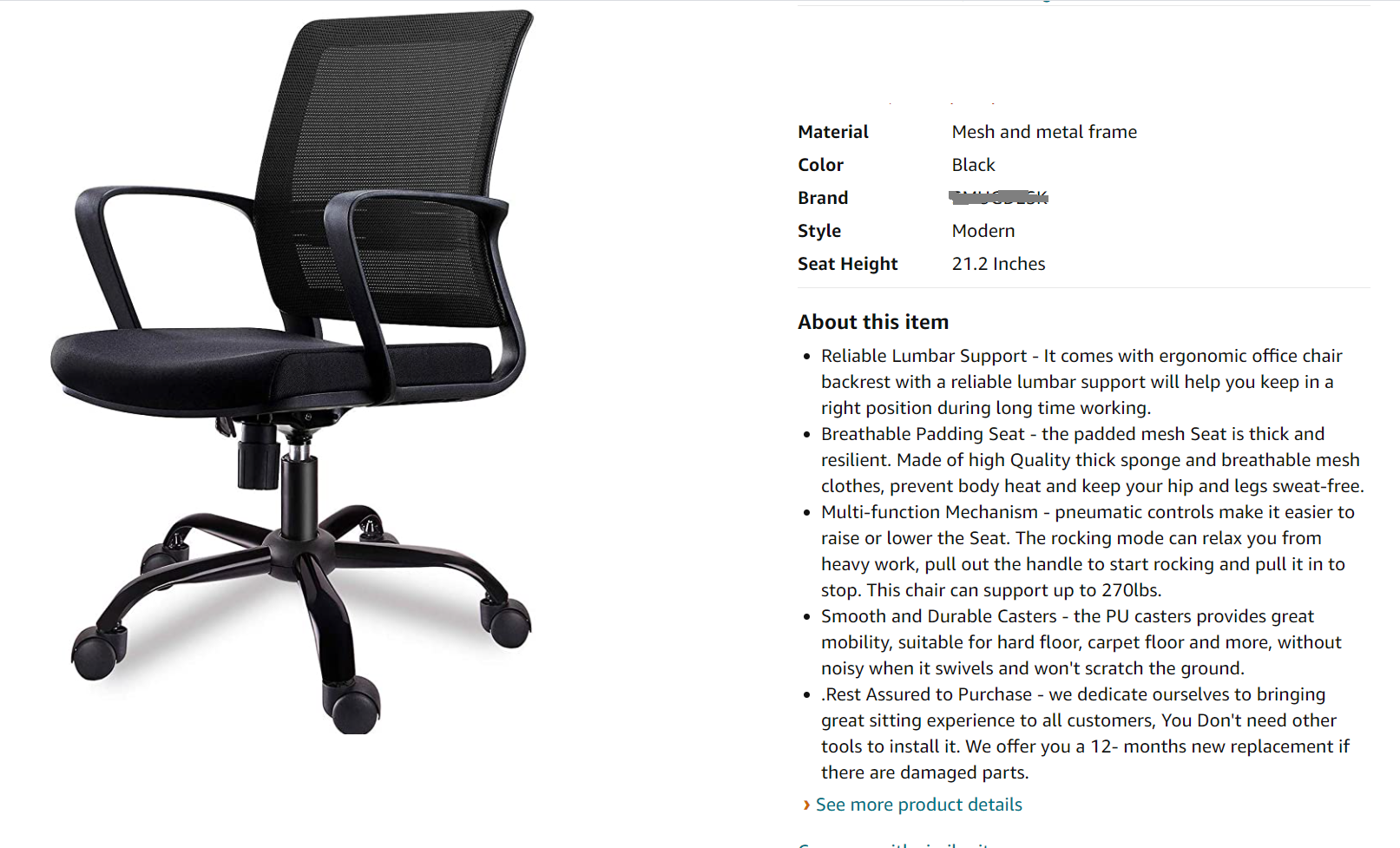 Furthermore, you can include real-world examples or issues and describe how your product can resolve those issues. This requires persuading skills to satisfy your buyer and catch their attention just by your description. You can include answers to the queries that buyers ask before purchasing any product. In addition, use beneficial physical features and short phrases for the description.
Note: Do not include shipping, pricing, or company information as Amazon strictly prohibits it.
Engaging product description for product listing optimization
Why is your product better than other products from the same category? The product description provides a great chance to answer this question. Amazon gives you a limit of 2000 characters to let the customers know what your product possesses. Make sure to use easier sentences. They should be clear so that the buyer can understand. Mention all the relevant details about the product or the brand.
Note: Do not mention the name of the seller, website URL, or information about the company. Besides, avoid using promotional languages such as mentioning free shipping or sale.
Keywords can come in handy for product listing optimization
To begin with, sellers need to realize the importance of using relevant keywords. Vendors must use keywords to target directly and get on top of the ranking. Misapplication of keywords is a very common mistake that Amazon sellers make. You should enlist keywords in suitable places such as your title. Think outside the box. We suggest you keep yourself in your customer's shoes to find accurate keywords.
Pro tip: Do not use the same words as the ones in your title. It will be a waste of an opportunity to use other keywords.
Actively work to get product reviews
Product reviews play a vital role in increasing your sales. It helps customers in knowing more about the product quality and standard of your product. Usually, it is slightly difficult for a new seller to get good reviews on new products. However, you can use templates that show your results in higher levels to engage buyers. Some vendors also run different promotional campaigns to get good reviews.
Rating of the product
In this case, to get high ratings, you must provide a high-quality product that fulfills the demand of customers. This is the best and authentic way to gain 4 or 5-star reviews. Happy customers, higher ratings! However, if you end up getting negative ratings, check whether they are within the guidelines provided by Amazon.
In conclusion, Product Listing Optimization is not an easy task to do. You have to look at every aspect that might benefit your product listing and increase your sales. We hope these steps help you figure out where you lack and how you can promote your products in a better way.
Read our previous blog about the cheapest repricers to help you maximize your profits by choosing the correct repricer!