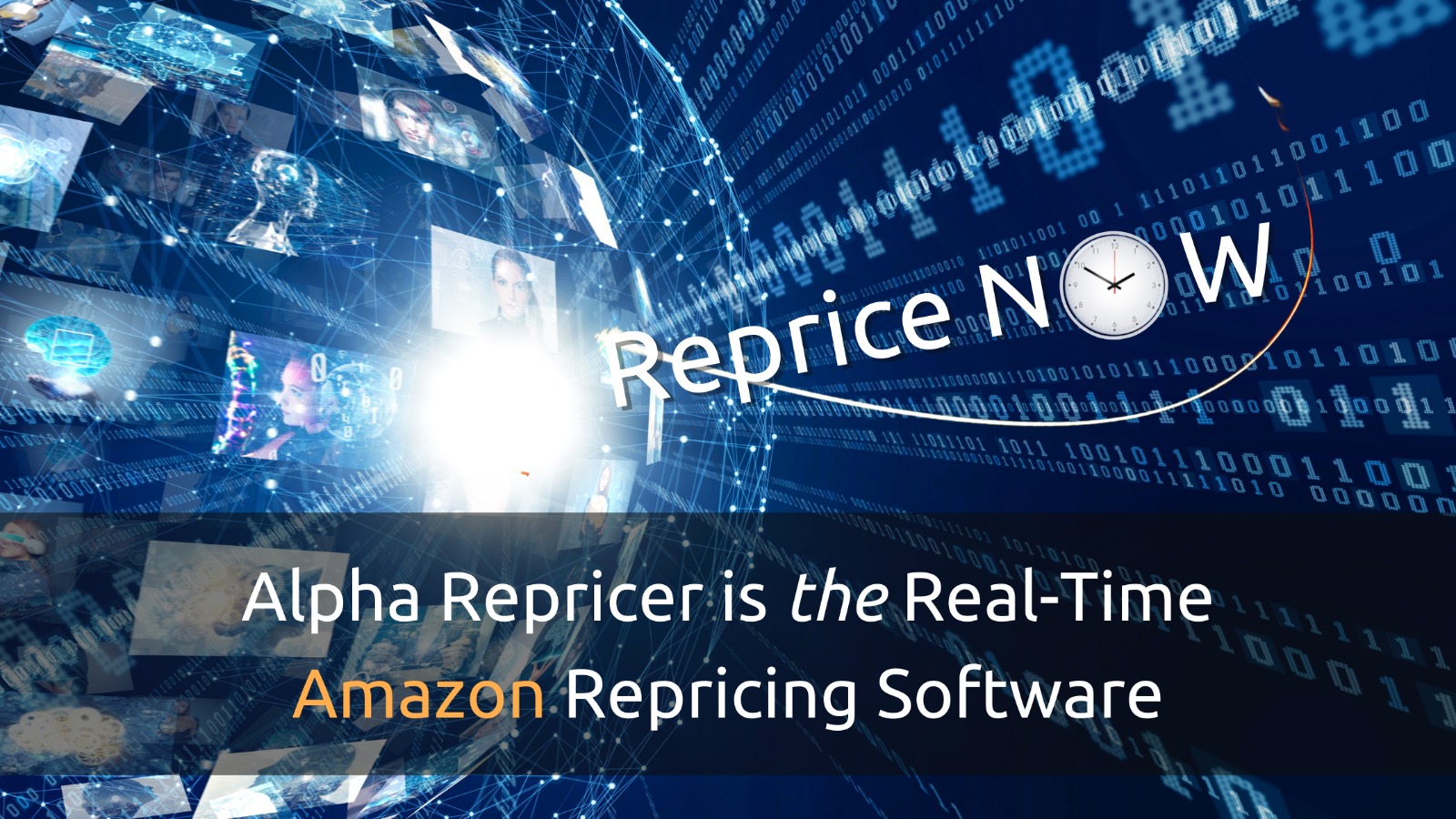 Alpha Repricer is the Real-Time Repricing Software
It is tough to get good repricing software that reprices your products in real-time and increases your prices to max for better profits. However, Alpha Repricer, the best Amazon repricing tool, makes sure to keep your profit margin high by monitoring the repricing strategies of your competitors. We respond to every price change within 2 minutes and prefer raising prices instead of dropping them!
Want to know more about real-time repricing? Keep reading!
What is a real-time Amazon repricer?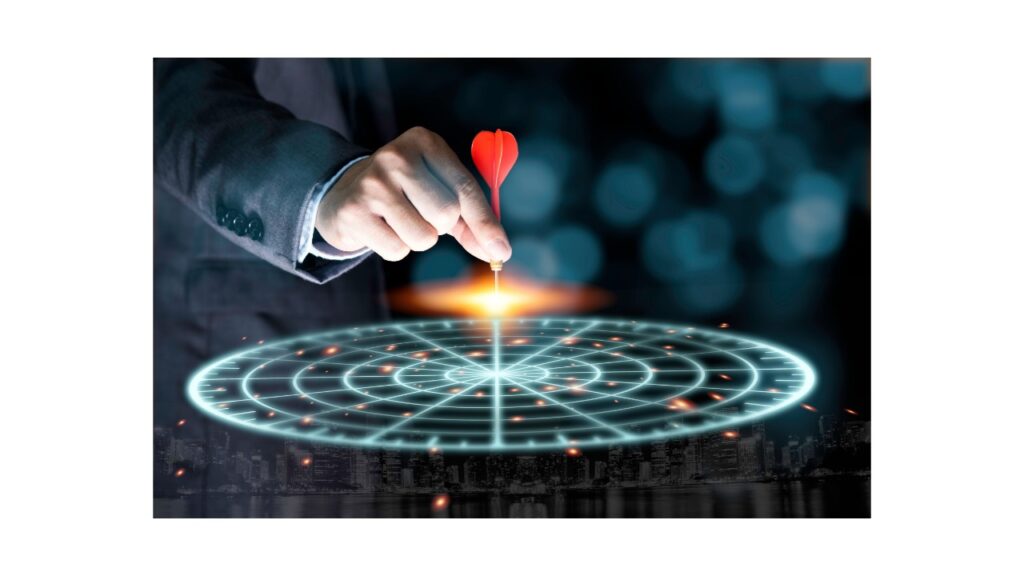 It often takes longer on Amazon to submit a repricing decision and then up to 10-15 minutes for the changes to show up on the website. However, an Amazon repricing software makes things easier for you! With a real-time amazon repricer, you don't have to wait for the price uploads that take place after 15 minutes; you can respond to price changes when it's needed, instantly. An advanced repricing engine should respond to an event not to be timed by the clock.
How does a real-time repricer help boost sales and maximize profit?
Whenever your competition decides to change its product prices, the repricing engine can respond instantly and may win the Buy Box in doing so! Your Amazon repricing tool doesn't always have to bring your prices down to get the Buy Box. For instance, when competition sells out, your price can go up to maximize sales and profit. The response time of your Amazon repricing tool must be immediate to catch the sales. If you rely on scheduled repricing or manual repricing, your competition might get the sales before you catch up.
What should you look for in an Automated real-time Repricer?
A real-time automated repricer gives you an edge over your competitors. Following are the top 3 ways instant automated repricing software helps you in staying ahead!
1. Immediate response
A real-time Amazon repricer ensures to give you a slight advantage by repricing your products faster than an average automated repricer. You don't have to wait for 15 minutes to respond to any price change! When your repricer reprices in real-time, the response time is sometimes faster than Amazon! That helps you stay in the competition 24/7, under every circumstance.
2. Accuracy
A real-time Amazon repricing tool responds to each price change to help you stay on top. An intelligent Amazon repricing software makes accurate decisions and prices your products up or down to help you get sales and maximize your profits. You are free from all the human error and scheduled repricing with a real-time Amazon repricing tool! It helps you respond instantly, for better results!
3. Increasing your price when possible!
Amazon sellers usually think that signing up with an Amazon repricing tool is a race to the bottom. However, it's not true! A real-time Amazon repricer makes sure your prices are competitive. It increases your product prices, such as when your competitors run out of stock, or you win the Buy Box. You can get sales as well as earn more profit than usual. Signing up with a smart Amazon repricer is the key to sell successfully on Amazon, and Alpha Repricer is here to help you with it!
How can Alpha Repricer help?
Alpha Repricer is the fastest, real-time Amazon repricing software in the industry! We offer real-time repricing so that you can respond to each price change of your competition. Real-time repricing is a key to increase sales and profits on Amazon, and we offer just that! Besides, Alpha Repricer's real-time repricing engine helps you win the Buy Box more often! Our Buy Box hunter not only wins the Buy Box for you but attains it at the highest price possible to give your competitors a tough time. We work 24/7 to ensure you succeed on Amazon.
Learn how Alpha Repricer is the fastest Amazon repricer in the industry by clicking here!
See for yourself the impact of real-time Amazon repricing on your sales! Sign up now with the fastest Amazon repricer, and let us help you stay ahead of your competitors.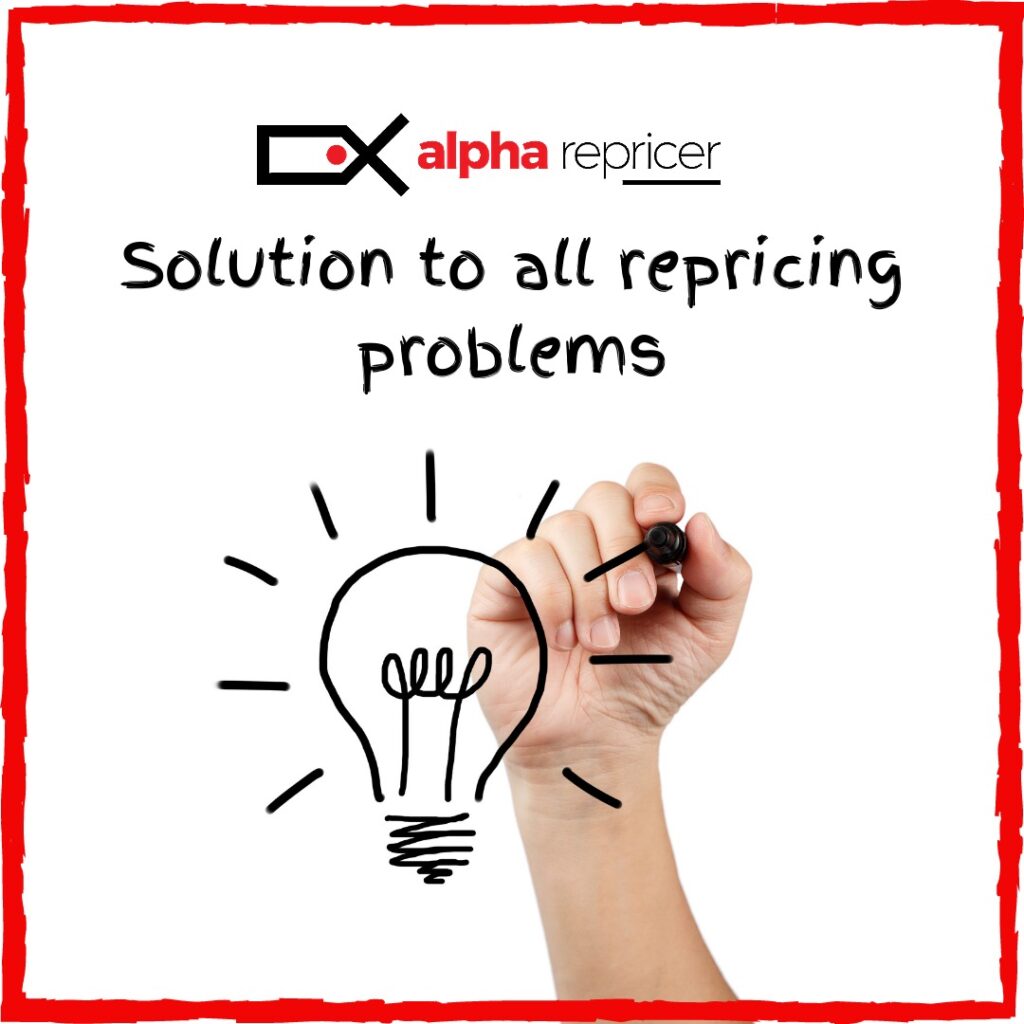 We'll make sure you win the Buy Box and get maximum sales on Amazon. Competitive prices are guaranteed! Try our free 14-day trial to experience our features first and then decide! Happy selling.