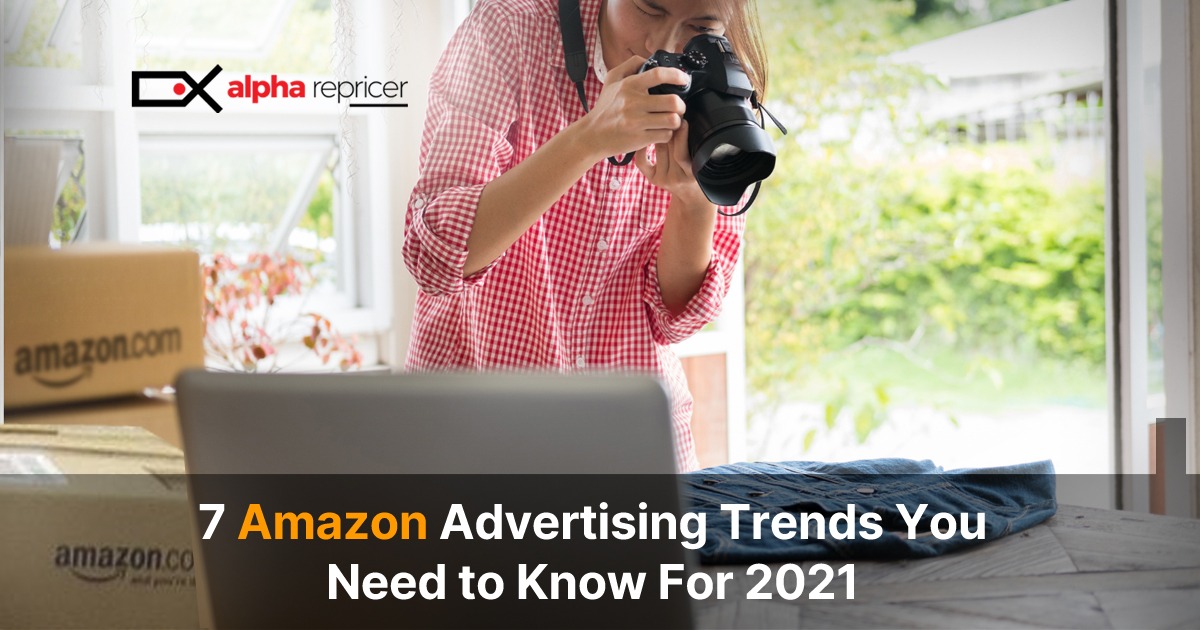 7 Amazon Advertising Trends You Need to Know for 2021
The year 2020 has helped brands figure out new ways to increase their customer engagement by using different platforms such as Amazon Advertising. Sellers are now investing in their latest advertising strategies to better communicate with their buyers.
Amazon advertising has shown impressive growth in the year 2020. It started to increase in revenue after the whole pandemic started to spread globally in the year 2019. Amazon worked on its new options and came up with some advanced features in its sponsored ads. We can see a bright future for Amazon sellers in the coming years.
Advertising revenue on Amazon grew by 64%, earning around $8 billion! That's huge. Learn how you can follow these new Amazon advertising strategies to generate profits with the top seven Amazon advertising trends to follow to nail it in 2021!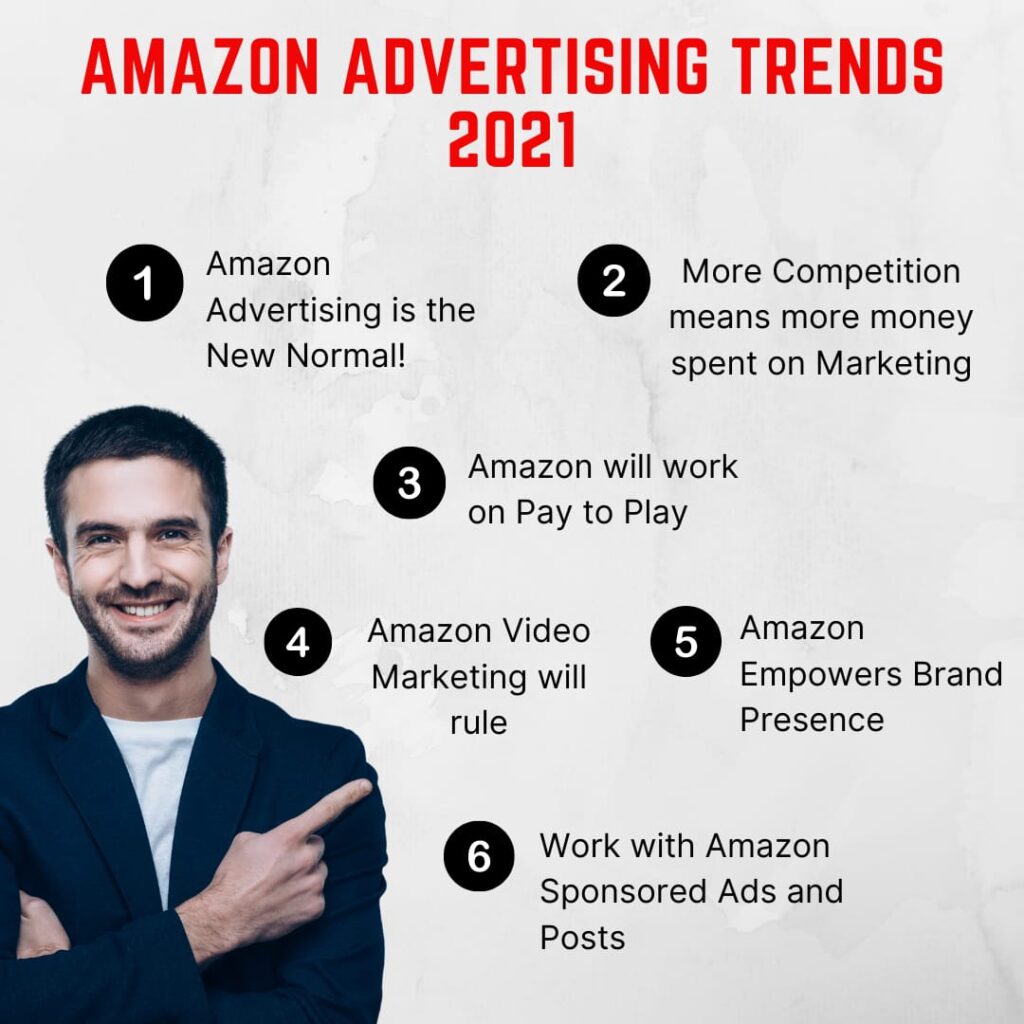 How is Amazon Advertising Powerful?
The answer is pretty simple. Amazon shoppers tend to have more purchasing power, unlike the buyers on Facebook or Google, making Amazon advertising features more beneficial and successful than other platforms. That is why major brands and sellers are always exploring ways to advertise their products on Amazon. Besides, you can easily track the performance of your campaigns since conversions happen quickly on Amazon.
Let's see the top trends on Amazon you must not ignore in 2021
1. Amazon Advertising is the new normal!
The year 2020 was the year of revolution for Amazon and other e-commerce platforms. Due to the current pandemic situation, many buyers switched to online shopping. More brands started online selling and marketing using Amazon advertising, and the forum grew faster than ever!
According to Feedvisor, 88% of the brands used the platform of Amazon advertising in 2020, growing it approximately 21% more than the previous year. We can expect increased usage of Amazon's platform in 2021 as the company continues to expand its advertisement areas.
2. More competition means more money spent on Amazon ads
As new brands decided to join the platform over the last year, competition grew on Amazon. Amazon advertising has become more competitive due to the opportunity of high ROI and, of course, a chance to beat the competition! Around 59% of the business spend approximately $60,000 to $80,000 monthly to advertise on Amazon, and the figure keeps increasing.
You can expect more brands to invest in Amazon advertising in 2021. That means Amazon advertising is also going to be more expensive! In easier words, it means a higher CPC (cost-per-click). Right now on Amazon, the cost per click is $0.71.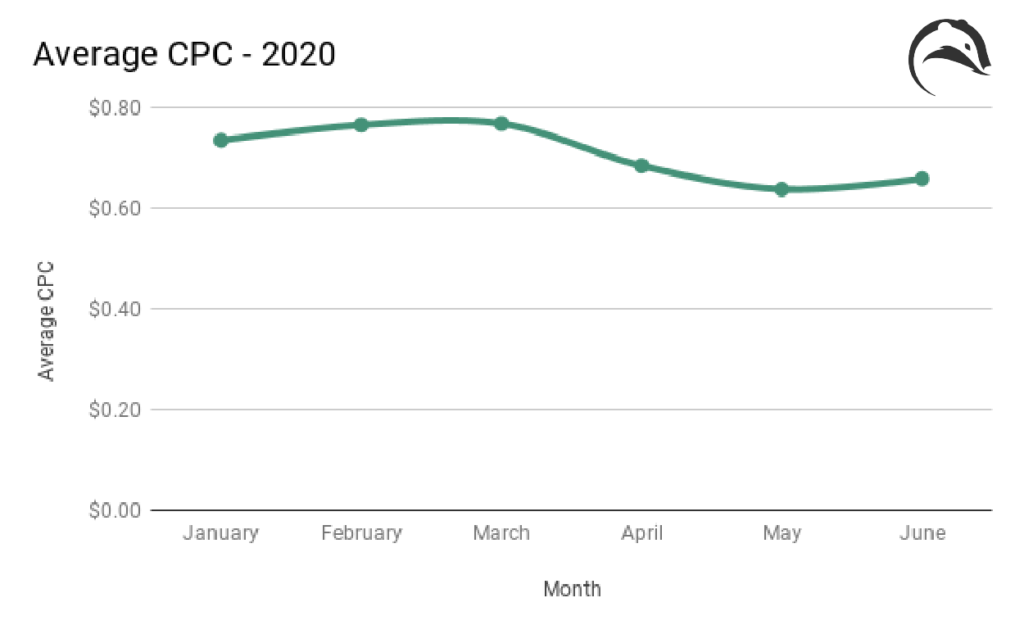 However, yours can be lower or higher depending on the products you sell and your competition. For example, if you sell electronics or skincare, the cost per click will be higher than if you sell water bottles on Amazon. Amazon will keep working on creative ways to grow its capabilities of advertisement with higher chances of it getting expensive for sellers. Make sure to plan before you start advertising with Amazon.
3. Amazon is going to work on its Pay to Play.
Brands are ready to invest in pay-to-play models for more reach. Amazon introduced a new face of its sponsored ads that have changed the entire game of the e-commerce industry! Every brand on Amazon agrees that they see value in investing in Pay-to-Play advertising.
A study conducted in 2019 revealed that sellers witnessed orders increasing up to 54% in 2018 due to sponsored ads on Amazon.
It clearly shows the importance of pay-to-play advertisement on Amazon and how it is transforming for more consumers to discover your products!
4. Amazon Video marketing is going to be more effective!
The majority of the buyers choose to learn about a new item by watching a video ad than through any other medium. Video marketing has been effective since 2019, when Amazon introduced the option on the platform. Video ads appear below the section of related keywords. Furthermore, Amazon is focused on working on its video ads to attract a younger audience. Sellers are now using video ads to engage with the new generation by making attractive short videos featuring their products. Video advertising is most likely to increase in 2021 to meet the demands of consumers.
5. Amazon is empowering Brands Presence
Amazon is transforming to become a platform for every brand out there. With the new ways of advertising, different businesses are getting favorable outcomes and a chance to build their brand on Amazon! Amazon is becoming a platform for B2B sellers to increase their brand loyalty and be more visible online. We believe that Amazon empowering brands will be the biggest trend in 2021 as Amazon is working on moving from a sales channel to becoming a brand builder.
We suggest every seller out there start using Amazon and build their presence online to get successful. We're sure the amazing features of Amazon advertising are going to help you with that.
6. Sponsored ads on and off the platform
Amazon launched the feature of Sponsored Display ads in 2019, allowing marketers to promote their products on and off the platform. Amazon followed the concept of Google and has given brands a chance to self-advertise their products.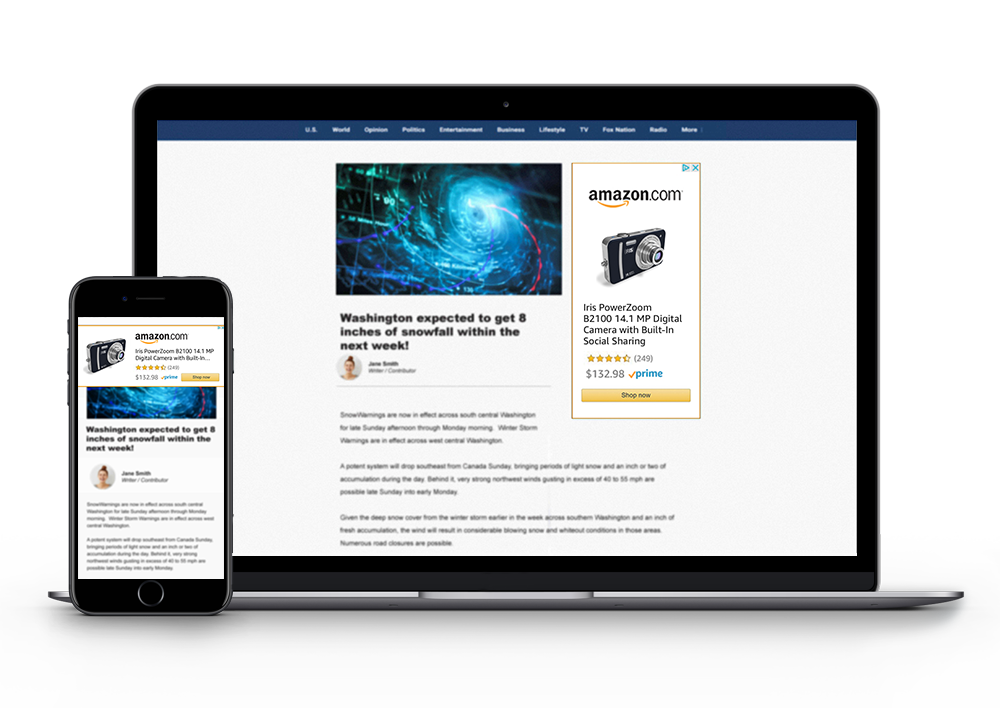 All you have to do is use accurate keywords and target suitable product ads to increase your ROI. Sponsored ads on Amazon are highly proficient in retargeting customers.
Retargeting is the best way to increase your ROI of marketing. You can track your customers' behavior and collect that data to bring them back to your website or item. Retargeting your customers by using sponsored ads on the platform is going to increase in 2021.
7.      Advertise on Amazon through Amazon posts!
Amazon posts work precisely like all other social media platforms where you post content to get more reach. Amazon posts give sellers a chance to show images of their products in the Amazon feed. Brands can click the best product images and post them on the shopping feed of Amazon. The buyers can see the post content through mobile web or Amazon app on their phones. When you click on the images, they take you directly to the product page, which helps increase traffic on your site and customers' awareness regarding your brand.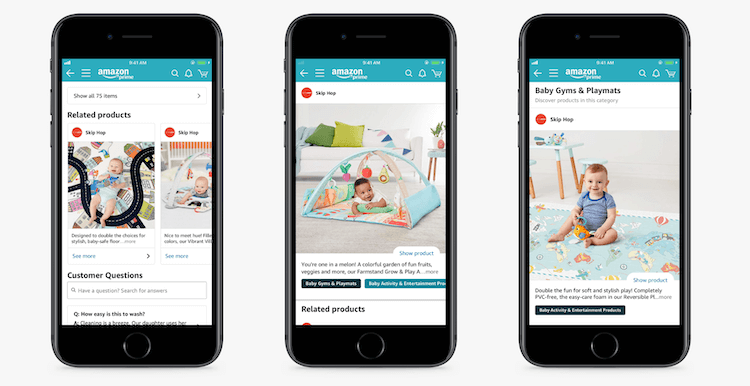 Amazon is all about increasing traffic on the platform! The marketplace has come up with all sorts of advertising ideas to let brands put their best foot forward. You can now advertise in creative ways for buyers to see and buy from you! Sellers need to keep up with the latest trends on Amazon to grow their businesses this year! Amazon advertising is the perfect tool to transform your business, and Alpha Repricer can expand on it!
Alpha Repricer is the best Amazon repricing tool to increase your profits on Amazon. Our repricing tool helps you keep competitive product prices to stay ahead of your competitors and get maximum sales. Besides, our blogs might help you learn about Amazon in a better way!
Sign up for our free 14-day free trial to try our features and then decide if we are the perfect Amazon repricing tool for your business!
Tags In