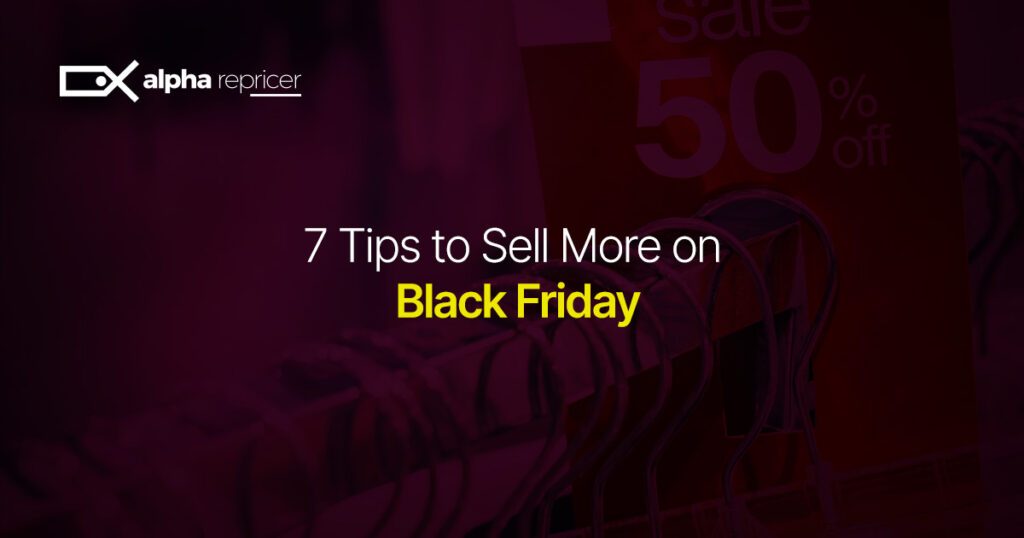 7 Tips to Sell More on Black Friday!
Black Friday & Cyber Monday are the busiest time for Amazon sellers. Avoid mistakes by following Alpha Repricer's 7 tips to prepare for the holiday sales.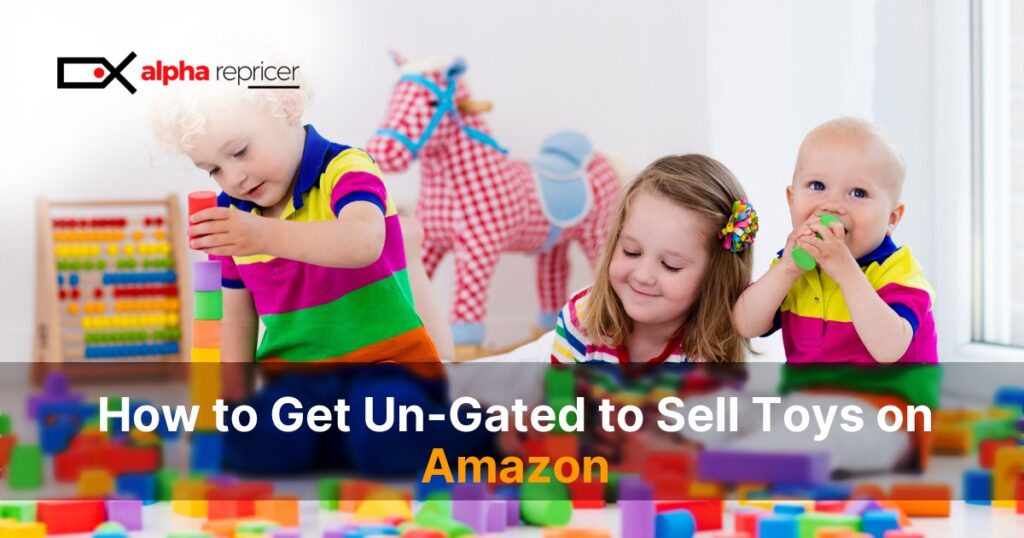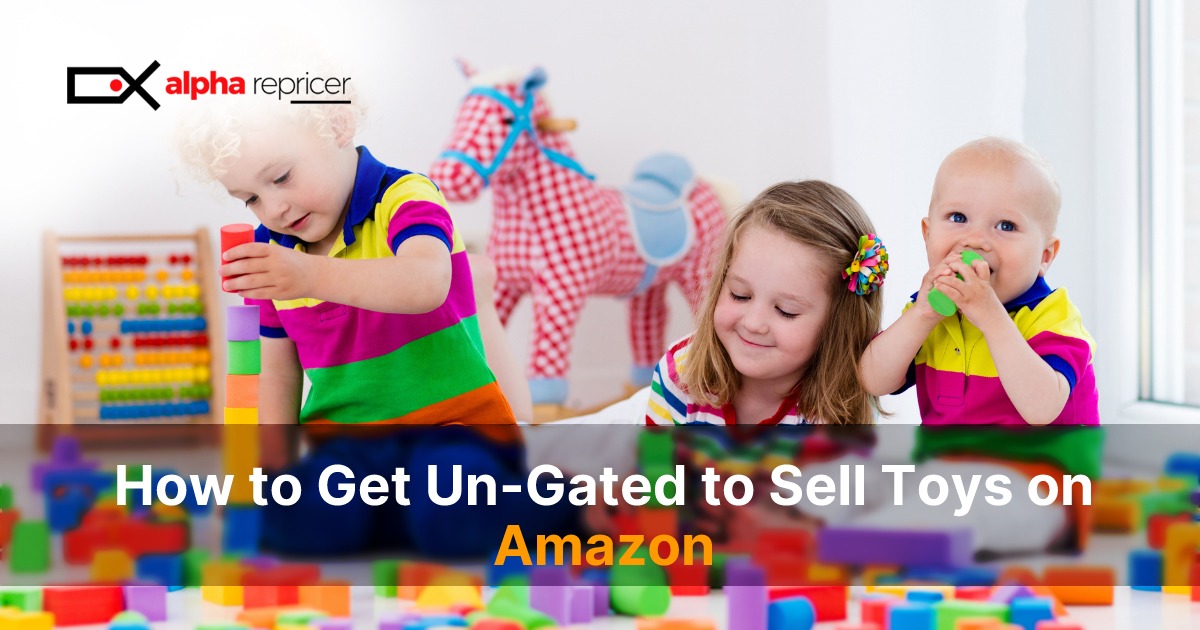 How to Get Ungated to Sell Toys on Amazon- Alpha Repricer
Imagine making up your mind to thrive this year by selling profitable items this Q4 and not being able to sell TOYS. Dealing with restrictions is not easy. For new sellers, it gets even more tricky. However, we are here to let you know how to get ungated to sell toys on Amazon.