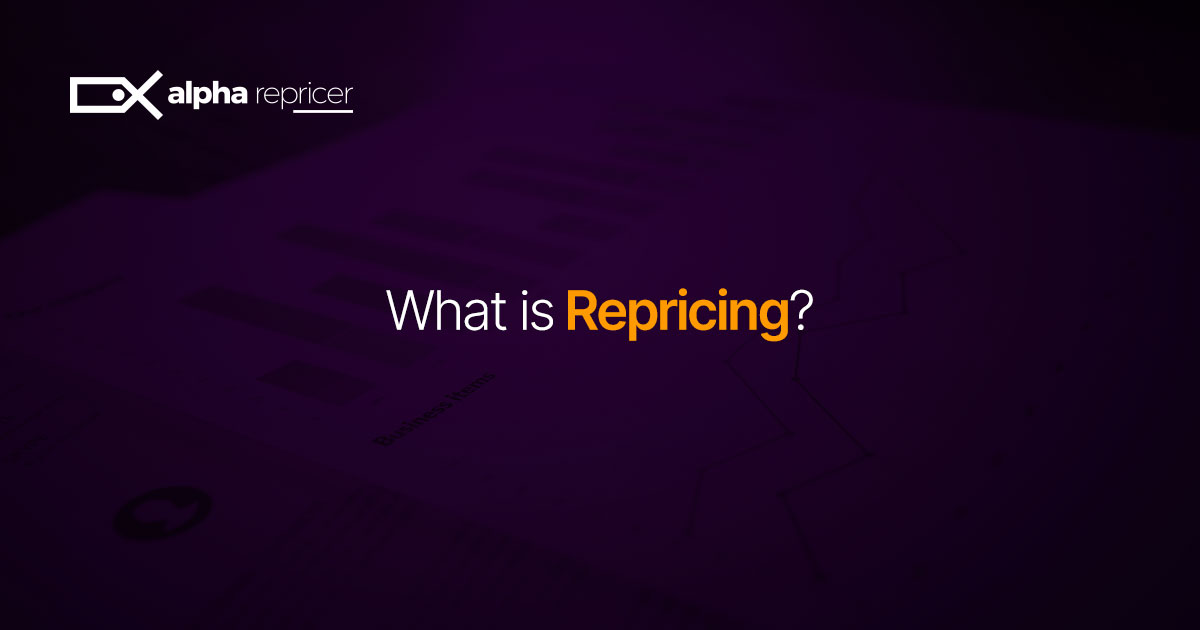 What is Amazon Repricing?
Amazon repricing is usually defined as the changing of prices that occur on the Amazon marketplace's listings. Prices change either to increase profits, win Buy Box, or to keep up with the competitors. Approximately 2.5 million price changes take place on Amazon per day.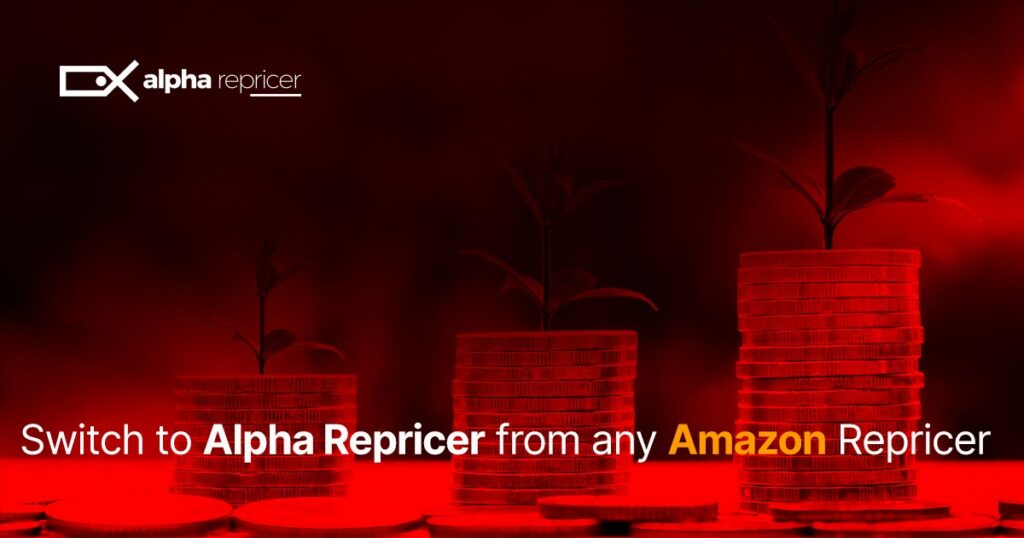 Switch to Alpha Repricer from any Amazon Repricer
You signed up with an Amazon repricer to automate your repricing and manage price changes. But did you end up managing the repricer? You have questions and issues but end up waiting for them to get back to you with answers. Your expectations have not been met. Its the time to switch to Alpha Repricer.