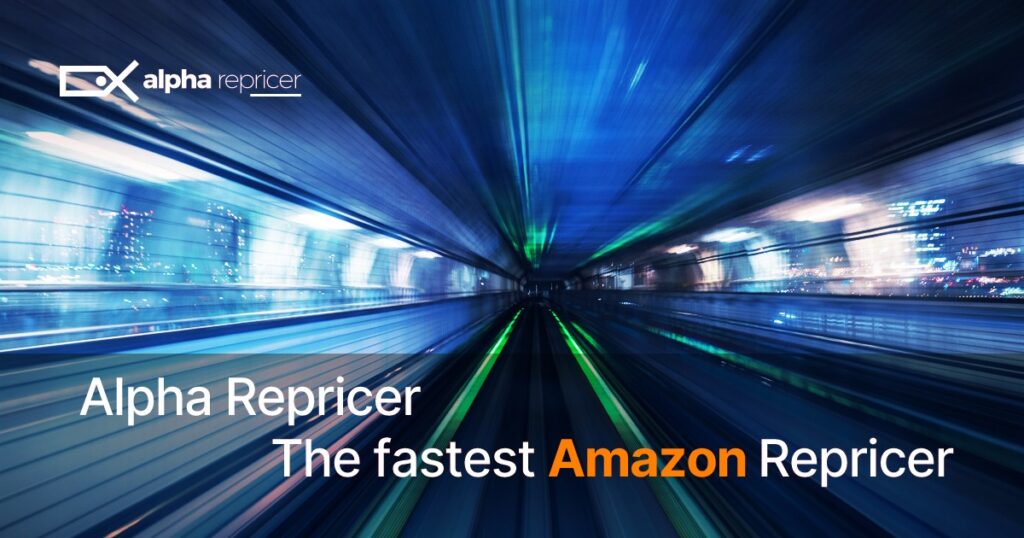 Alpha Repricer Is The Fastest Amazon Repricer
As a seller, what do you look for in a repricer? That it should be the fastest, cheapest, latest, right? Well, it isn't easy to find such qualities in a single repricing tool. There is only one Amazon repricing software that is the fastest yet pocket-friendly. Alpha Repricer reprices in under 2 minutes.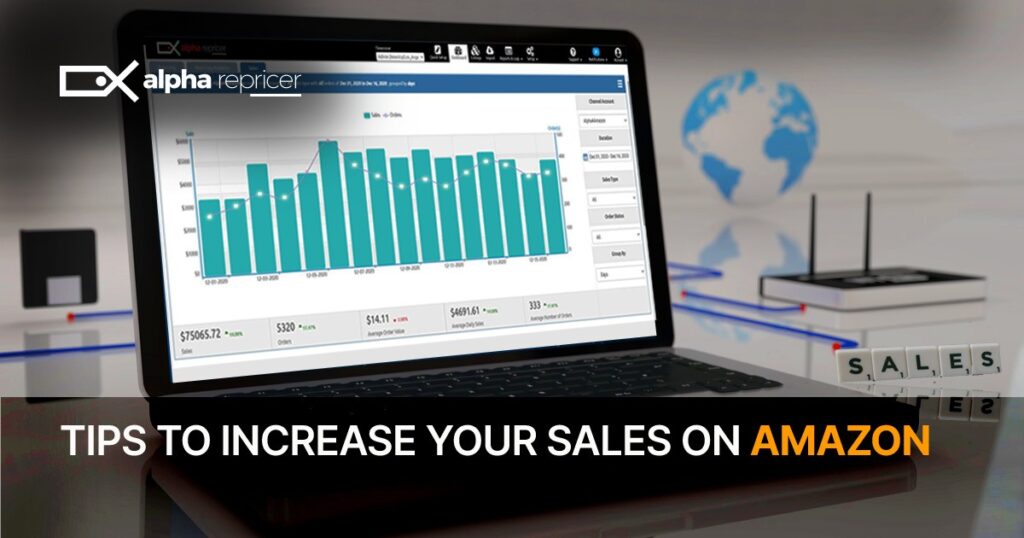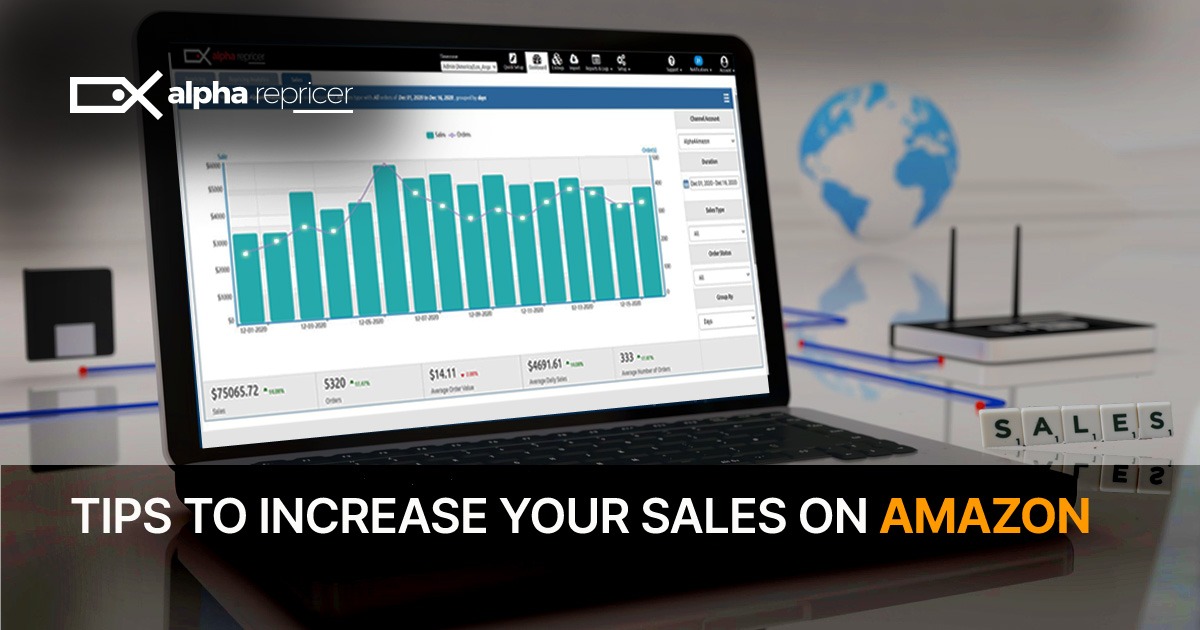 Tips to Increase Your Sales on Amazon in 2021
Want to increase your sales on Amazon? Well, you are at the right place! Amazon has been the most popular 'store' for online purchasers to shop from. Around 55% of the audience starts by searching for products on Amazon. To turn those people into buyers, here are some tips to increase your sales on Amazon!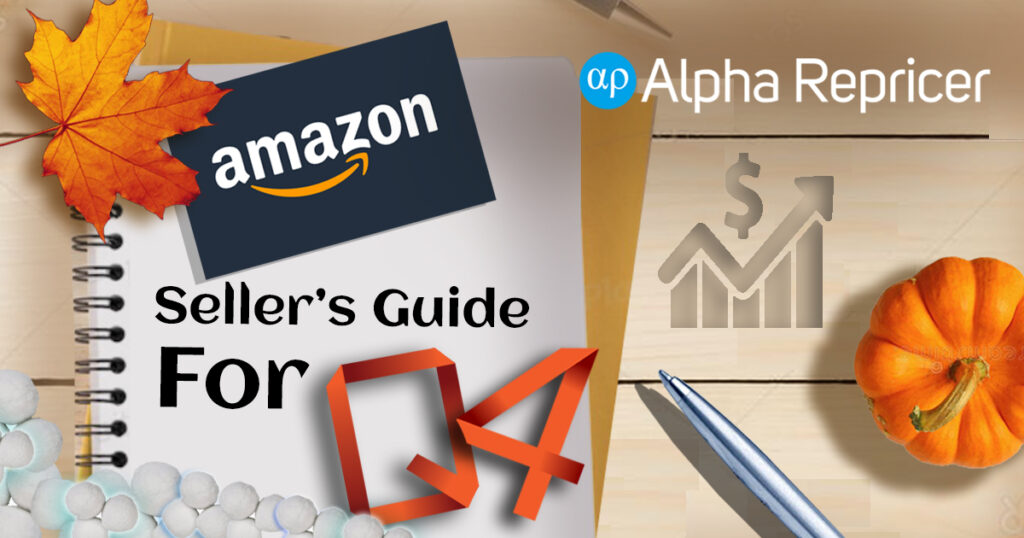 Amazon Sellers' Guide for Q4
Q4 is the end of the financial year and every business wants to make the most of it. Business owners want to earn as much as possible during the Q4 so that they have good ROI for the year. We have prepared a guide for sellers to maximize their profits during Q4. Have a look!