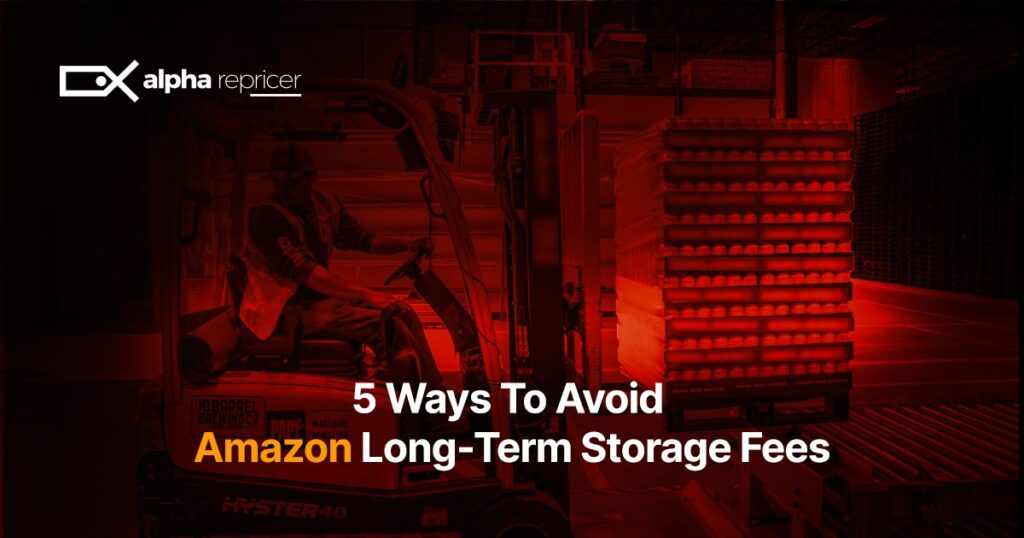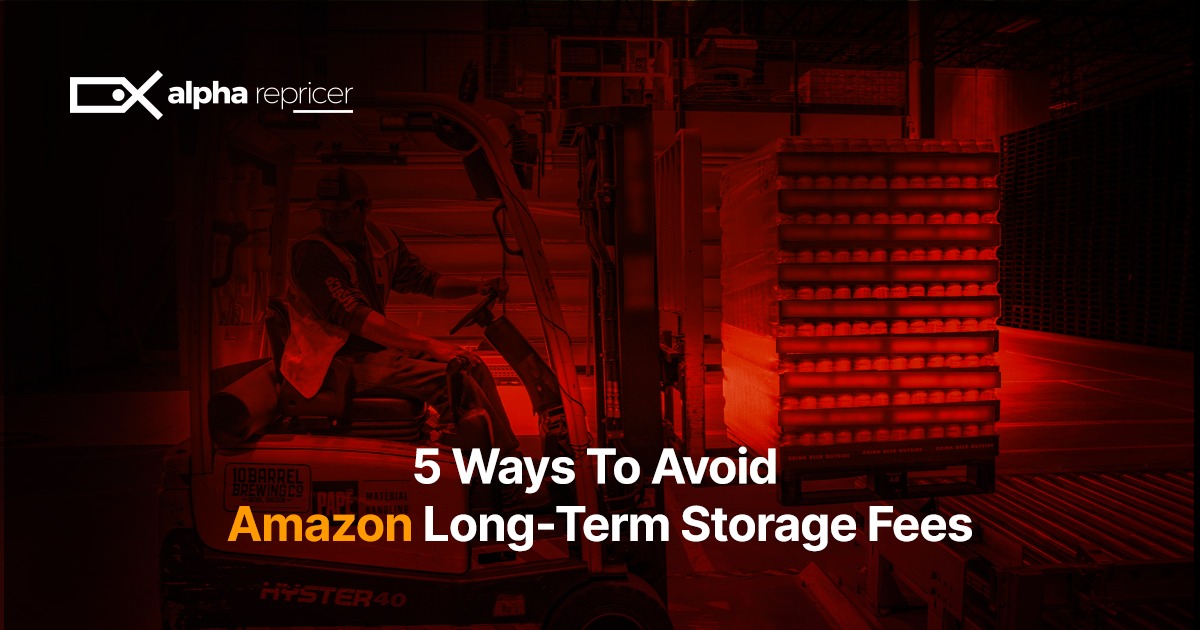 5 Ways To Avoid Amazon Long-Term Storage Fees
Amazon charges for long-term storage can get expensive. If the stock is in the fulfillment center for more than 365 days, the long-term storage fees come into play. Amazon will charge $6.90 per cubic foot or $0.15 per unit per month. The long-term amazon storage fees are charged on the 15th of each month.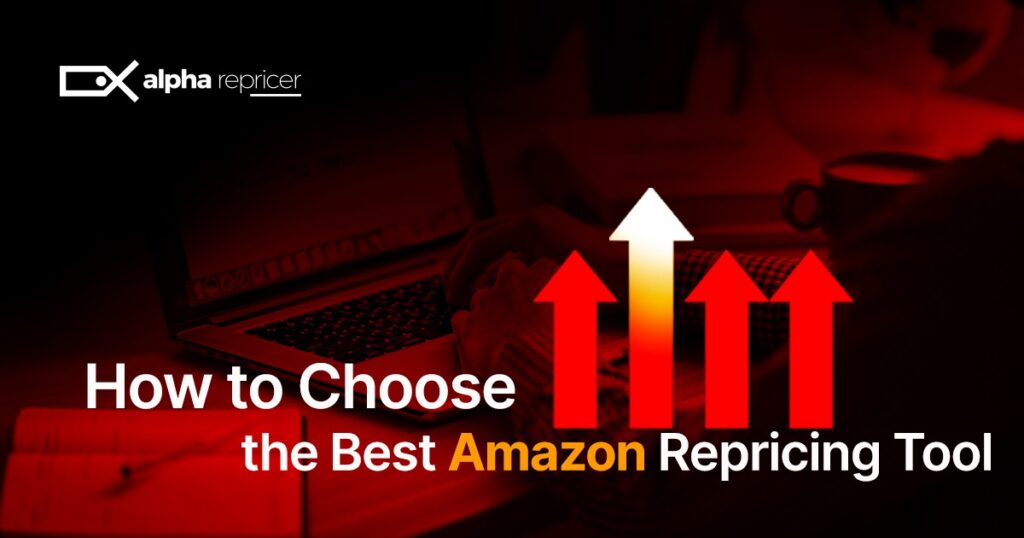 How to Choose the Best Amazon Repricing Tool
Have you finally made up your mind to sign up with automated repricing? However, choosing the best Amazon repricing tool isn't easy. Before investing in a repricing tool, you need to research what makes a repricer a good repricing tool. We discuss the key factors you need to consider when getting an Amazon repricing tool.