Alpha Repricer was created by sellers for sellers. After trying a few different repricing tools and being disappointed with the lack of features, dependability, and cost, we decided to create our own solution.
Headquartered in the US, we have been in the industry since 2015. Even though
the tool was developed in 2015, it was officially launched in 2017. Since then, there
has been no looking back for us! We have several loyal Amazon sellers who have
been repricing with Alpha Repricer since then and the number keeps growing.
We are a customer-centric organization and firmly believe that our sellers are
what make us better with each passing day.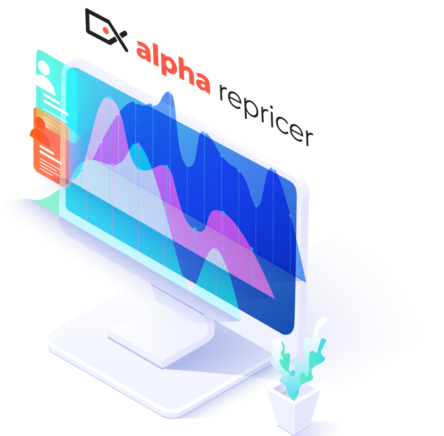 We focus on providing a solution that works not only for the price-conscious but also maximizes your sales and profit.
Our mission is to make the tool available for all the marketplaces introduced by Amazon and to make repricing affordable for all sellers globally – irrespective of their size. Every Amazon seller should have access to a good repricer that does the job for them!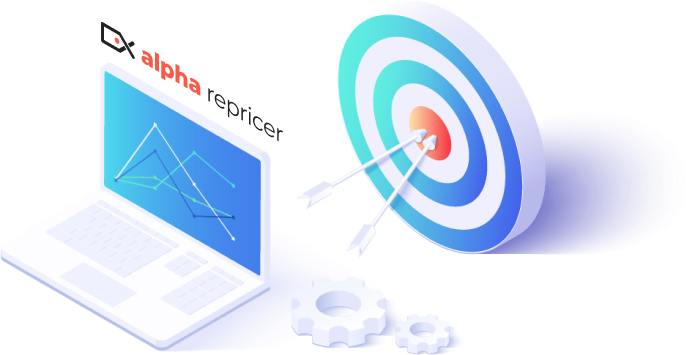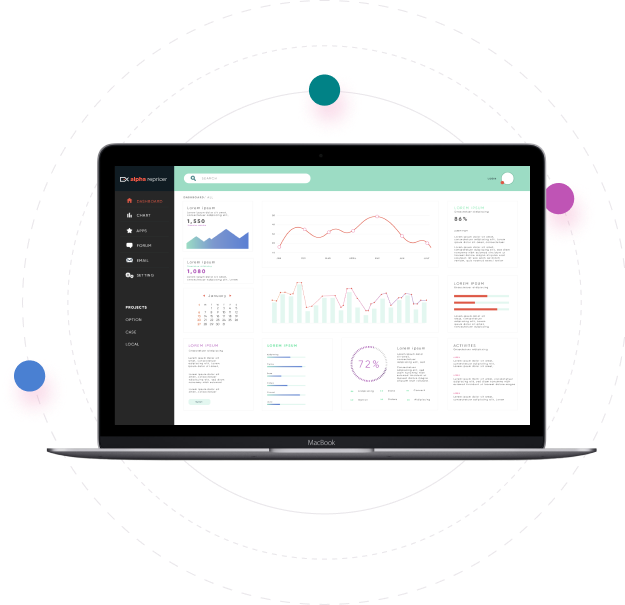 Use Alpha Repricer seamlessly for
an inventory of 2,000,000+
listings!
60 second signup
No credit card required