Features that set us apart
Algorithmic Buy Box Hunter
An effective repricer targets the Buy Box without cutting deep into the profits. Alpha Repricer's Buy Box Hunter does just that. It is an innovative repricing algorithm for winning the Buy Box. Sellers have seen a 20% increase in Buy Box ownership after using the Buy Box Hunter. Learn more
Top 16 Amazon Marketplaces and more to come
Alpha Repricer, the globally used repricing software supports multiple Amazon marketplaces. We continue to add new Amazon marketplaces. Whether you sell in North America, Europe, the Middle East, or Asia-Pacific, Alpha Repricer is there to reprice for you. As Amazon opens up new marketplaces, we aim to follow. Currently, we support 16 marketplaces with more to come.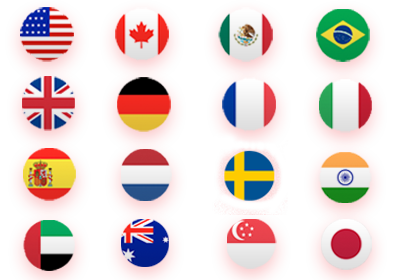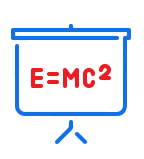 Powerful formula that aims for the win
Our repricer for Amazon enables the user to add formula in bulk to the inventory of any size. From setting Min/Max prices to creating customized formulas based on acquisition cost, item shipping, etc – all this and much more can be done in a matter of minutes! Learn more

Real-Time Repricing
Alpha Repricer with a quick turnaround time, reprices every 2 minutes. Our repricing engine has proven to be as close to real-time repricing as it can get. Our tool monitors the competitors' prices continuously. It responds immediately to price changes thus enabling users to stay ahead of the game in real-time.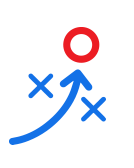 Customize your repricing strategy
Set up customized repricing parameters that fit your business needs. Apply them to all or selected inventory items. Create as many repricing strategies as you want. The seller tool allows you to price items differently for each fulfillment type. It lets you narrow down your competitors using smart filters and offers other innovative features as well. Here is why you should go for repricing software. Learn more

File Transfer Protocol
Sellers who use an inventory management system or vendor-provided prices can update inventory through FTP.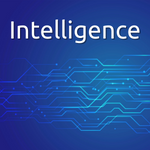 Alpha Repricer provides the most innovative repricing algorithm for winning the Buy Box. Our Buy Box Hunter intelligently calculates the price to maintain the Buy Box ownership and maximize sales & profits. The Buy Box Hunter wins the Buy Box more often and keeps it at an optimal price.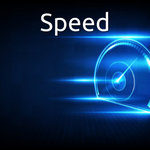 Real-Time continuous repricing has been our hallmark. Quick reaction is the name of the game in repricing. Alpha Repricer, with a repricing time of within 2-minutes, is a complete repricing solution in the market. Our repricing engine reacts at lightning speed to any price changes on each and every ASIN of our users.
A price change can happen any time of day or night. Our repricing engine monitors the Amazon marketplace continuously 24/7, for any price changes. So our users can rest assured that no opportunity or competition will be missed.
Ensure the profitability of ASINs. Our system enables the users to calculate Minimum and Maximum prices by different methods. ROI, Profit Margin, and Fixed Profit formulas are provided …ready for use. Want to customize? No problem, users have the flexibility to add their own formulas.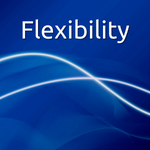 Fully customizable repricing strategies with options to reprice differently depending on competitors' fulfillment type, exclude or include specific sellers, exclude or include shipping locations, exclude just launched sellers, and a plethora of other useful options.
Multiple ways to Add Min/Max prices including uploading excel or .csv files, via formulas, through FTP upload, or temporary Min/Max.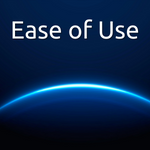 Easy to use tool with features such as scheduling, automation/workflow allowing you to set it and forget it. Efficiently manage repricing of large inventories by using Folders, Bulk Actions, Formulas for Min/Max, and more. Apply formula during FTP to compute min/max based on your cost per item.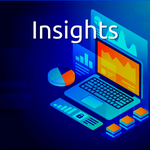 Analytics that help make smart business decisions. Features include an Advanced dashboard, in-depth repricing log, sales overview, item analytics, marketplace analytics, and sales reports.