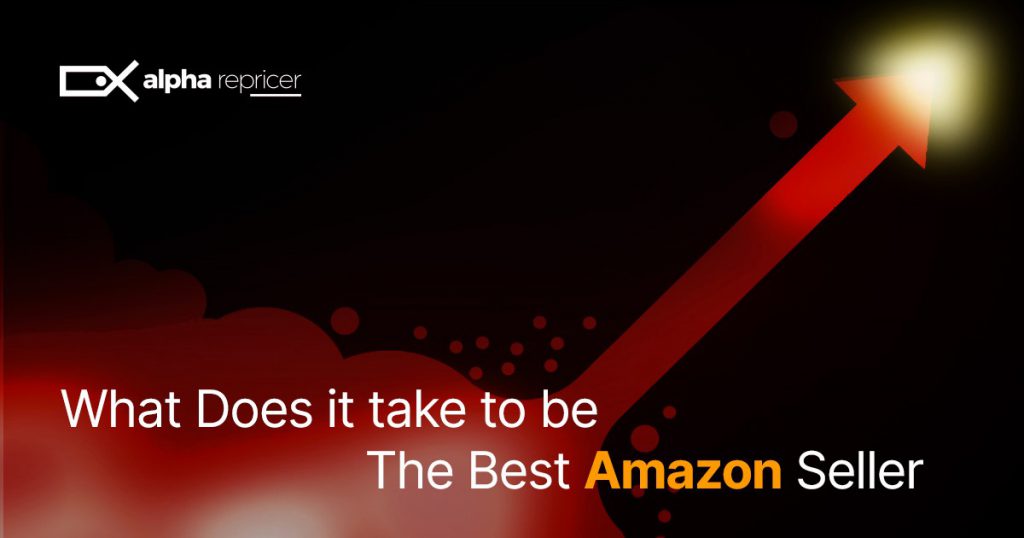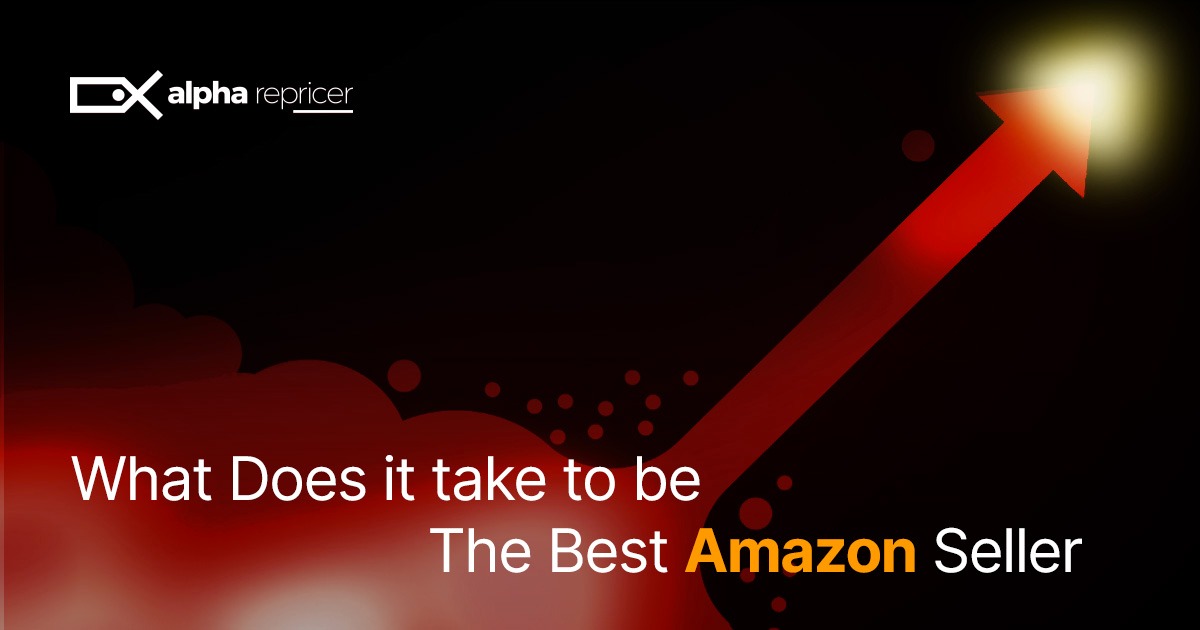 What Does it Take to be the Best Amazon Seller?
To stay ahead in the pricing wars and be a successful Amazon seller, repricing on Amazon is a must. Does that mean several times a day you rush to your seller central and examine your prices? Enter the automated Amazon repricing software! Amazon repricing tool will help you do these tasks on an ongoing basis.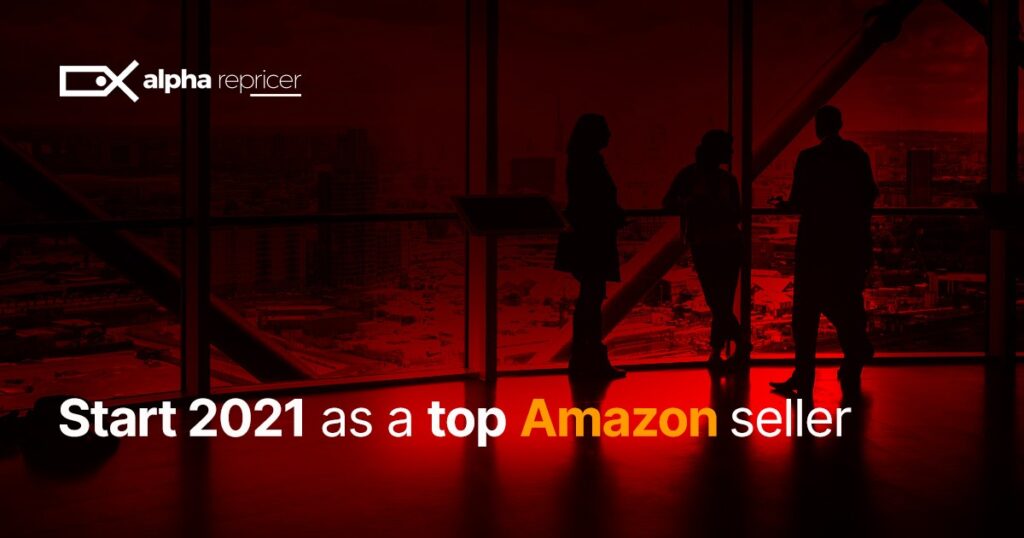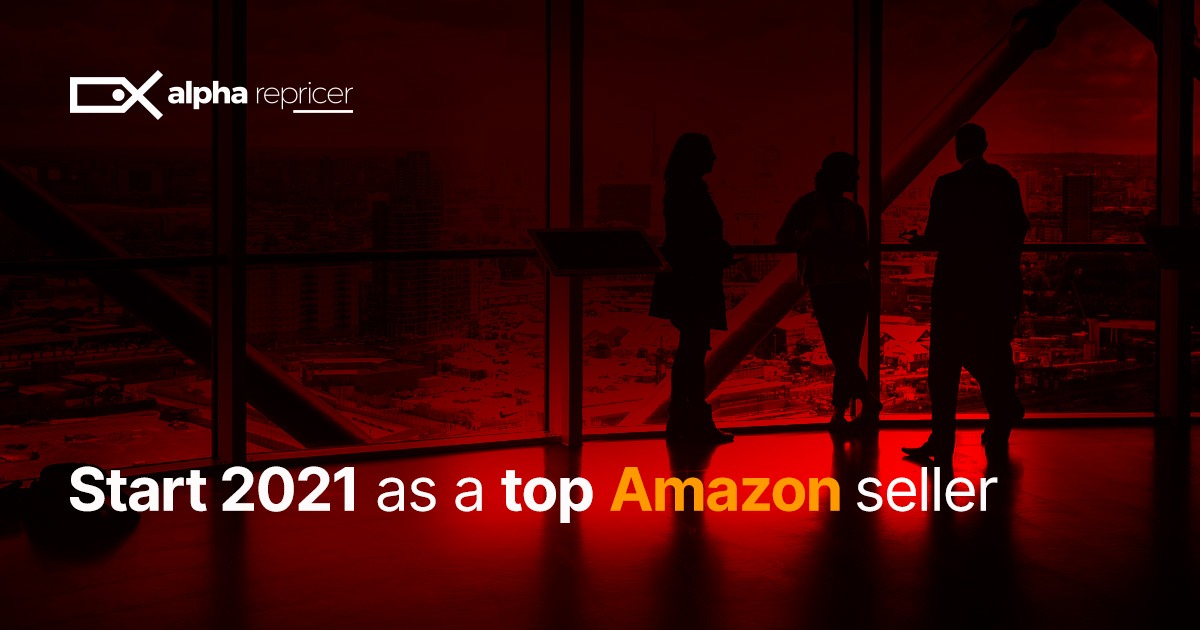 Start 2021 as the top Amazon Seller!
Becoming a top Amazon seller requires more than just learning the mechanics of how to list on Amazon. You will get a better chance of staying competitive and maximizing your sales once you focus on the major fronts! We have assembled some tips for you to start selling as a top Amazon seller in 2021!